---
About the brand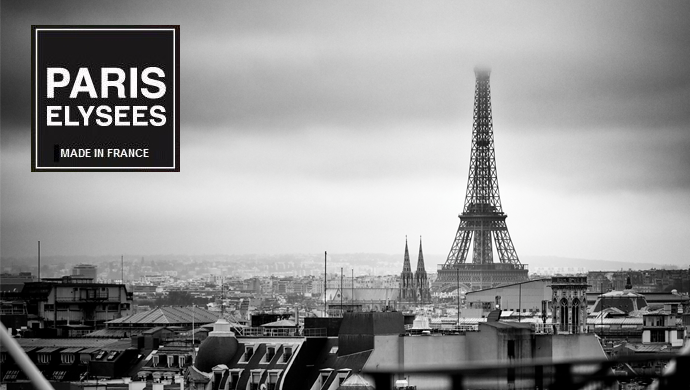 For over 20 years, Paris Elysees travels all over the world with curiosity and passion in search of the best natural row materials.
The excellence in the products is manifested first by the quality of natural row materials and then obtained by experience and expertise, as a result of hard work and trust throughout time.
It is in Grass, the well known perfumery capital of the world since the XVII century, that Paris Elysees implements the expertise of master perfumers to create and consolidate all its olfactory compositions.
Paris Elysees distributes perfumes worldwide for over 20 years and sold more than 250 million perfumes throughout Europe, South America, the Middle East and India.