About the brand
COCOSOLIS is a brand for natural and organic cosmetics.
The company stands by the quality and the pureness of the products, caring for people and nature.
The founders of the brand are sharing:
" Created with attention to every detail and responsibility for the choice of each ingredient to achieve uncompromised quality and loads of positive energy.
The products we make, give the skin something real and pure, straight from the nature. We choose each ingredient carefully – based on where it comes from, how it is harvested, how it is processed, if it is grown in clean areas with organic farming, leaving the earth clean afterwards".
Selected Products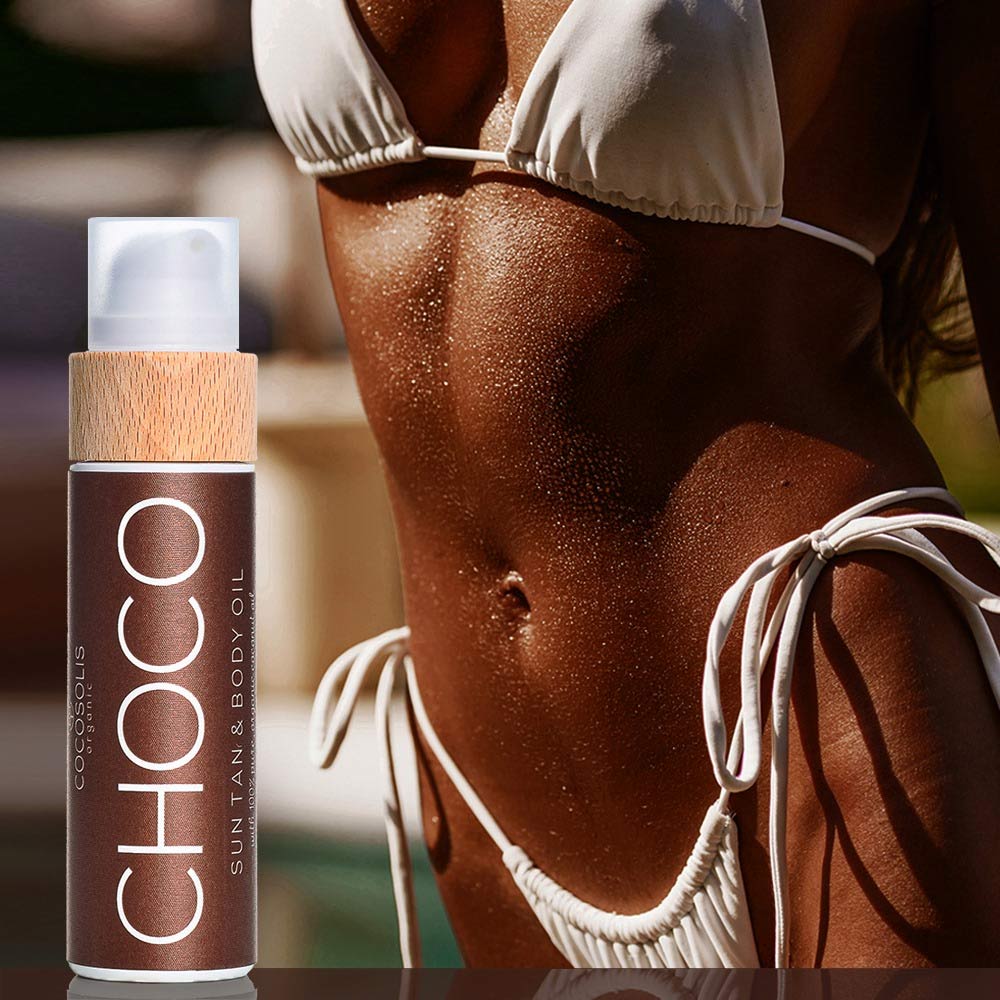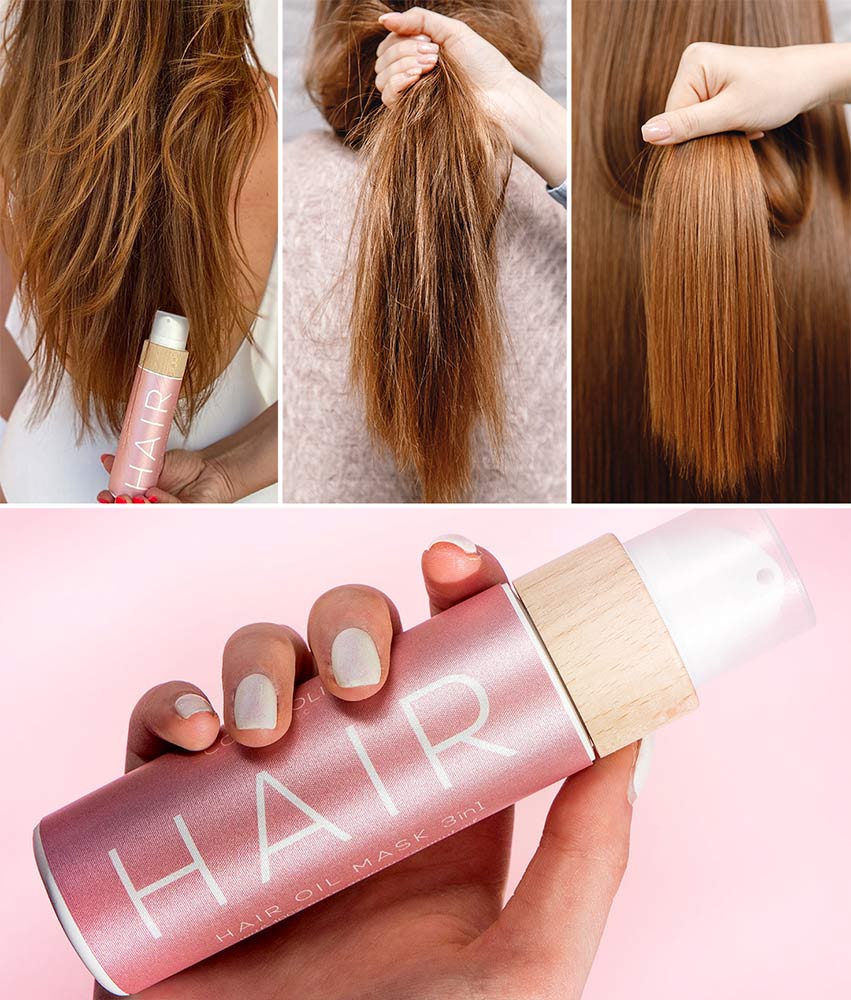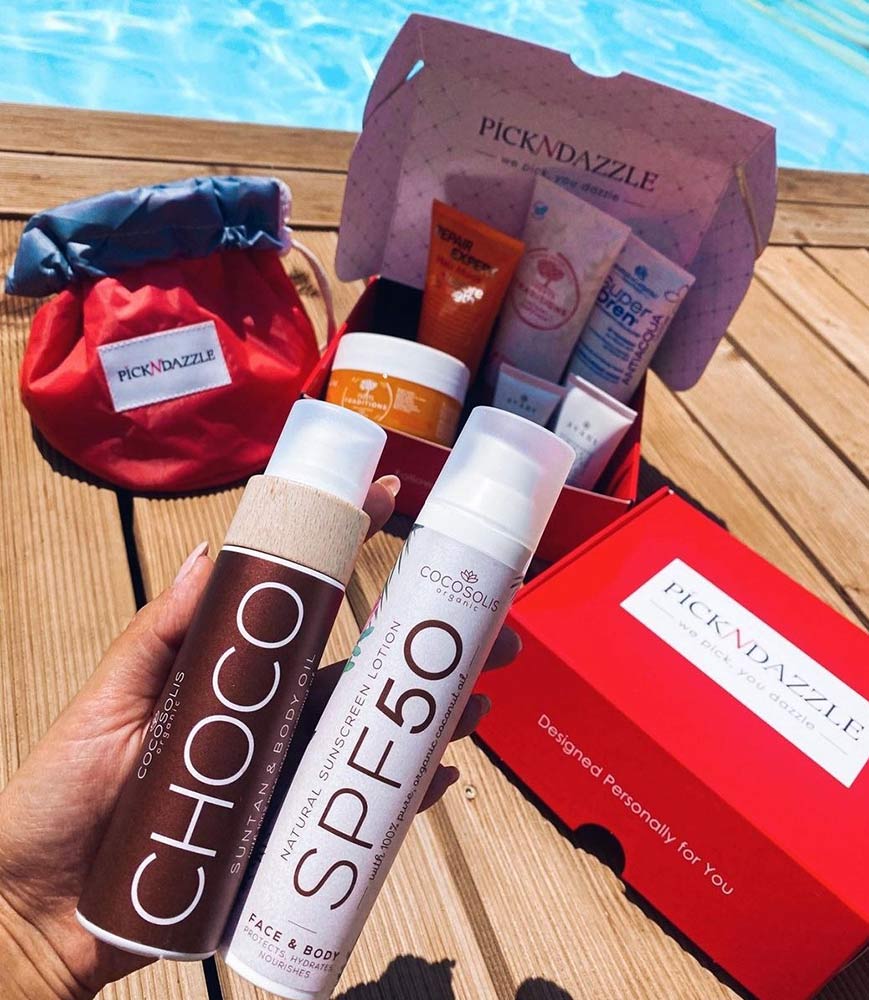 Get Your Personal Beauty Box
The box of quality cosmetics personally curated for you.
Over 500 000 delivered products, over 45 000 five-stars reviews.