About the brand
We love natural feminine beauty.
We always draw inspirations from nature - our most important treasure and source of beauty. It is the main element of every innovative product formula that we create.
At PAESE, we believe that you deserve to be taken care of. That's why we are passionate about creating colour cosmetics, that take care of your skin. Makeup is one of those moments that you can devote only to yourself. Let our cosmetics take care of you and your skin will get its glow back.
We are PAESE, a Polish cosmetic brand loved by women in over 50 countries around the world. At PAESE, the most important thing is the health of your skin, which is why we create unique cosmetics that always combine makeup with skincare. Our products will naturally enhance your beauty and deeply nourish your skin.
You will find precious oils, plant extracts, and active ingredients in our cosmetic formulas. They all guarantee the effect of a healthy, fresh, and radiant complexion, and you...just enjoy beautiful, glowy skin!
Selected Products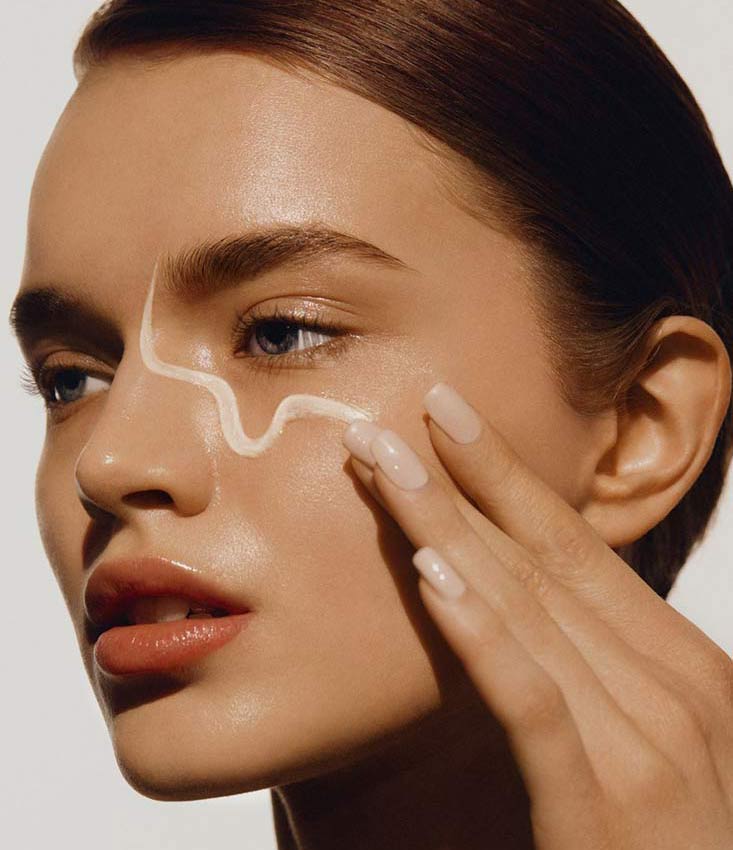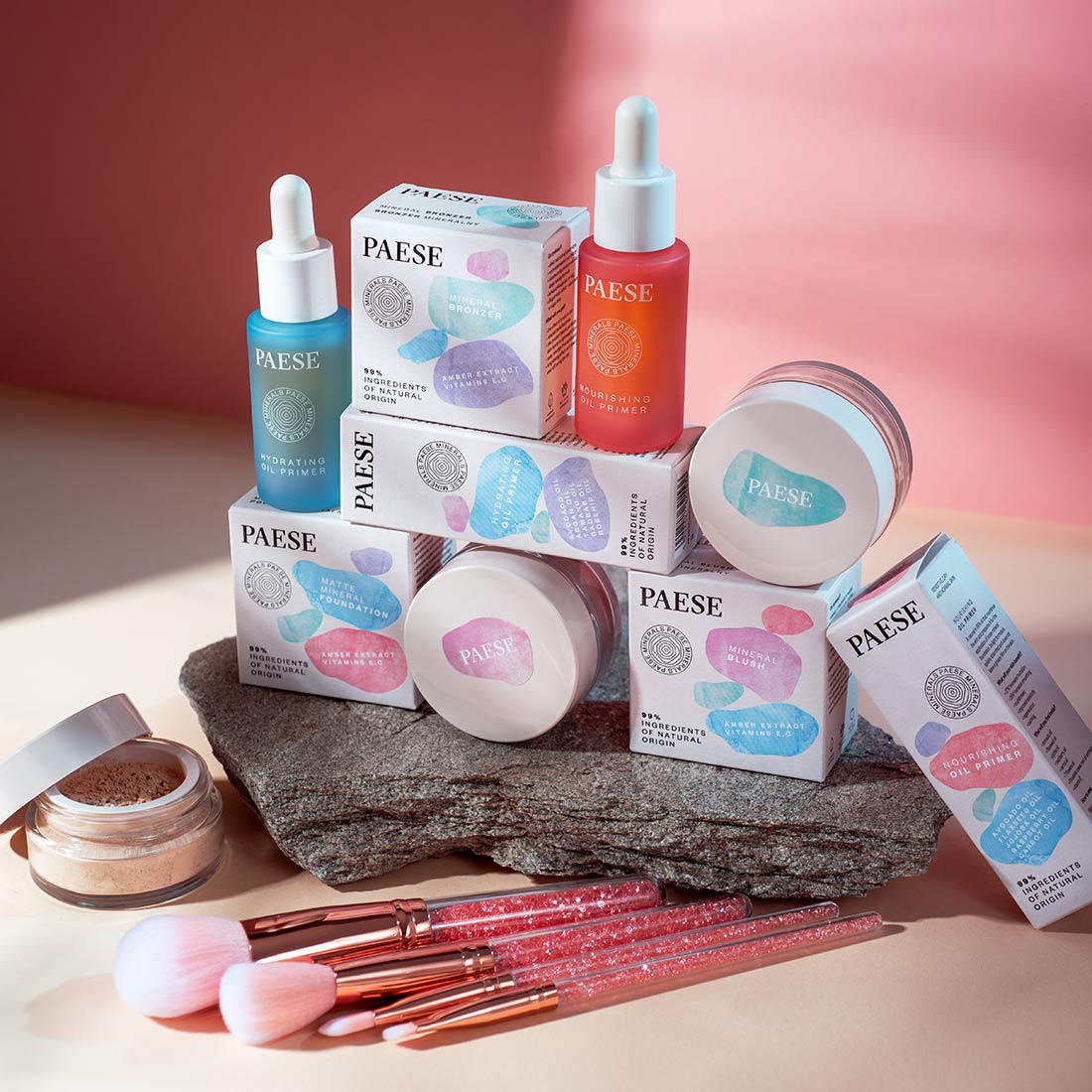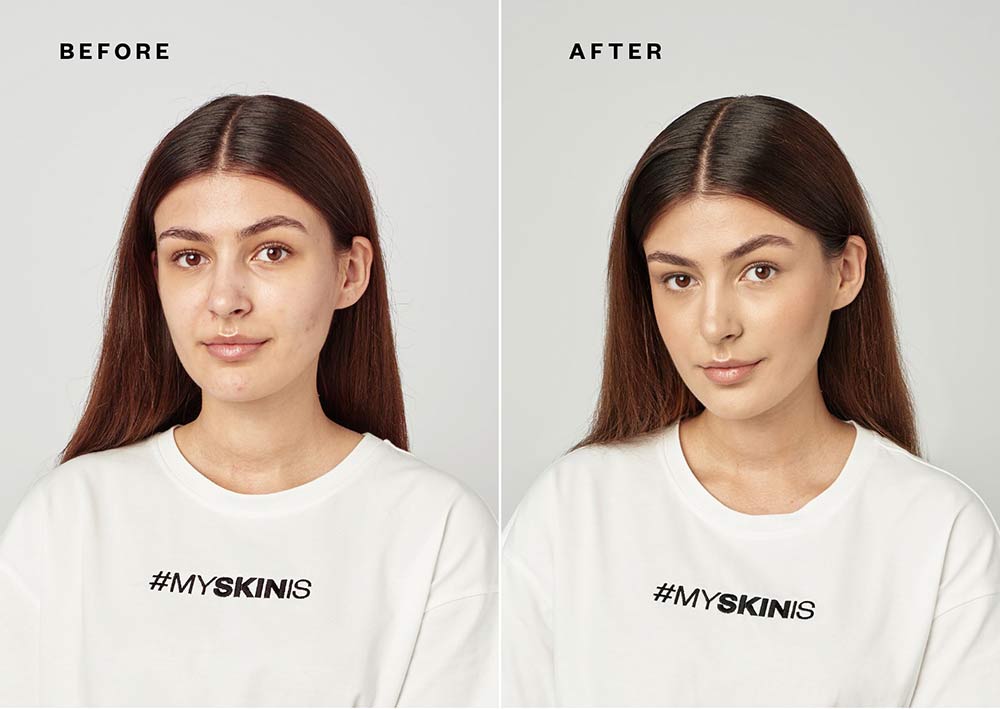 Get Your Personal Beauty Box
The box of quality cosmetics personally curated for you.
Over 500 000 delivered products, over 45 000 five-stars reviews.