About the brand
Avant, your partner for a skin that radiate health!
"At Avant, we are committed to always being one step ahead. Just as chemicals can harm the skin, we work with the best scientists and pharmacists around the world to find delicate and rare ingredients to nourish, restore and reinforce the structure and function of your skin.
We are dedicated to researching the gifts of nature and utilising advanced scientific techniques to create the most nutrient-dense skincare products that will not only hydrate, but heal, calm, regenerate and bring out that radiant skin you were born with.
Our scientists and dermatologists unite natural ingredients and carefully selected science-based actives to create ground-breaking formulations that genuinely transform your skin. Each ingredient has been chosen for its health and beauty benefits. The experience is exceptional, the results are real."
Selected Products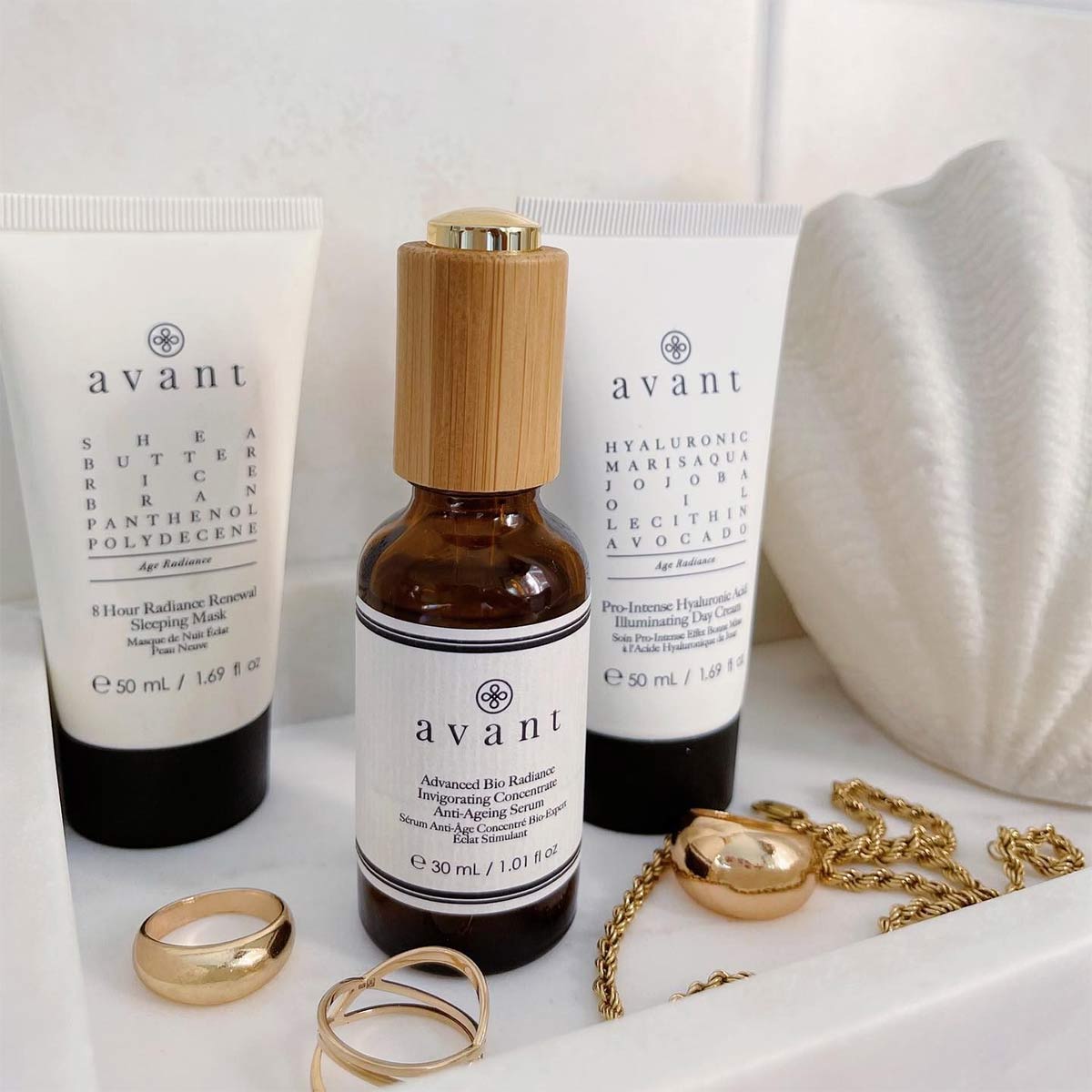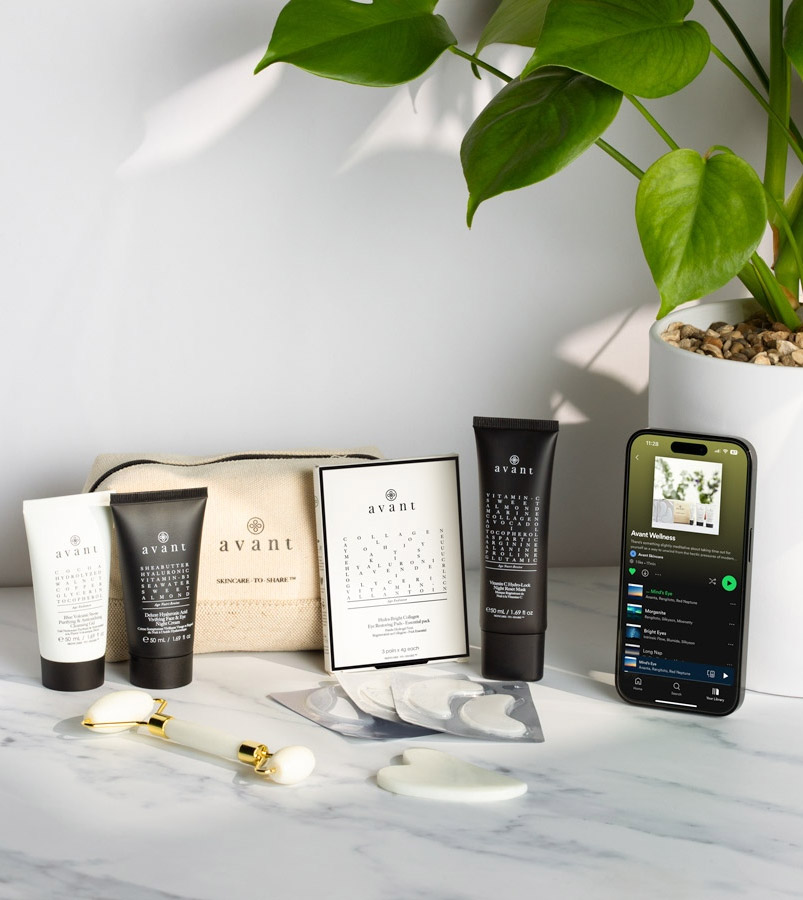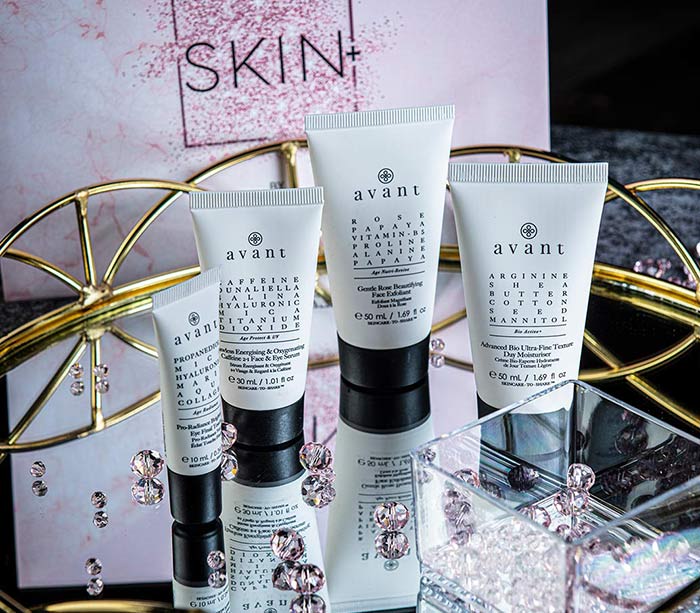 Get Your Personal Beauty Box
The box of quality cosmetics personally curated for you.
Over 500 000 delivered products, over 45 000 five-stars reviews.