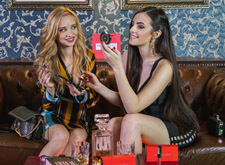 YOU DAZZLE
Chances are, you've already heard about beauty subscription boxes.
Pick N Dazzle is more than a Beauty Box. It's a personal Beauty Program, delivered in a box. High quality and full sized beauty products hand-picked for every customer every month.
Here's a breakdown of how we work:
1. You create your Beauty Profile and select the desired monthly level of spent (yes, we adjust to your wallet as well);
2. We promise to deliver phenomenal value, a solid mix of well-known and emerging brands and a diverse range of products. We will offer you excellent mascaras, glosses, moisturizers and more from high-end companies, all of them full-size.
3. You can select the products in your box after you have a subscription. Visit your personal account --> Current plans --> Select the month of delivery --> Edit box
4. You can buy extra products for a bigger box. The discount for the period applies over the whole portfolio. Sounds cool, isn't it. No need to search for promotions every day. With 6 months of service we offer 40% discount for all products.
5. We add free gifts from our promotions and free samples.
How cool is this?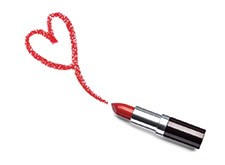 PICK N DAZZLE - 10 REASONS TO LOVE IT!
1. We care about you and your beauty needs and preferances. We hand-pick the products personally for every customer every month to ensure that you will have a really good and exciting Beauty Program.
In search through a big variety of products and we offer you different products every month, strictly following your Beauty Profile.
If you fall in love with a product, you can always add it to your next box.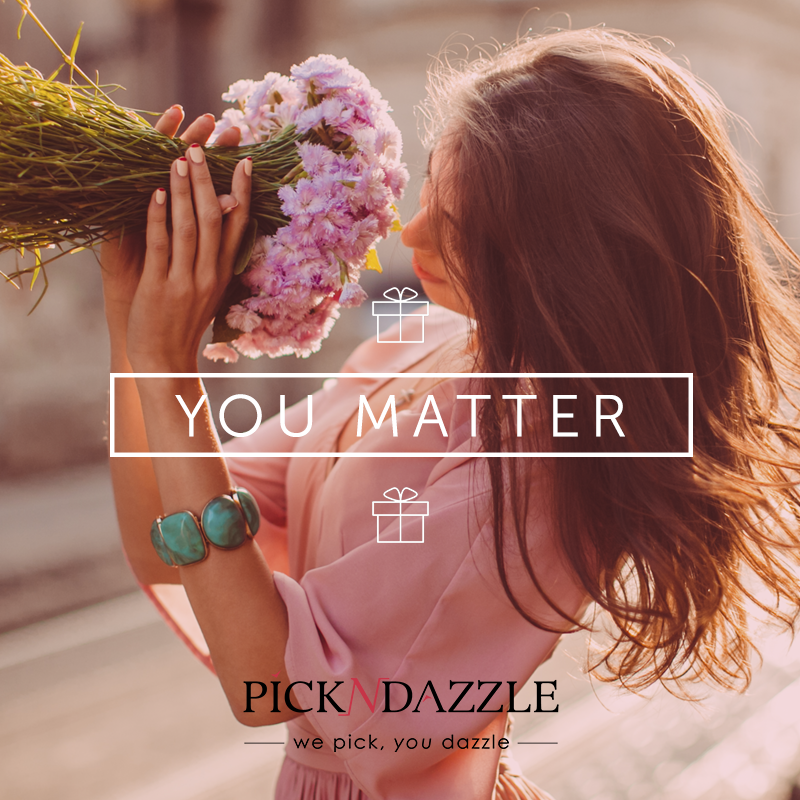 2. Pick N Dazzle is NOT selling samples. 5 samples in every box come for FREE with your personally selected full sized products.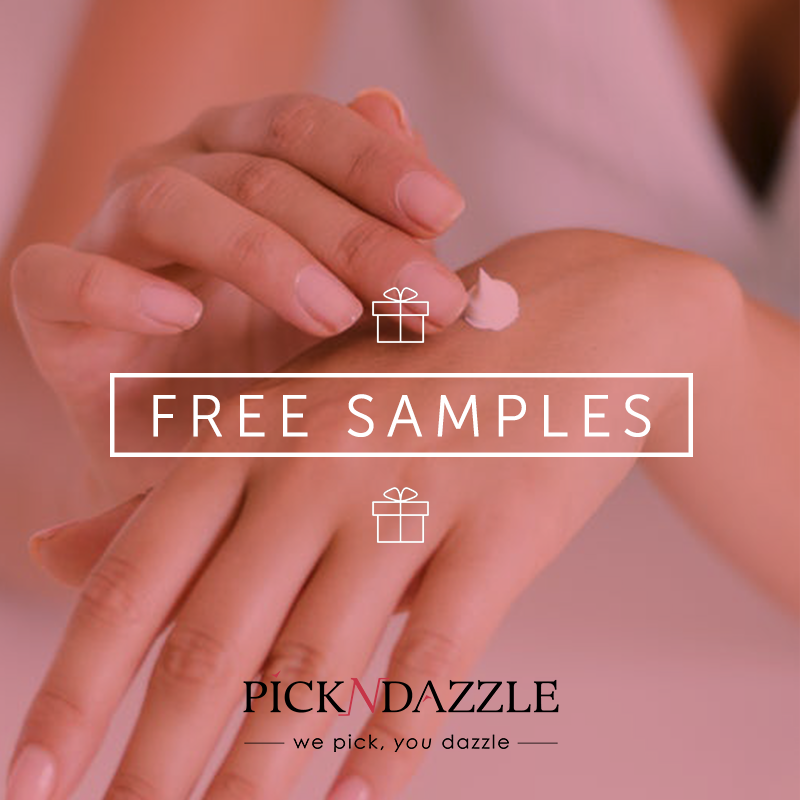 3. We may not be real astronauts, but in the beauty world, we are the one who knows. And you can trust us!
Our experts study the Beauty profile of every customer and select products according to your preferences and style.
With the help of our technology, you can also discover the best matches for you and pick them for your box, it's fun, it's easy and it is sure that the products are right!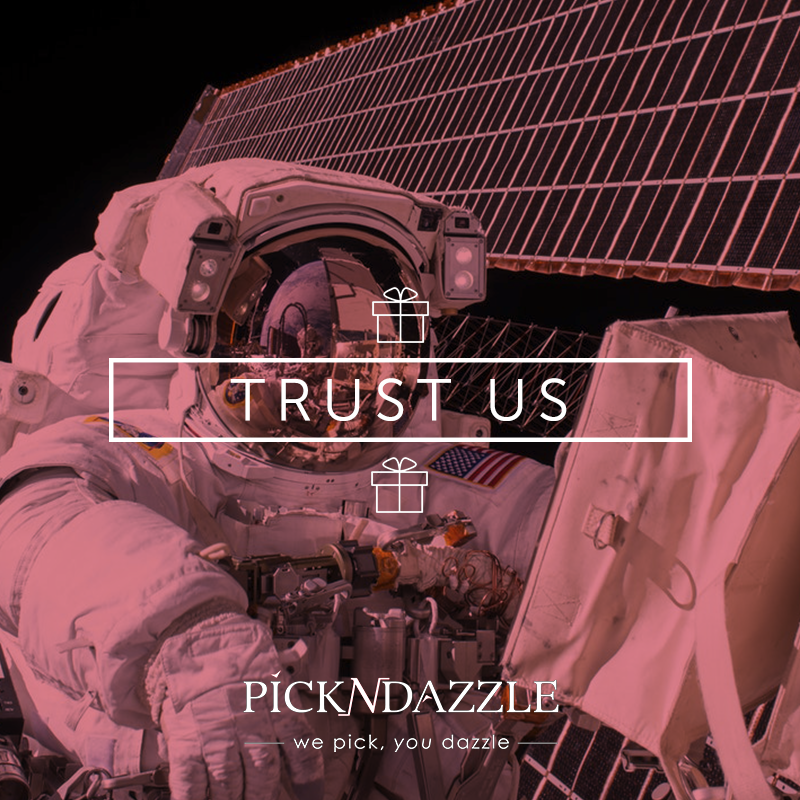 4. When there is too much month at the end of the money. We offer special options based on your budget.

Our boxes are tailored to budget. You have 3 different types to choose from, Sleek, Dazzling or Premium. You can also select your period, 1, 3 or 6 months for up to 40% discount.
Every month you spend a small part of your monthly budget for new beauty products, your monthly doze of emotion.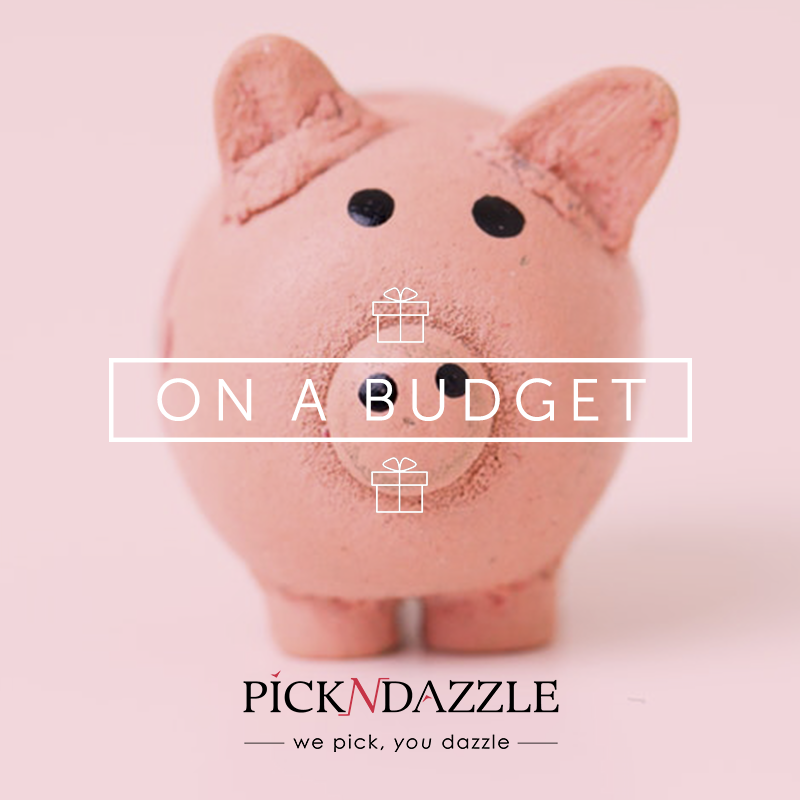 5. Our delivery is faster than fast food. Up to 48 hours. FREE and FAST delivery, shipping in 24 hours or less and delivery in 48 hours any point of the country.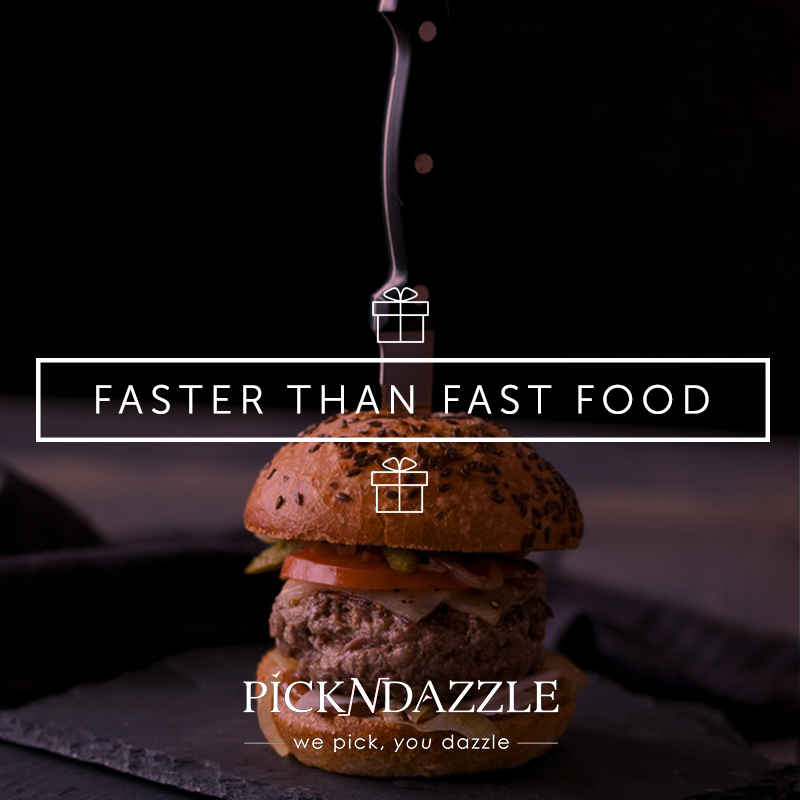 6. The devil is in the details. Our customer service takes care of every detail at any point of your Pick N Dazzle journey.

Have a question? Send us an e-mail, FB message, Instagram comment, we answer all and every request within hours.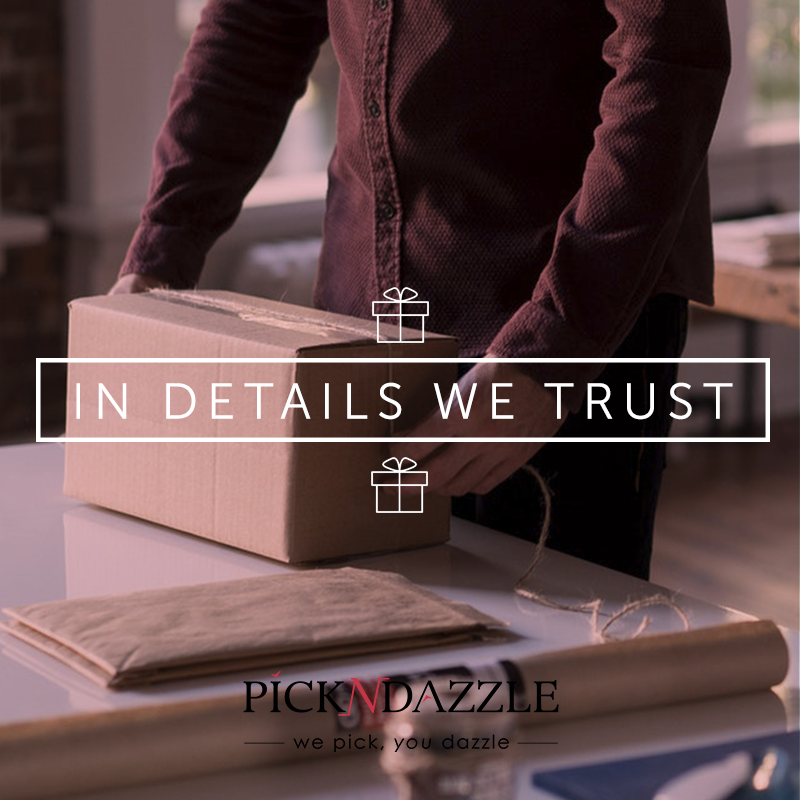 7. Our customers have shared over 10 000 product reviews and ratings on site. All gathered in one place for you.
Read and learn more about the products and how they worked for customers with similar profile like your. product reviews and ratings on site. All gathered in one place for you.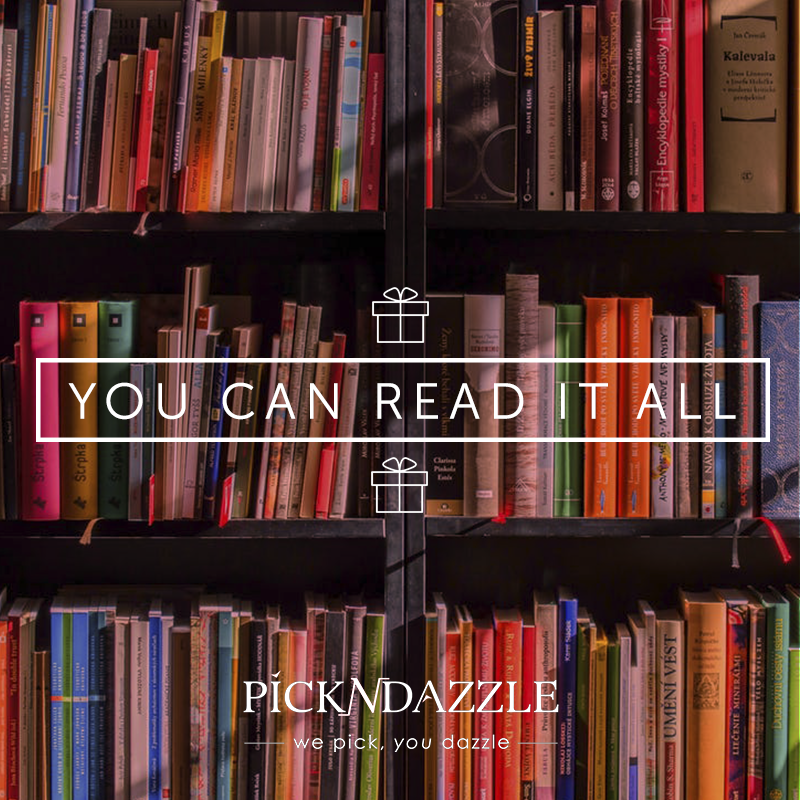 8. It's you that pick. Because your taste is unique!

Pick N Dazzle is the FIRST and ONLY personal beauty box where customers can pick the products in the box. Or if you wish to have a bigger box, you can buy more products with the discount of your plan. How cool is this! From the first month you get 40% discount for as many products as you wish.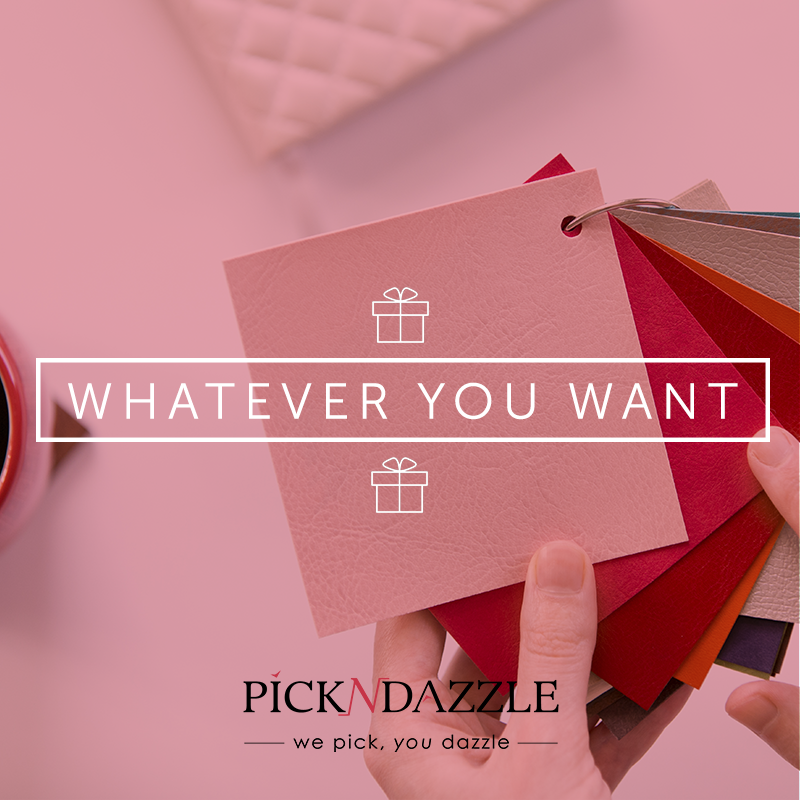 9. We love gifts! That's why we always prepare a lot for you.

Pick N Dazzle offers an endless range of presents every month with our Lucky Box. What's more, we love including gifts in your box. Because you deserve it!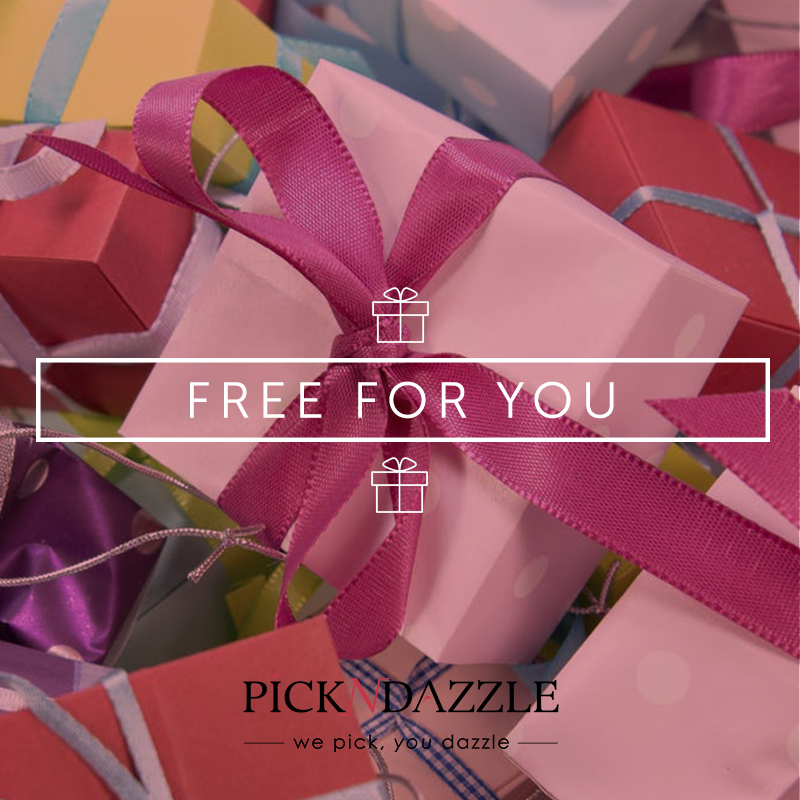 10. You can always return your products. Because we like to keep you satisfied!

Pick N Dazzle does not require payment in advance. You can cancel your subscription at any time or return your products.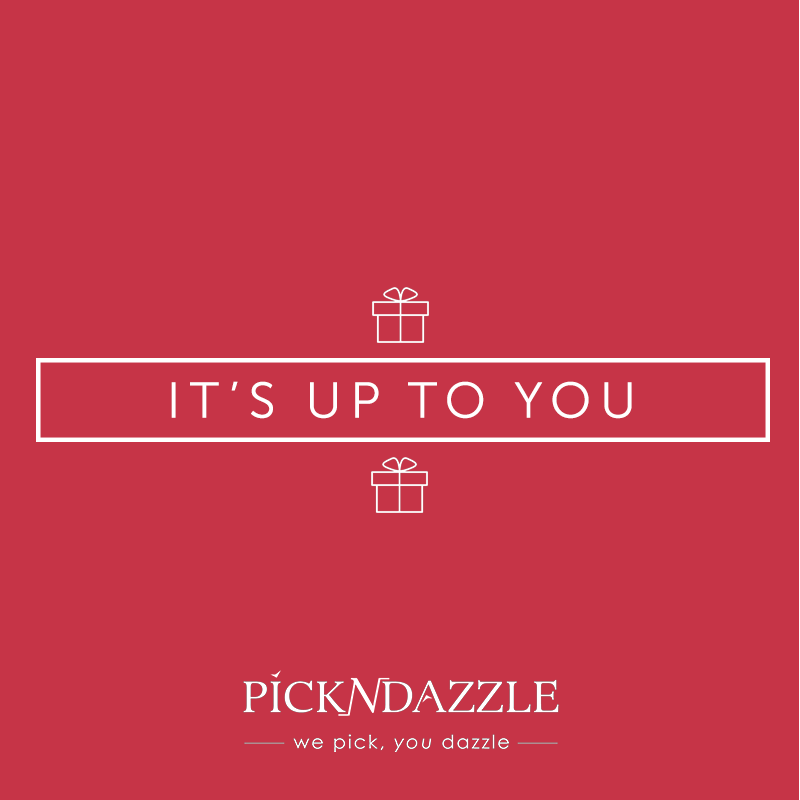 Start your Beauty Program now and an exciting jorney with Pick N Dazzle!