About the brand
We are an innovative British skincare brand, who are dedicated to designing ground-breaking products with a busy lifestyle in mind.
We are committed to delivering uncompromising, noticeable results with products that adapt to your ever changing day-to-day.
Our ingredients undergo thorough research by our dedicated development team. We combine only effective, clinically-proven actives and clean, unique formulas to help your skin restore, repair and rejuvenate.
The skincare savvy are becoming increasingly aware and knowledgeable regarding the ingredients in their skincare products. The fusion of effective ingredients and skin collaboration is on the rise; ingredients now need to perfectly adapt to our skin.
Selected Products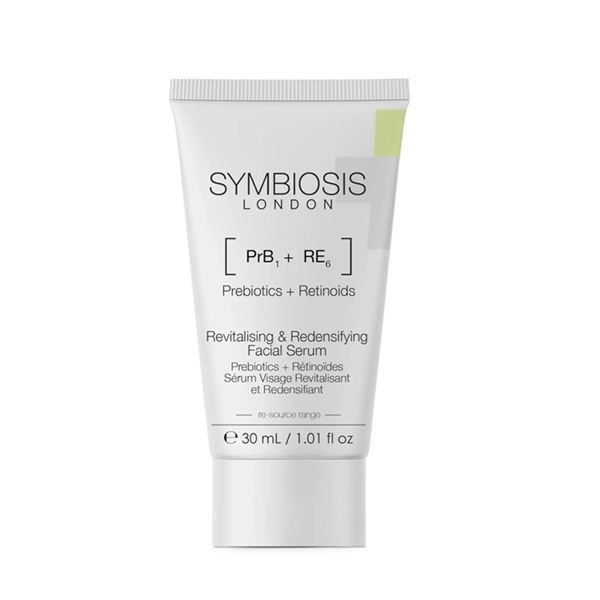 This serum has an anti-ageing, revitalising effect resulting in skin immediately feeling softer and smoother. Symbiosis Revitalising & Redensifying Facial Serum is blended with active ingredients that aim to provide the skin cells with oxygen, increasing the skin's elasticity and reducing the appearance of wrinkles. Prebiotics aim to strengthen the skin's surface against environmental threats whilst also diminishing factors that trigger sensitized, reddened skin to visibly reduce signs of ageing and dryness. Retinoids help increase firmness whilst diminishing the appearance of fine lines and wrinkles. They work to signifcantly improve uneven skin tone.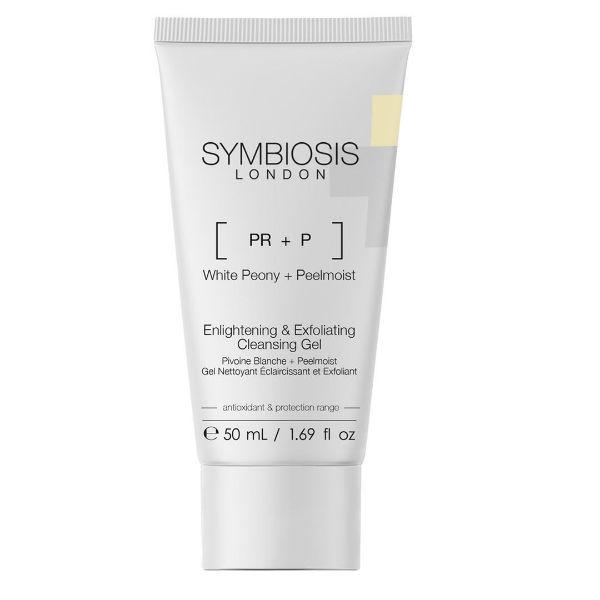 A mild, non-drying gel, that aims to effortlessly eliminates excess oil, dirt and make up, leaving skin lighter and brighter. With a cocktail of brightening, smoothing and hydrating extracts, Symbiosis Enlightening & Exfoliating Cleansing Gel helps smooth wrinkles and soothe irritation. It is the perfect first step in your skin care regime. White Peony aims to brighten and tone the skin, helping reduce wrinkles and discoloration often caused by environmental pollutants whilst Peelmoist is designed to exfoliate the skin whilst helping smooth and hydrate, giving a brightening appearance.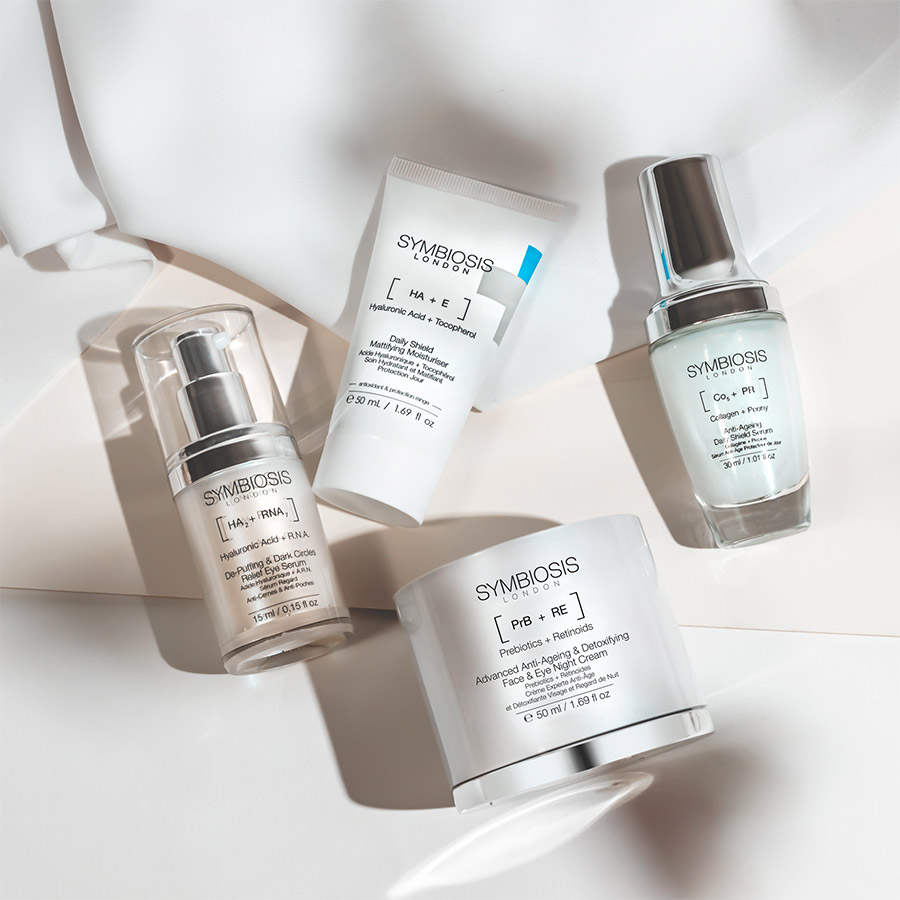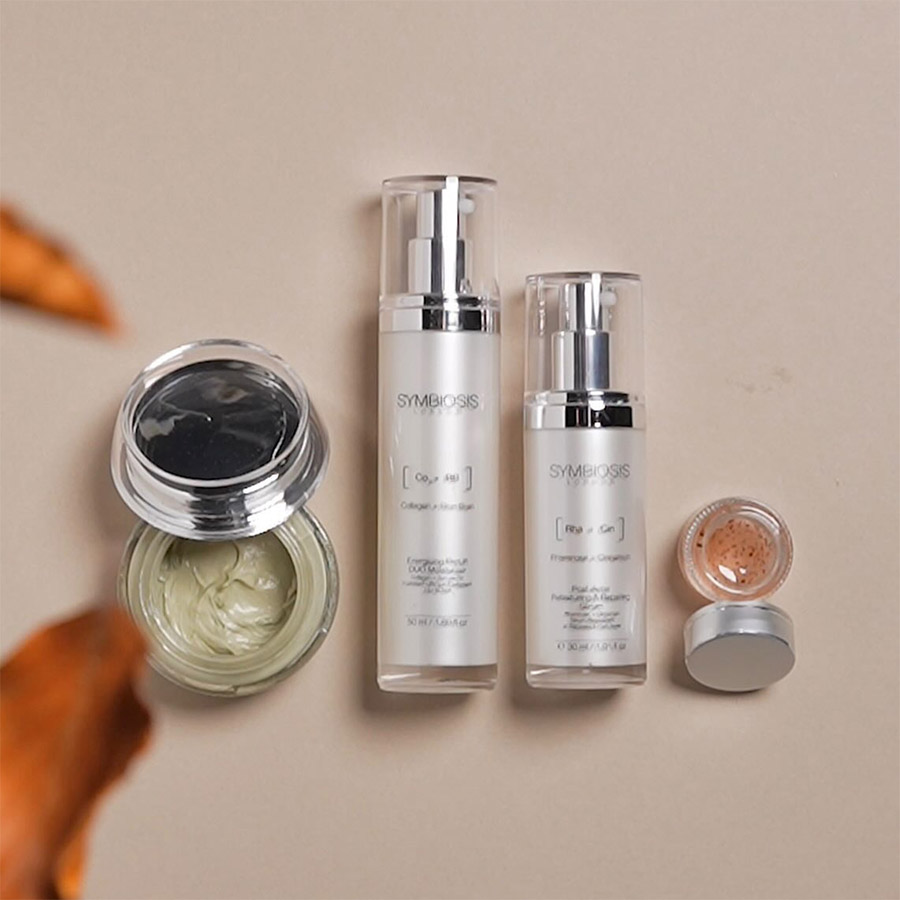 Get Your Personal Beauty Box
The box of quality cosmetics personally curated for you.
Over 500 000 delivered products, over 45 000 five-stars reviews.