About the brand
So Simple Cosmetics is a brand created by a mother in her attempts to find the best and gentle skin care for her baby. Seeing the instant result and the improved appearance of the skin, she began to study herbs and natural recipes, creating different formulas and managed to help her loved ones solve a number of skin problems!
A few years later, the brand So Simple Cosmetics appeared, which was inspired by the power of nature and care for the family!
The products contain specially selected herbs, vegetable, essential oils, waxes, floral waters, etc. Active components that immediately hydrate and deeply nourish the skin, providing it with gentle natural care.
Selected Products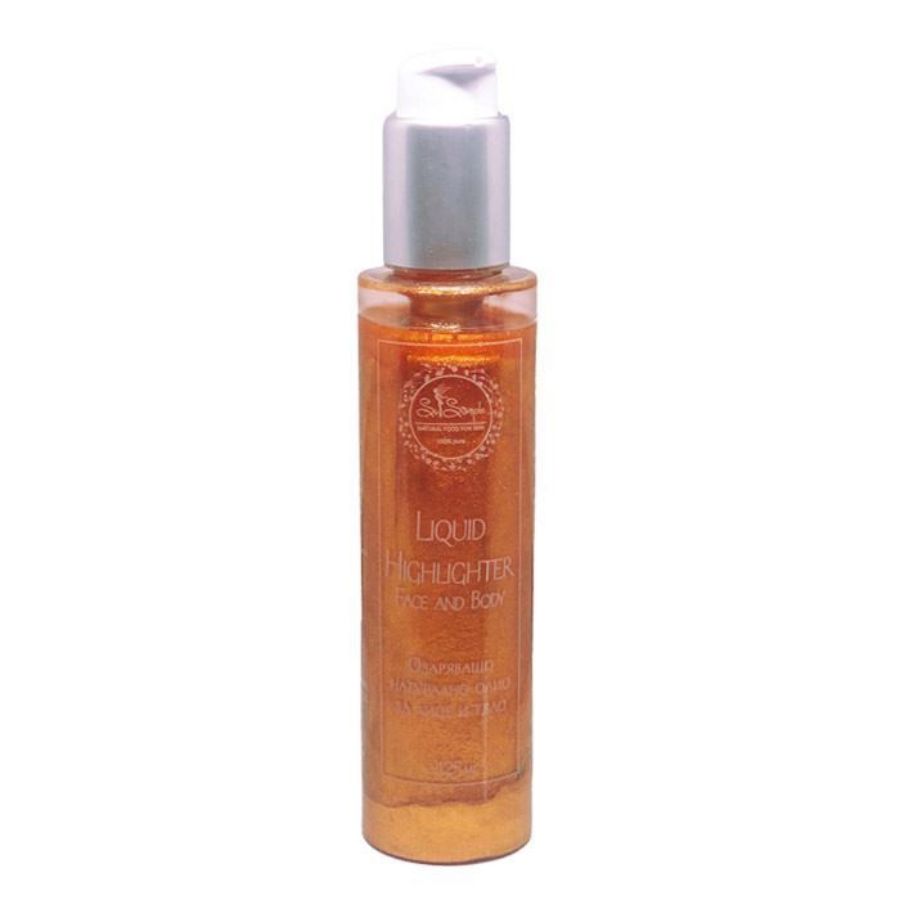 Brightening 100% natural face and body oil. Contains gentle vegetable oils and golden mineral particles. It strengthens the complexion, makes the skin shiny, hides minor flaws, absorbs quickly and does not leave greasy marks. It leaves the skin silky smooth, nourishing in depth. It can be used as a daily brightening body oil by applying a smaller amount as well as a thicker layer for radiant and glowing skin on the beach, a thin layer can be applied directly to the face as well as mixed with another facial product. Contains: Fractionated coconut oil, Almond oil, Calendula, Olive, Jojoba, Cocoa, Cetyl alcohol (a type of fatty alcohol widely used in cosmetics has the property of a thickener, a completely harmless ingredient), Vitamin E, Mineral mica, Fragrance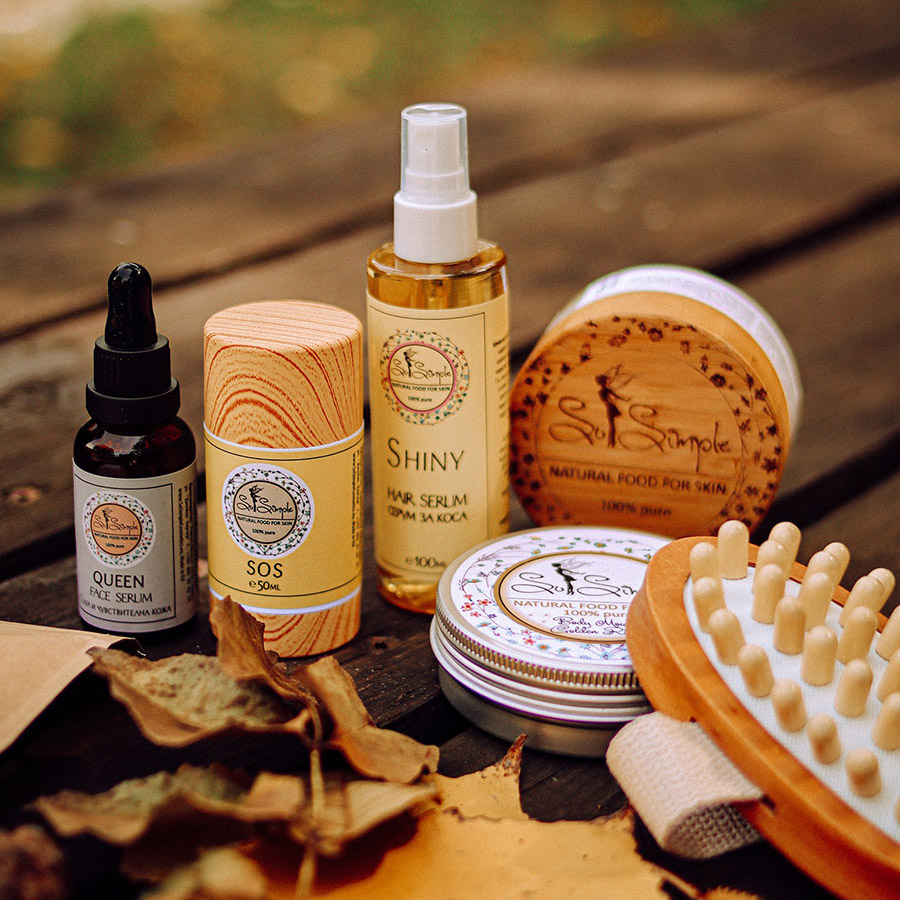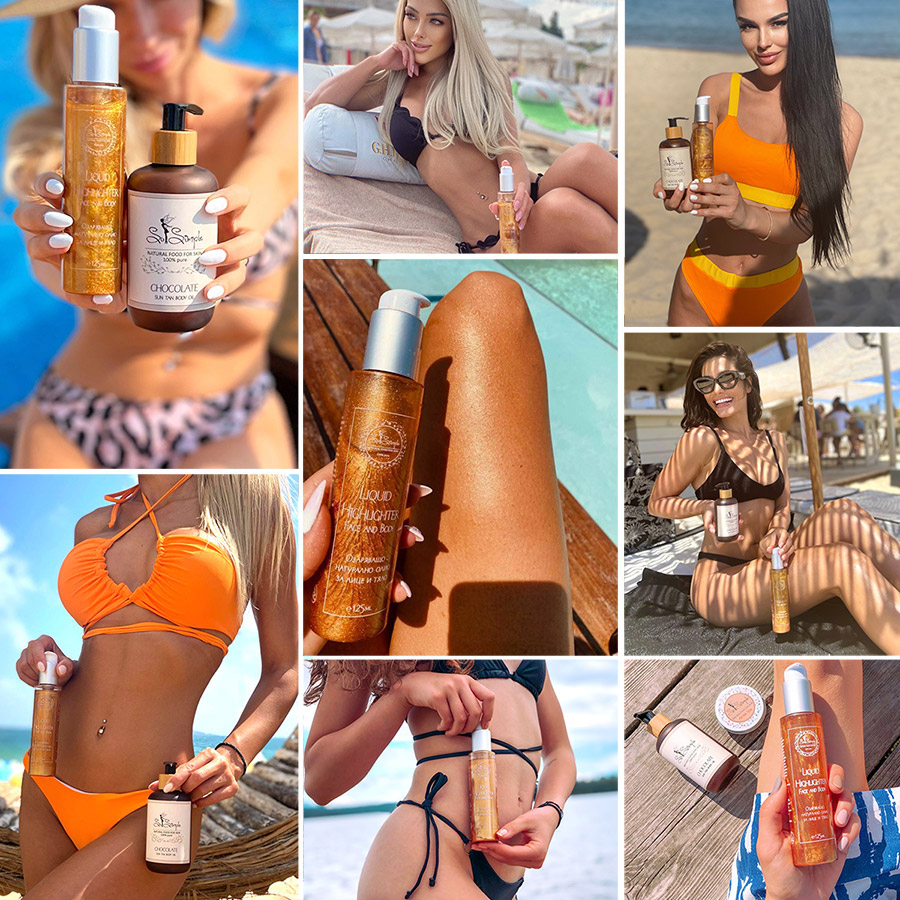 Get Your Personal Beauty Box
The box of quality cosmetics personally curated for you.
Over 500 000 delivered products, over 45 000 five-stars reviews.