About the brand
Phase Zero Makeup is a new British brand with innovative products and attractive packaging.
The products are vegan friendly, with new, enhanced formulas, no palm oil, and no parabens.
The Company says, "We create easy to use makeup that you'll reach for every day!"
The range consists of lip toppers, liquid glosses, liquid matte lipsticks, liquid matte vegan lipsticks, metal foil eyeshadows, and coconut liquid metal eyeshadows.
All products are offered in a variety of shades. It's refreshing to have so many colours to choose from – pinks, nudes, purples, and reds.
Phase Zero's makeup is richly pigmented, easy to apply, and a real pleasure to shine with!
Selected Products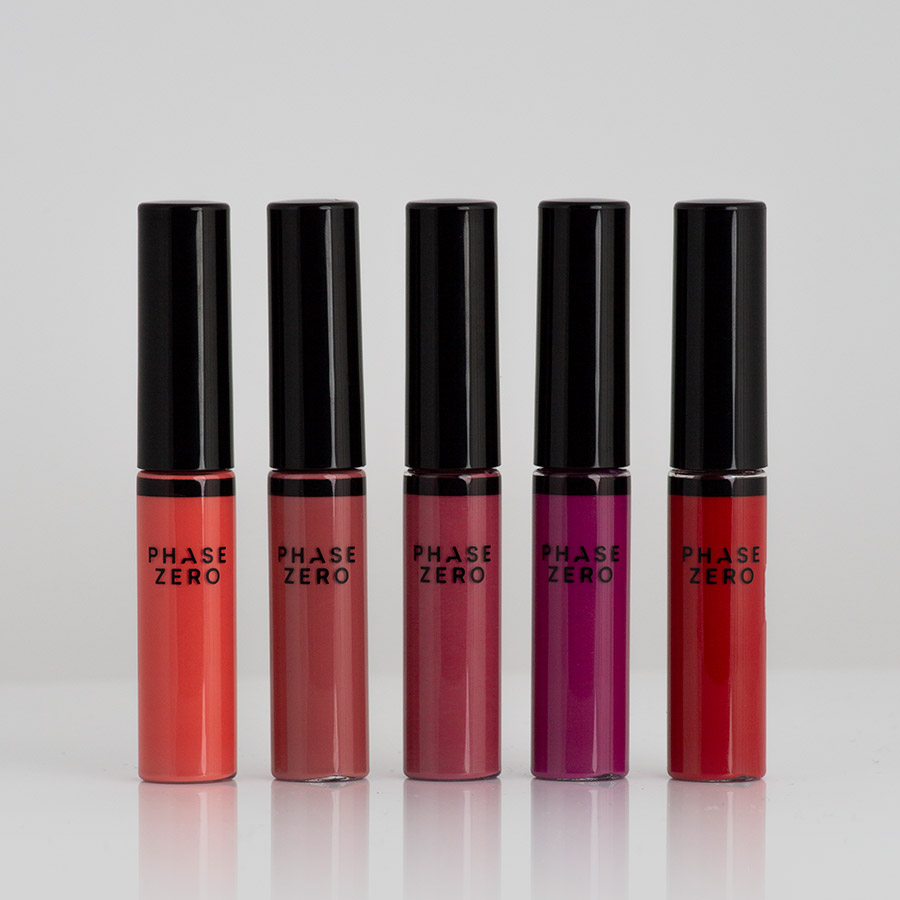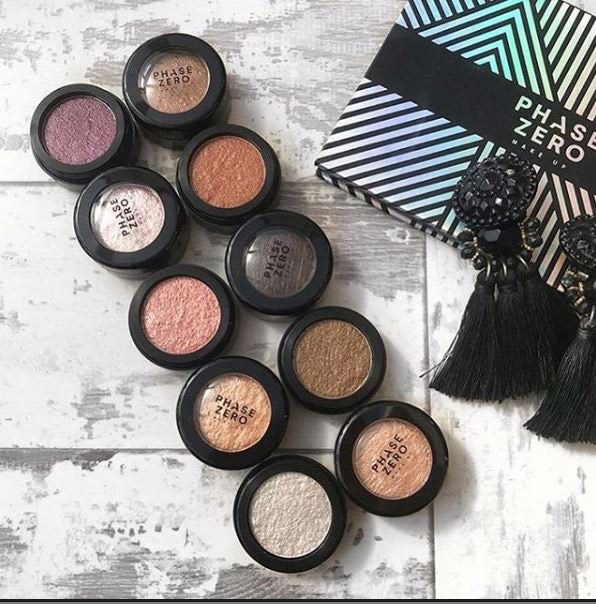 Get Your Personal Beauty Box
The box of quality cosmetics personally curated for you.
Over 500 000 delivered products, over 45 000 five-stars reviews.