About the brand
NL BEAUTY by Nikoleta Lozanova is among the most popular makeup brands in the CEE region.

With over 100,000 lipsticks sold, the brand has become a total hit with its lip products, from lipsticks and glosses to pencils and hydrating balms.

Each new collection sells out in a matter of days, and you will find thousands of positive reviews and comments on social networks.

Enjoy high quality and precise design that will exceed all your expectations!
Selected Products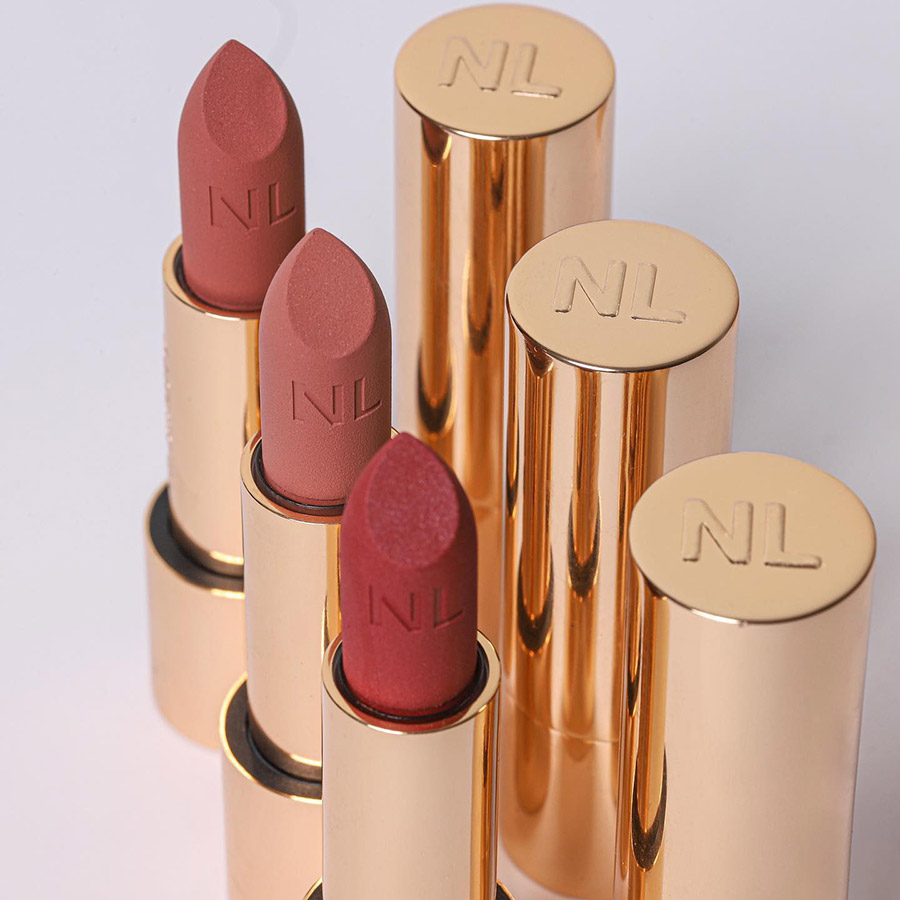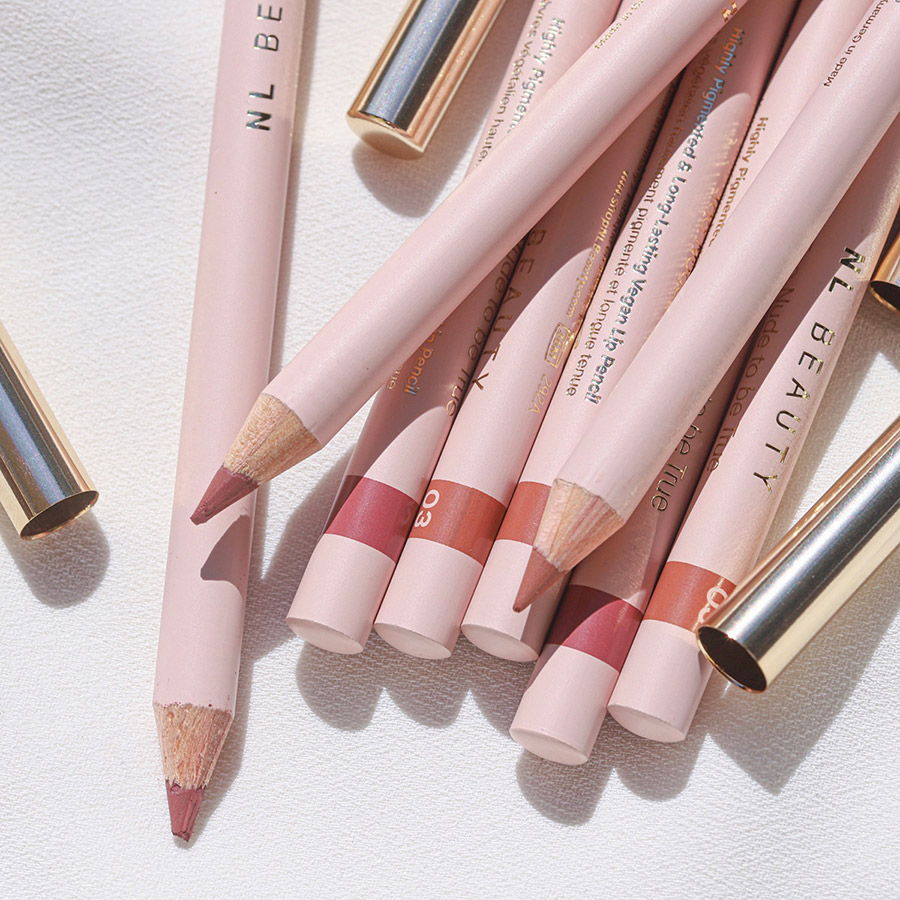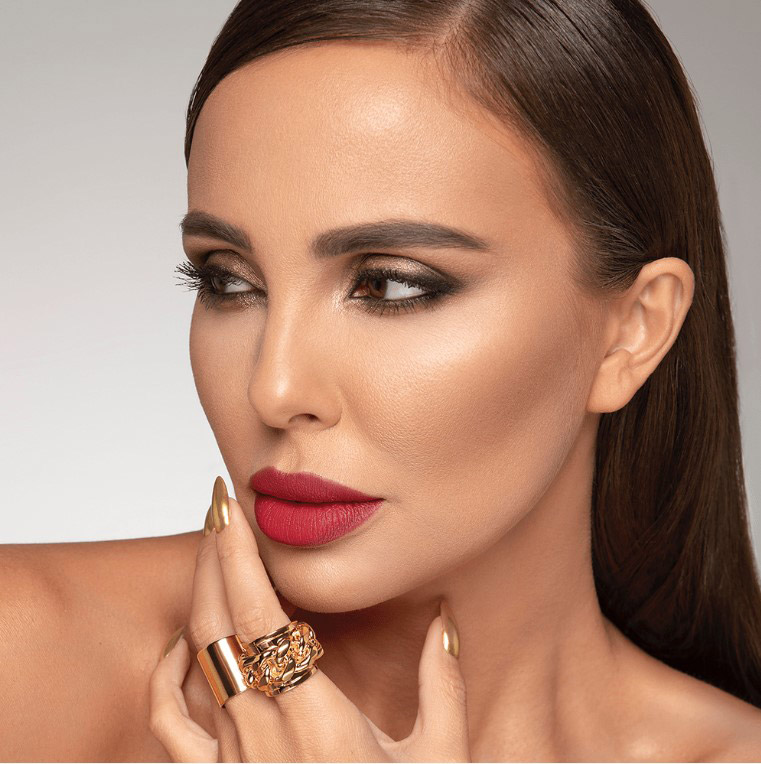 Get Your Personal Beauty Box
The box of quality cosmetics personally curated for you.
Over 500 000 delivered products, over 45 000 five-stars reviews.