About the brand
MADES HAIR CARE, A PROFESSIONAL HAIR CARE RANGE
MADES hair care range is an extensive result-driven hair care collection of products for different hair types, all affordably priced for the quality they deliver.
All products contain proven ingredients and technologies that meet the standards of hair salons.
This hair care range has been extended with a range of trendy styling products for different hair styles and hairdos.
The MADES hair care range consists of five sub-ranges to fulfil the different needs in your daily hair care regime
Selected Products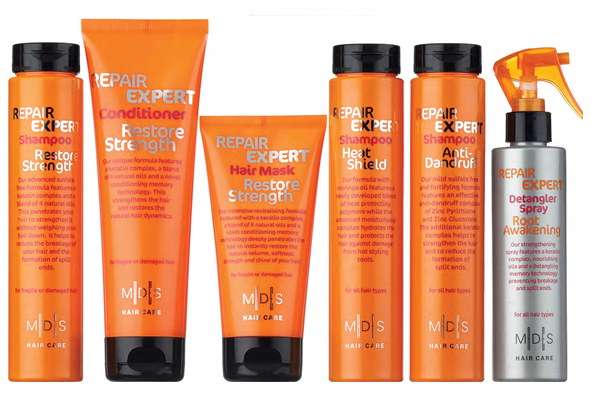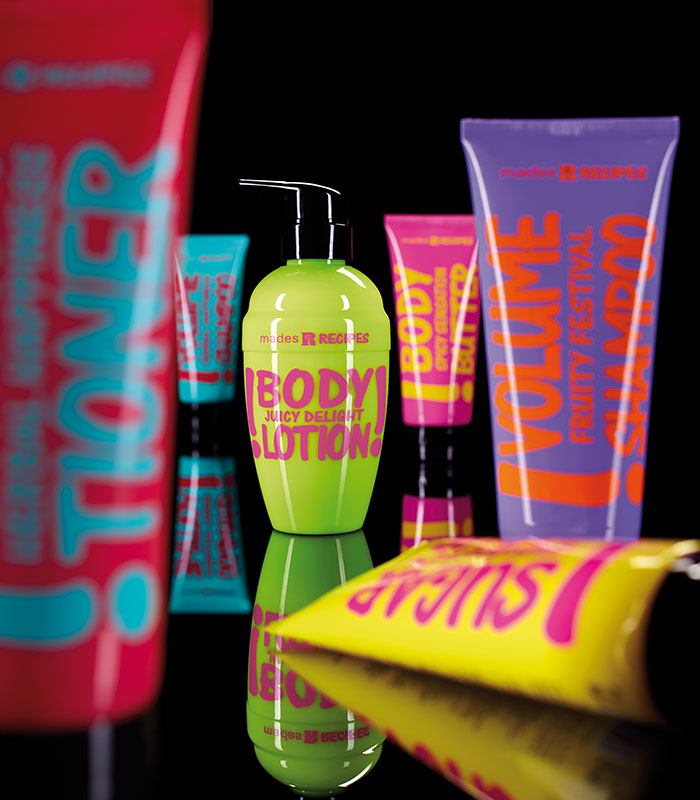 Get Your Personal Beauty Box
The box of quality cosmetics personally curated for you.
Over 500 000 delivered products, over 45 000 five-stars reviews.