About the brand
ECOOKING - Organic & Natural Danish Skin Care
Launched in 2015, Ecooking is natural, organic everyday luxury for your skin. Developed with a strong focus on the ingredients and the effect they have.
It's developed and produced by an experienced Danish skin care manufacturer and entrepreneur who initially produced and bottled all products by hand at her little factory.
Ecooking products are developed as a series of products to solve certain problems with the skin. Our approach has been to troubleshoot any specific skin challenge. Step by step, we havde formulated and developed products to meet any need, and now our range is wide enough to tackle any particular skin care difficulty.
Ecooking is for everyone - regardless of skin type, gender or age. We have products for every skin type or challenge – fine lines, wrinkles, acne or redness. Our philosophy is that everyone deserves that sense of well-being that healthy and well-nourished skin gives.
We use only the best ingredients, each of which is selected according to the desired effect they have on the skin. And yet, we can maintain a price that makes them available to all, because we believe in everyday affordable luxury skin care.
Our products are produced with thought for you and the environment. You can recycle our packaging. Our packing fill is made of corn and is, therefore, easily recycled with water.
Finally, all our products are produced in Denmark, which guarantees high quality.
Selected Products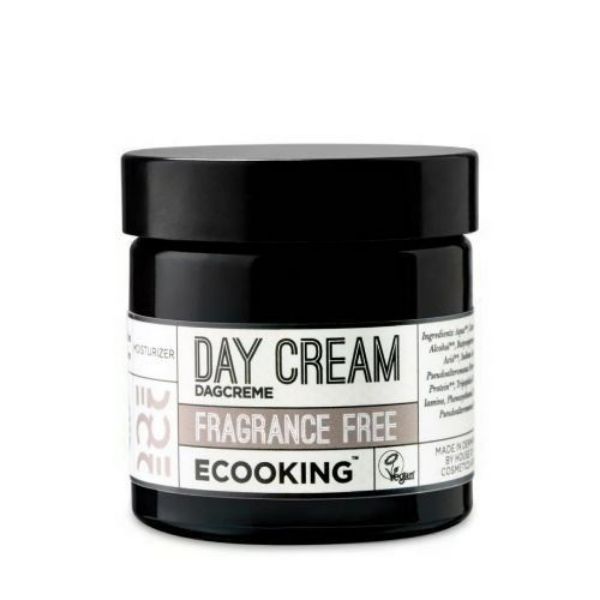 Provides your skin with long-lasting moisture and nourishment, minimises fine lines and prevents signs of aging. Hyadisine – which has some of the same properties as hyaluronic acid – is the ingredient in the cream that gives moisture while reducing your skin's fine lines, so you'll get more even skin. The Day Cream also contains Trylagen, which fights all the skin problems that you might experience during different life stages.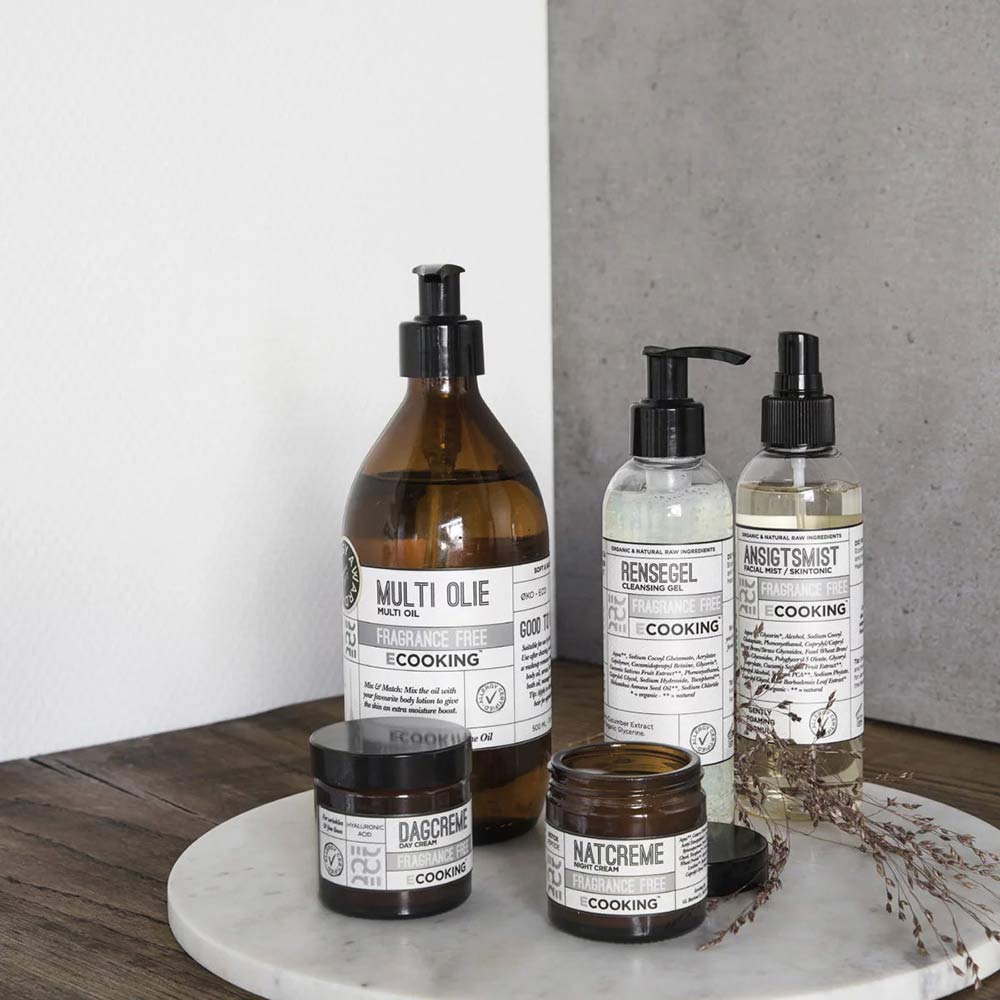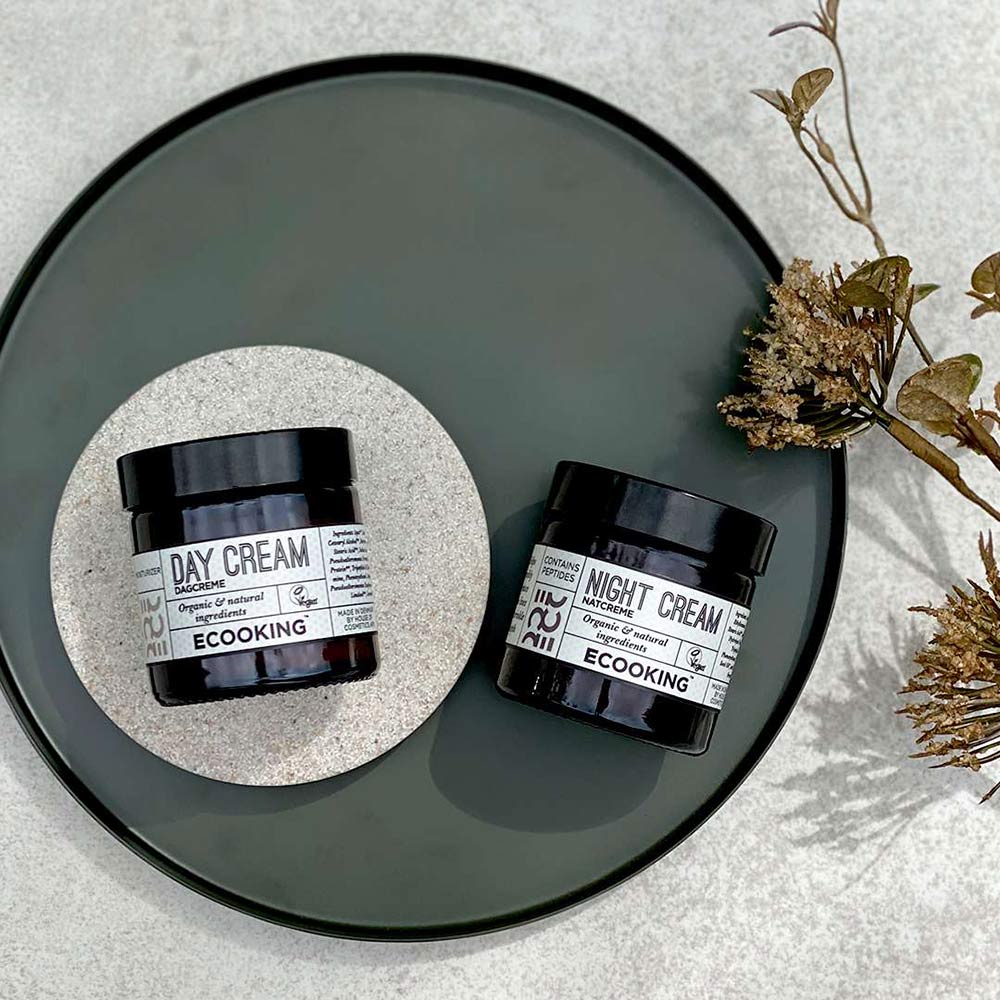 Get Your Personal Beauty Box
The box of quality cosmetics personally curated for you.
Over 500 000 delivered products, over 45 000 five-stars reviews.