About the brand
Barberians Copenhagen is an exclusive Danish assortment of high quality, "authentic" grooming products for the modern gentlemen. We put an effort in producing the best possible products, and we are actually very proud of the results.
Barberians Copenhagen offers a full range of shaving gear: beard grooming, oils and other personal care products for the modern gentleman.
"We take pride in using as many Danish raw materials in our products as possible, and if we can get them organic, we will of course use that."
We were the first in Denmark with a full original shaving range, where history and tradition meets.
Barberians is "Back to basics". It is the tendency, with the masculine and wild in focus, and the beard is the symbol. But a beard must be groomed. You could say it is the Copenhagen Barbarian meeting modern gentleman.
Selected Products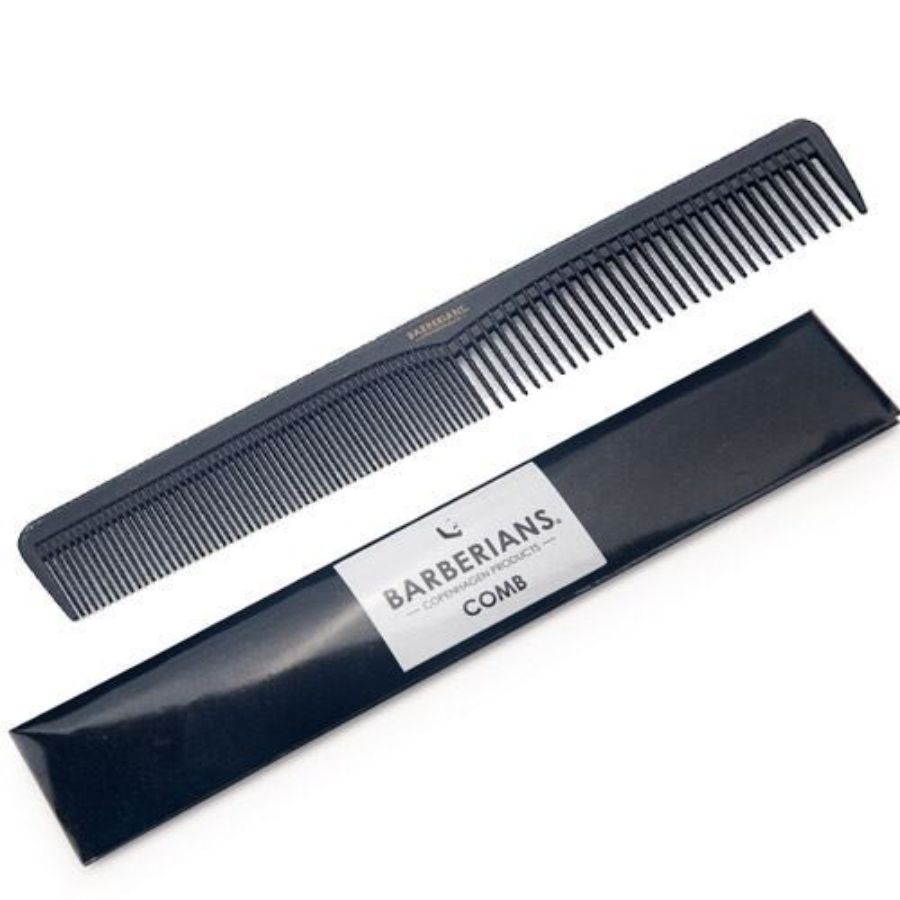 Classic comb to the modern gentleman. With a thin- and thick side, this comb will secure a nice styling of both beard and hair.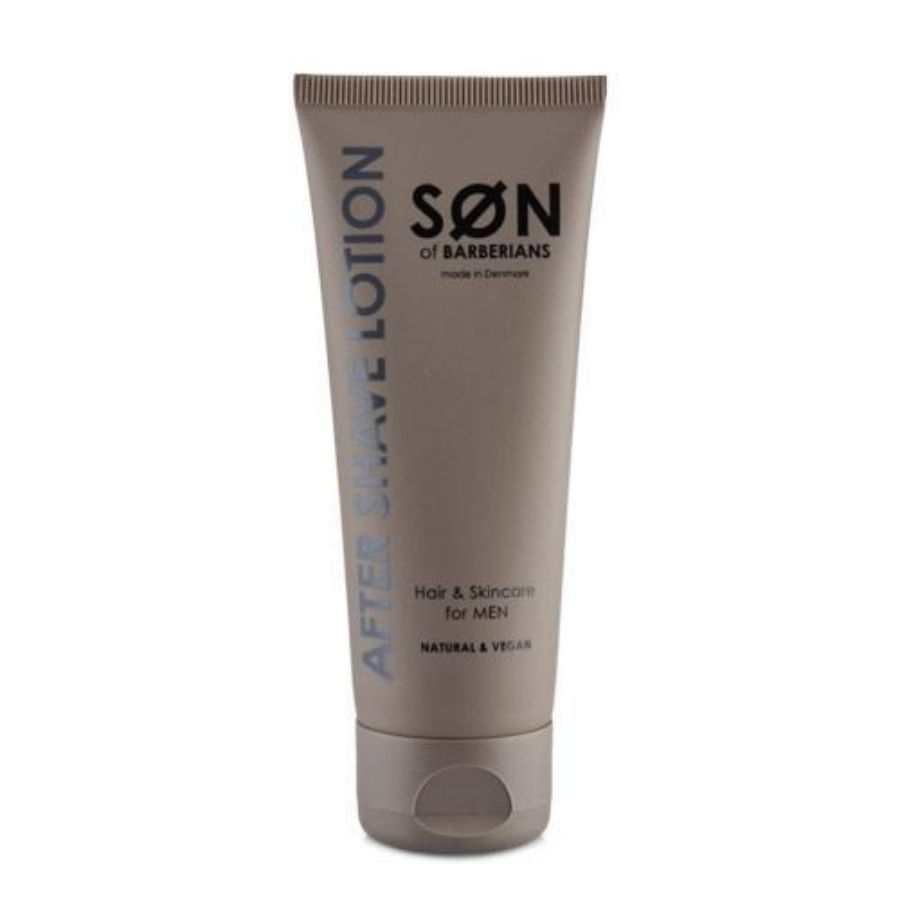 After shave Lotion is formulated with extract from willow bark from the northern parts of Denmark and spirulina to moisturize and repair skin after shaving.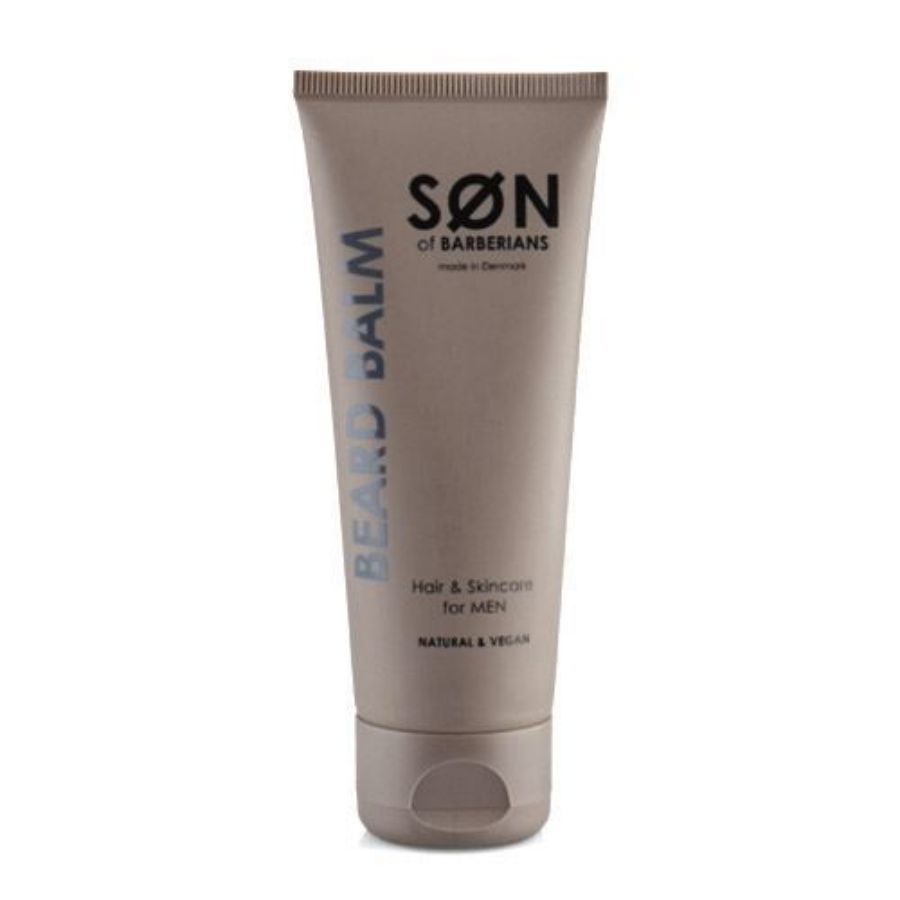 Beard Balm helps to soften your beard and makes it easier to style. Adds extra moist to your skin Use your hands, a brush or a comb to massage and style your beard. Do not rinse after application.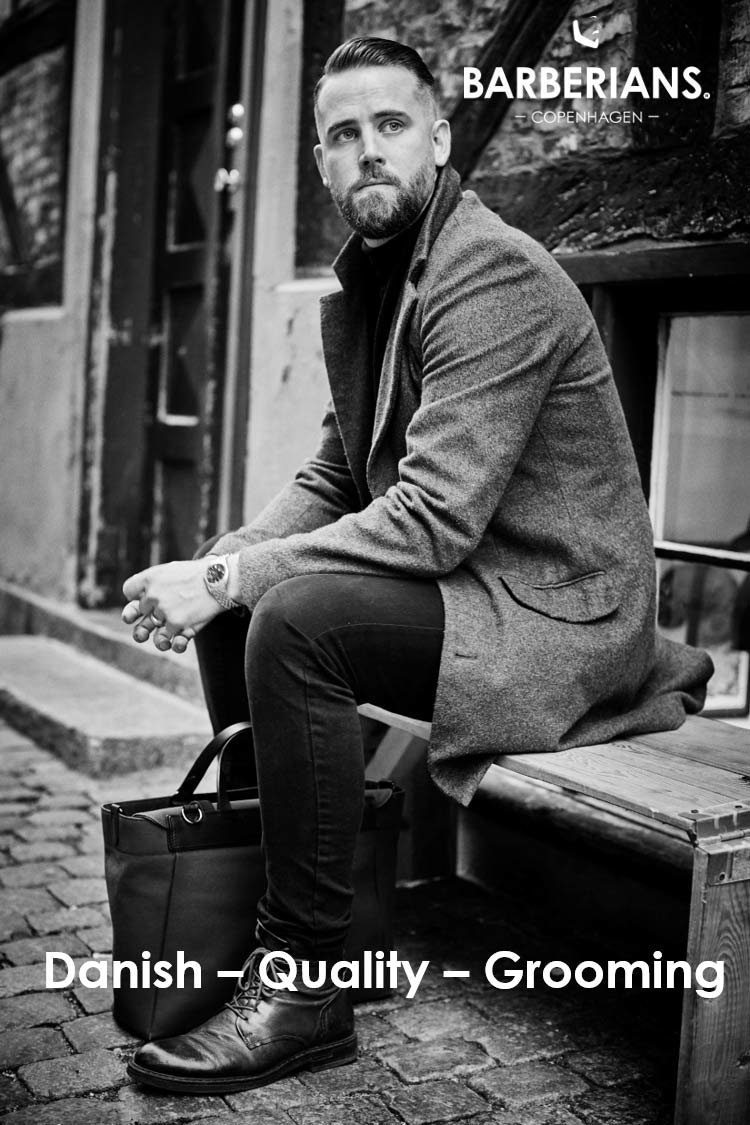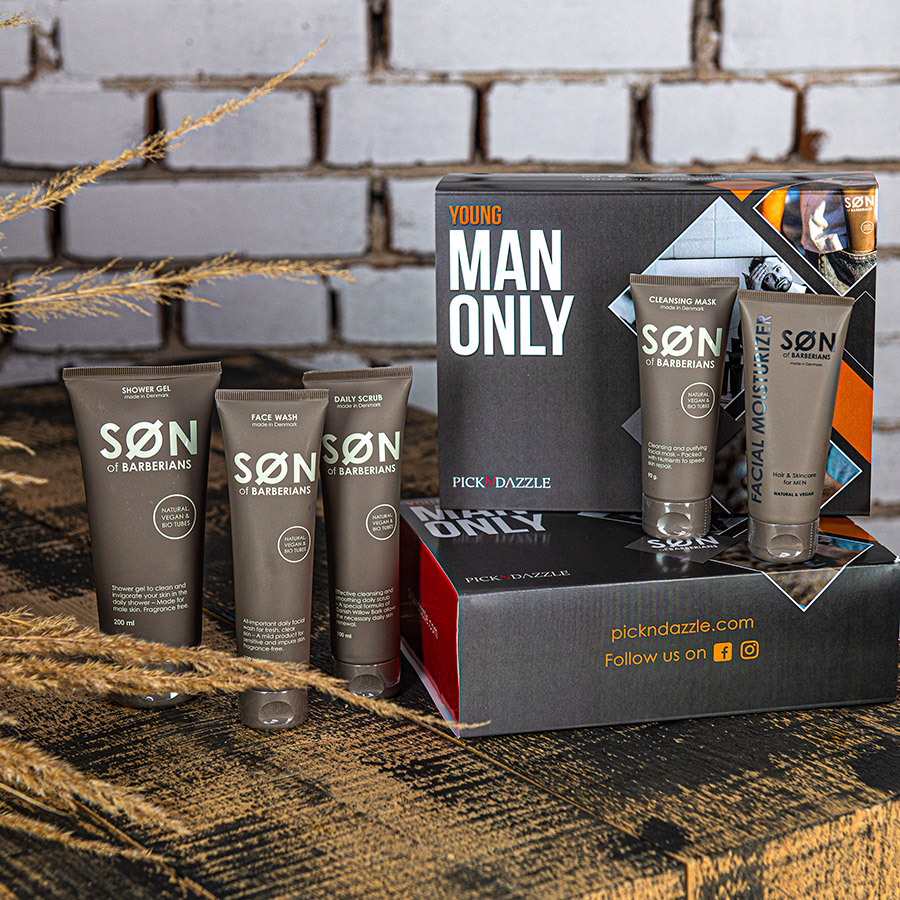 Get Your Personal Beauty Box
The box of quality cosmetics personally curated for you.
Over 500 000 delivered products, over 45 000 five-stars reviews.