About the brand
Alix Avien Paris is a cosmetic brand established in 1997 in Paris.
The brand, which was active in many regional markets for many years, has been gone through restructurings within 2020 leaded by a new management to grow rapidly despite the challenging conditions due to the pandemic situation.
OUR GOAL
Our main goal is to move Alix Avien Paris to the leader position within the global brands.
Currently presented in 30 countries by acting in different regions of Turkey, Middle East, Europe and South America, we aim to meet our products with makeup lovers in different parts of the world by the end of 2022.
Our plan for the next 2 years includes reaching a total of 100 shops in 50 different countries and making Alix Avien Paris a color cosmetics brand known by the entire world.
Selected Products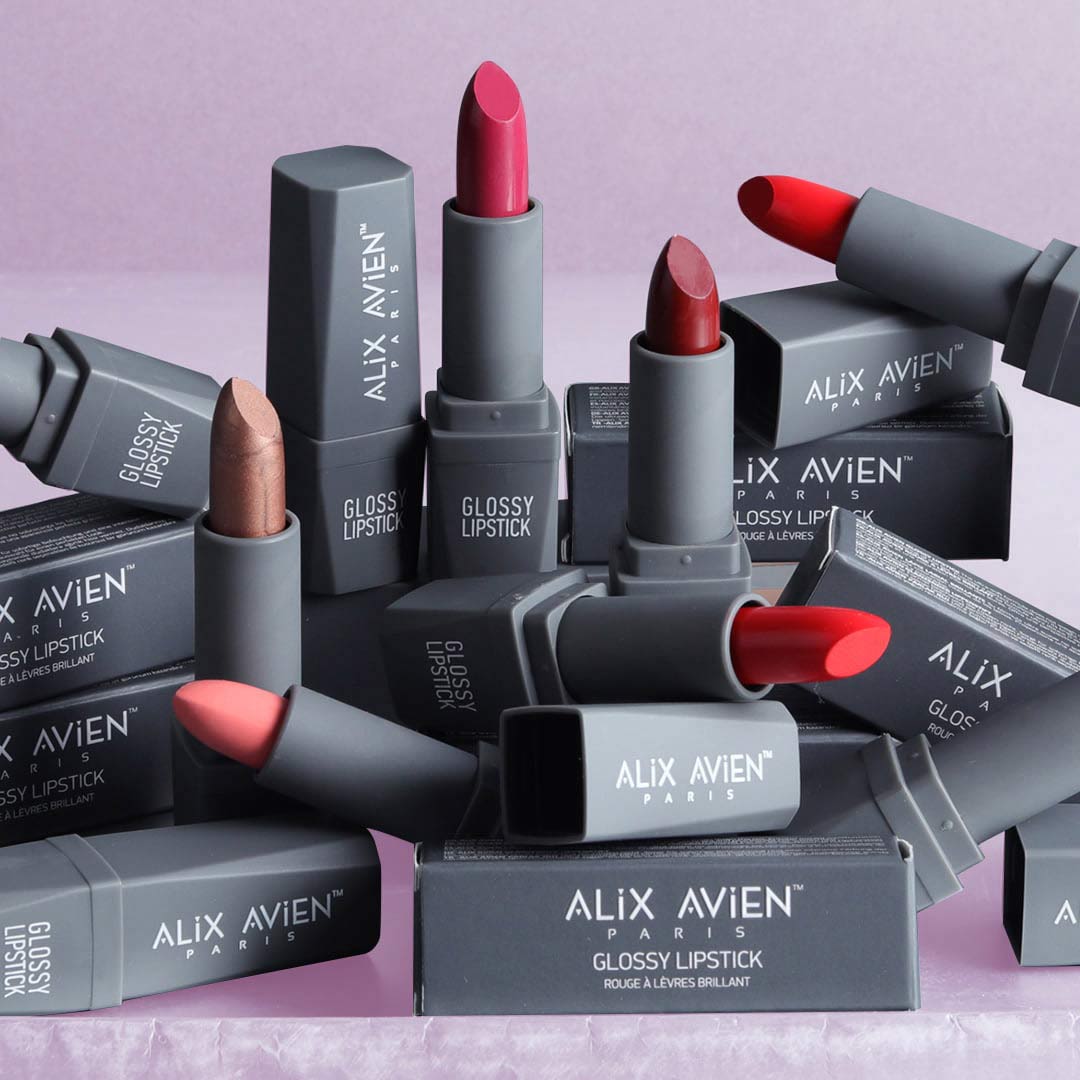 Get Your Personal Beauty Box
The box of quality cosmetics personally curated for you.
Over 500 000 delivered products, over 45 000 five-stars reviews.