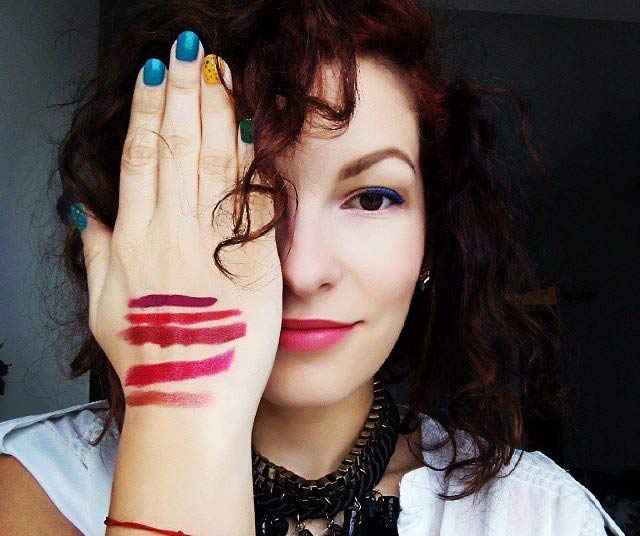 Ana Timofte: Why I re-subscribed for Pick N Dazzle's beauty service
This is what another beauty blogger from the amazing Romanian online community has to say about our beauty service: Hey, guess what? I decided to re-subscribe for Pick N Dazzle for another 6 months. This time, I chose Dazzling Picks subscription, so I will pay 159 RON every month!
Posted on 7/27/2015 9:18:57 PM
The reasons for my decision are numerous, but I will sum them up for you:
• Their customer service is impeccable;
• I love the fact that my beauty routine is followed up by a professional team of beauty experts who know what's trendy and what's working right now;
• The high quality of the products;
• Really really fast delivery;
• It is great to save money from beauty products, right?
As I mentioned above, I ordered by choosing the option cash on delivery and in just two days the postman knocked on my door! I took the box with excitement, I unpacked and opened the pack, and I begun to take out the products one by one, carefully, as if they were crystal glasses! I pretty much liked what I got; there were seasonal products and some products that I really needed!
Super Dren Line, a new discovery in the anti-cellulite field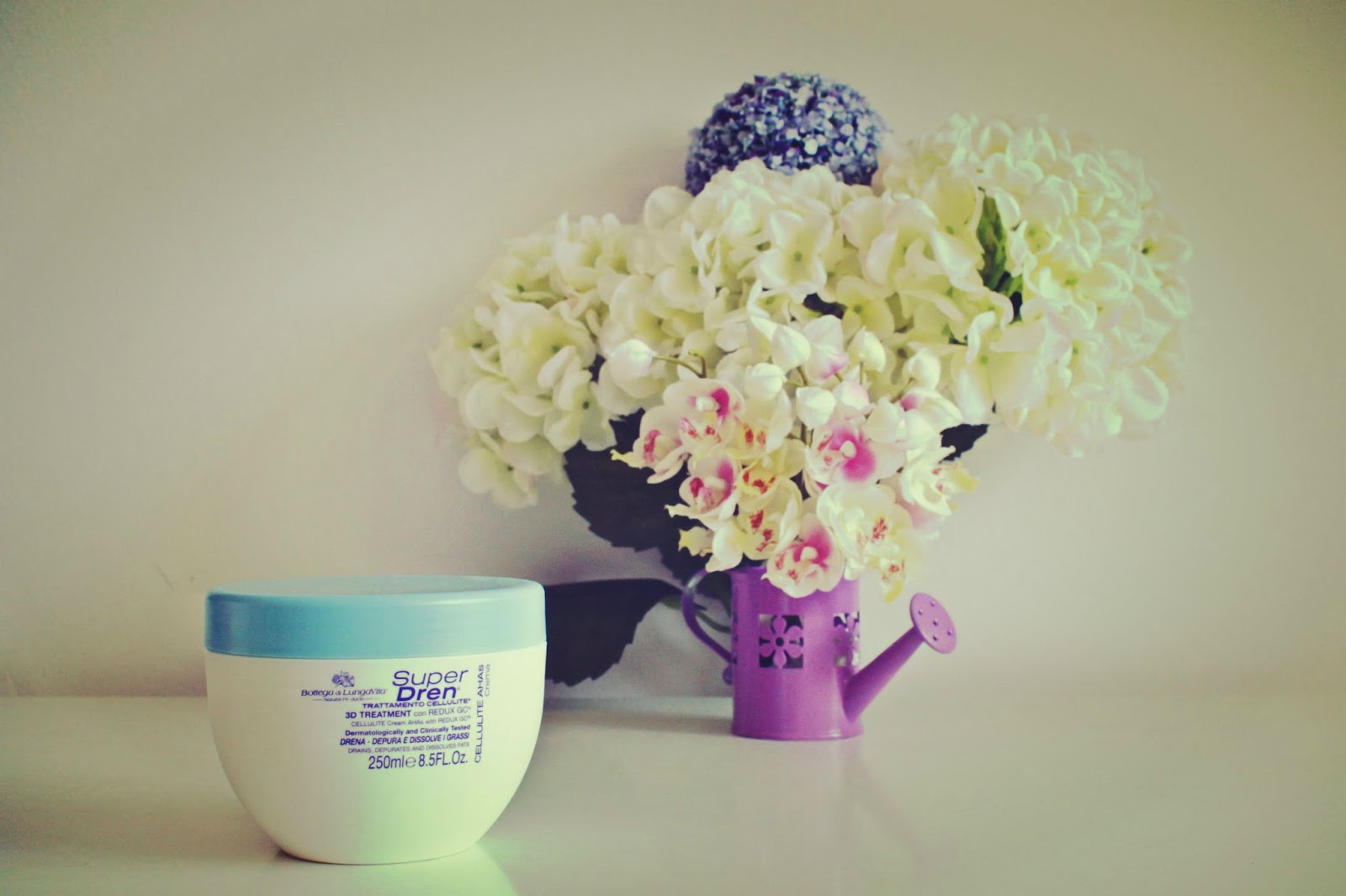 The most voluminous product that I got in my Beauty Picks is an anti-cellulite cream from Bottega di Lunga Vita's Super Dren line. What it says on the packaging? It drains, purifies and burns fat. It is 250 ml; I can use it for one year after I open it and it costs approximately 28 euro. (I have not opened it yet because I have a similar cream and I wait to finish it; I try not to be wasteful.)
Facial Toner by KUESHI, much needed and welcomed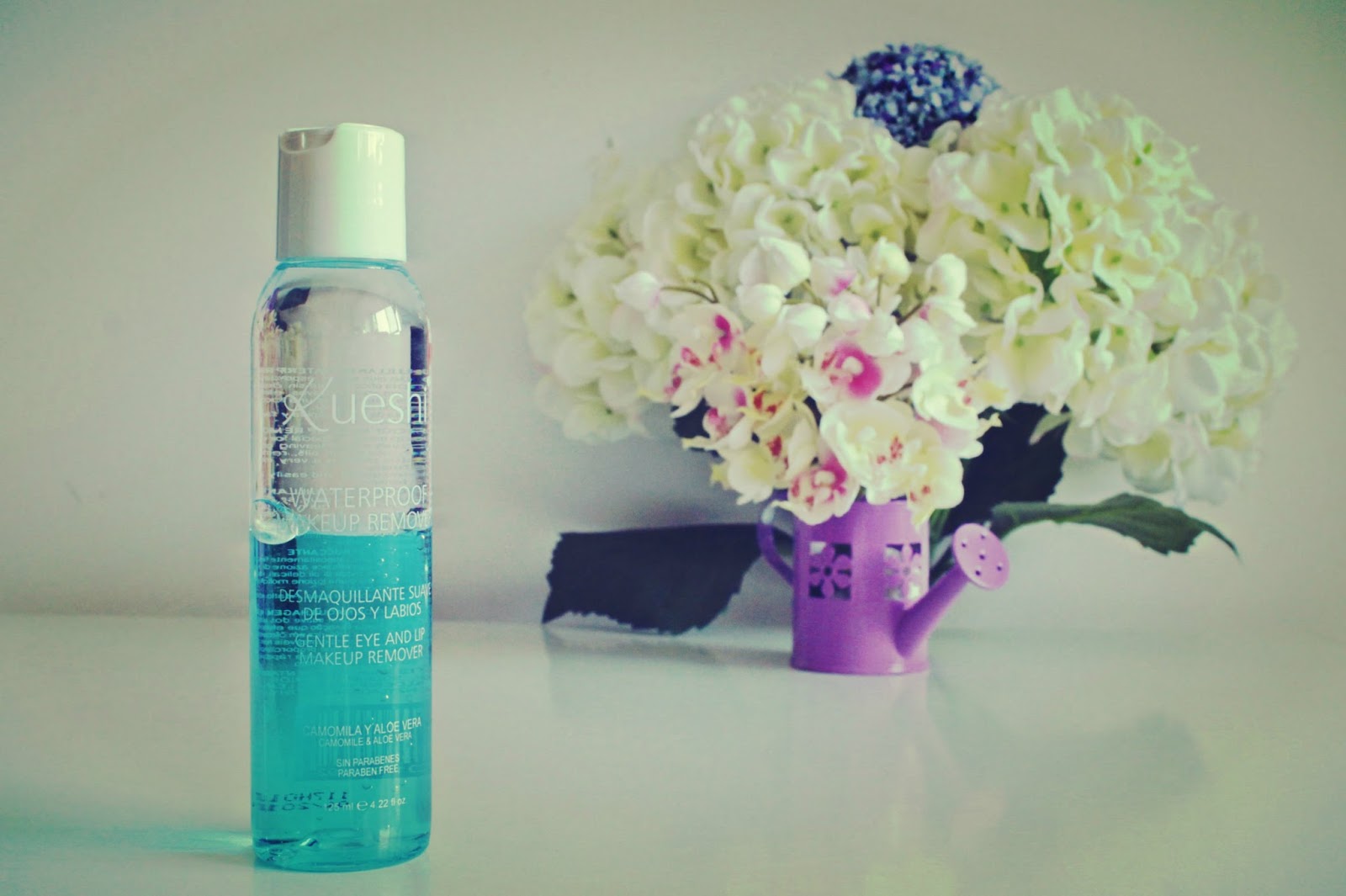 I love this gorgeous product and the fact that it is so easy to use it. (Not like the one from Farmec that is giving me grey hairs!) What it says on the packaging? It effectively removes your makeup - even if it is waterproof. It is recommended for sensitive skin and for people wearing contact lenses. It costs around 10 Euro for 125 ml and you can use it within 12 months from opening date.
Hair removing stripes Deepline, love - hate relationship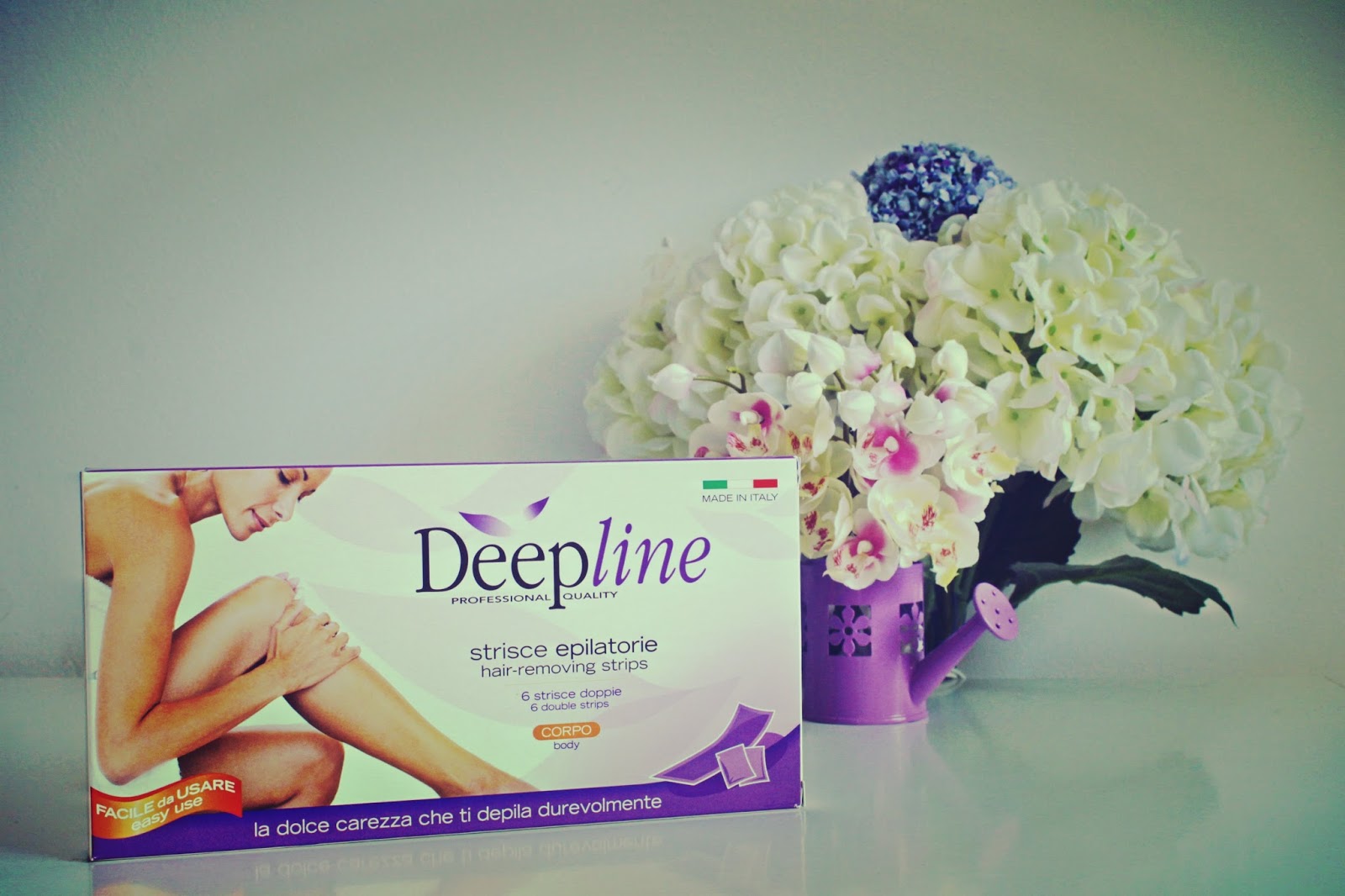 I have mixed feelings for this one; I love the product (because I really needed that kind of solution) and I hate it (because of the pain caused by waxing myself). What it says on the packaging? It removes unwanted hair from your legs. Unfortunately, I didn't find its price. The box contains 6 double stripes and 2 cleaning wipes.
SOL LEON Waterproof Sun cream for the face by Bottega di Lunga Vita, SPF 30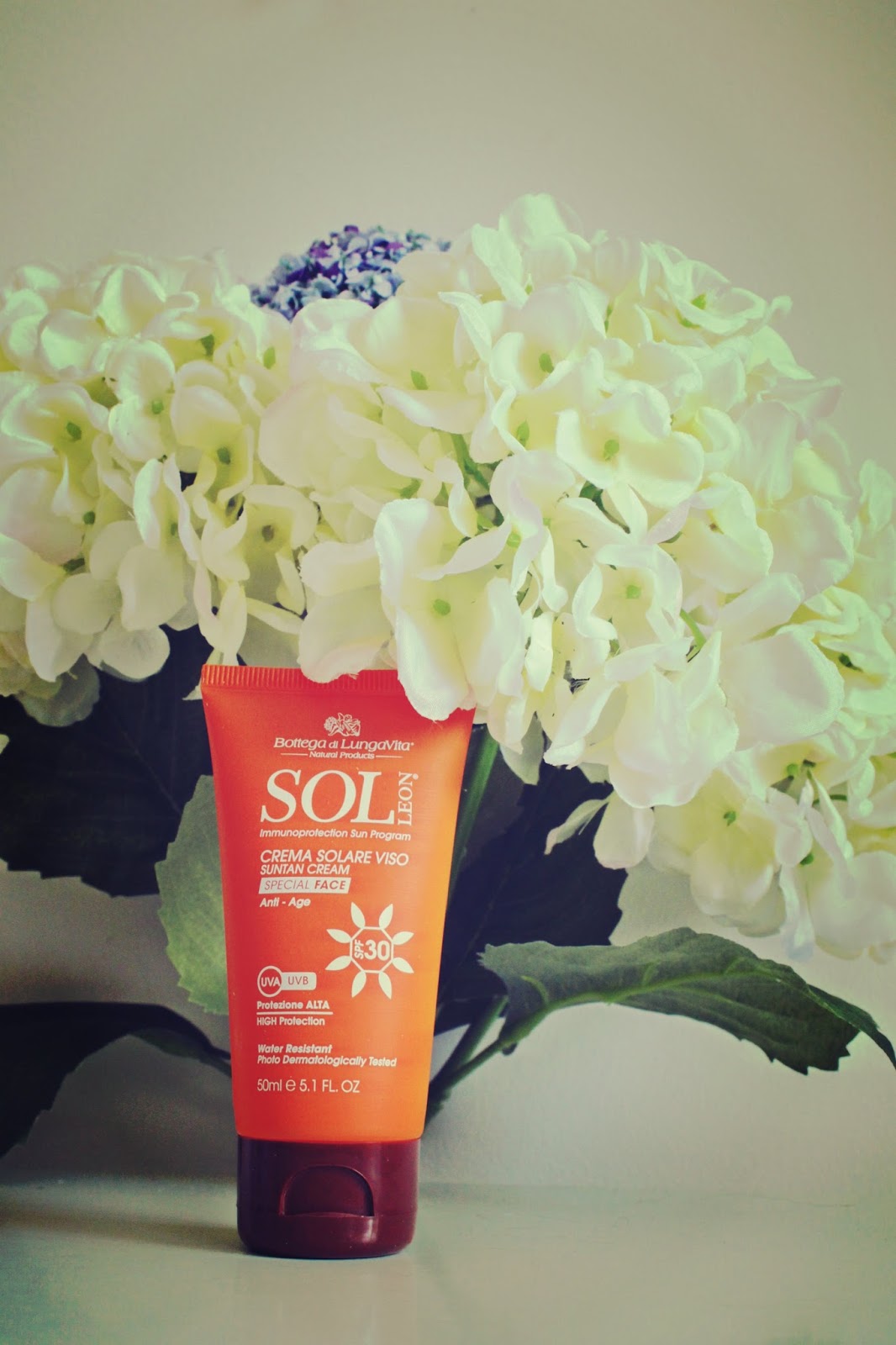 Right now I'm using a lotion, SPF 50, but I think 30 is good for my skin type, too! What it says on the packaging? The face cream, which provides gradual tanning and skin rejuvenation, protects your skin against sun and skin ageing. It costs around 10 euro for 50 ml.
CC Cream from KUESHI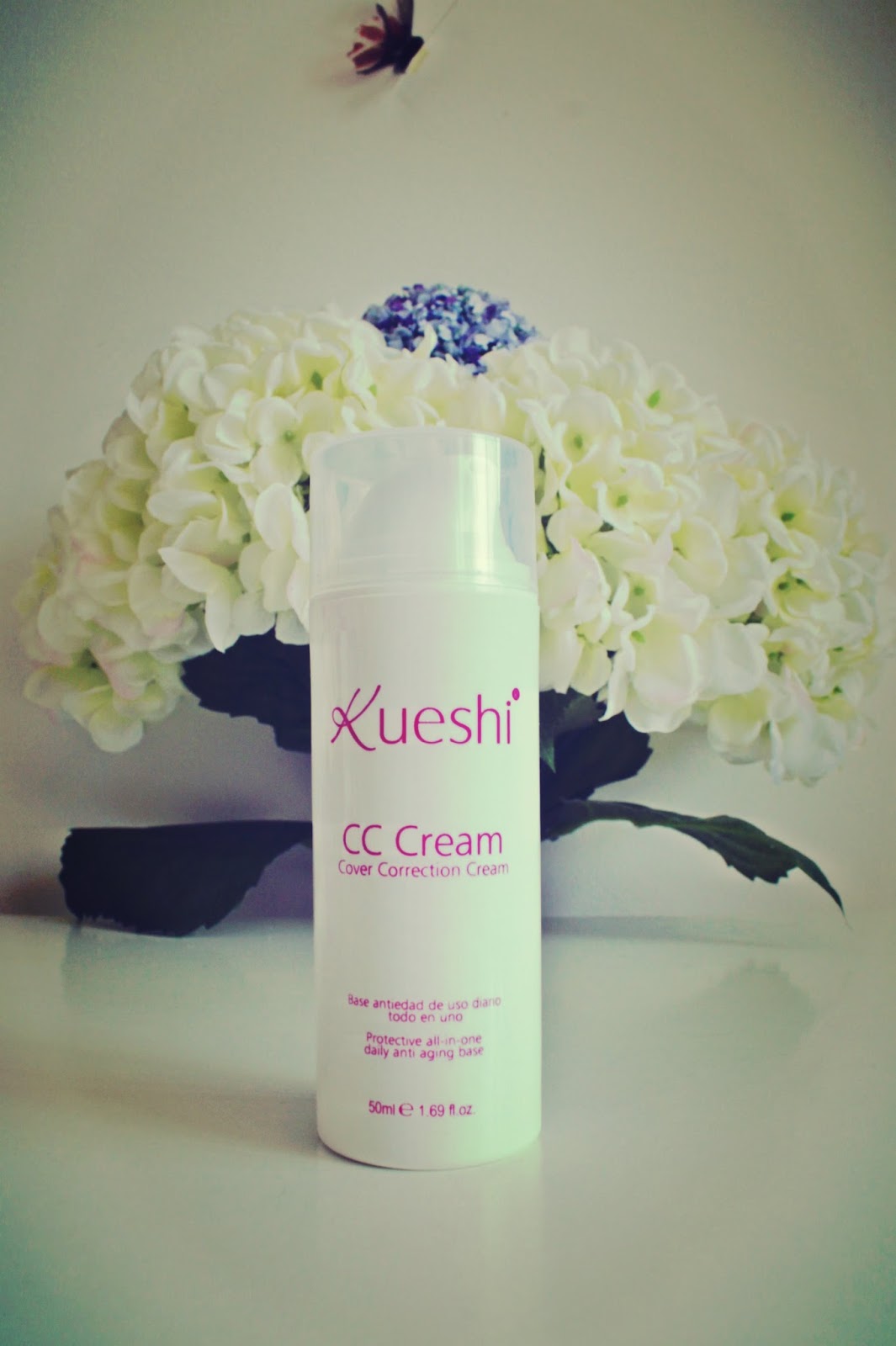 I'm very curious about this one and I can't wait to test it as it looks and smells really nice! What it says on the packaging? It moisturizes, covers signs if tiredness and facial imperfections. This Cover Correction Cream from Kueshi costs 16 Euro for 50 ml bottle.
Shower gel by Vivian Gray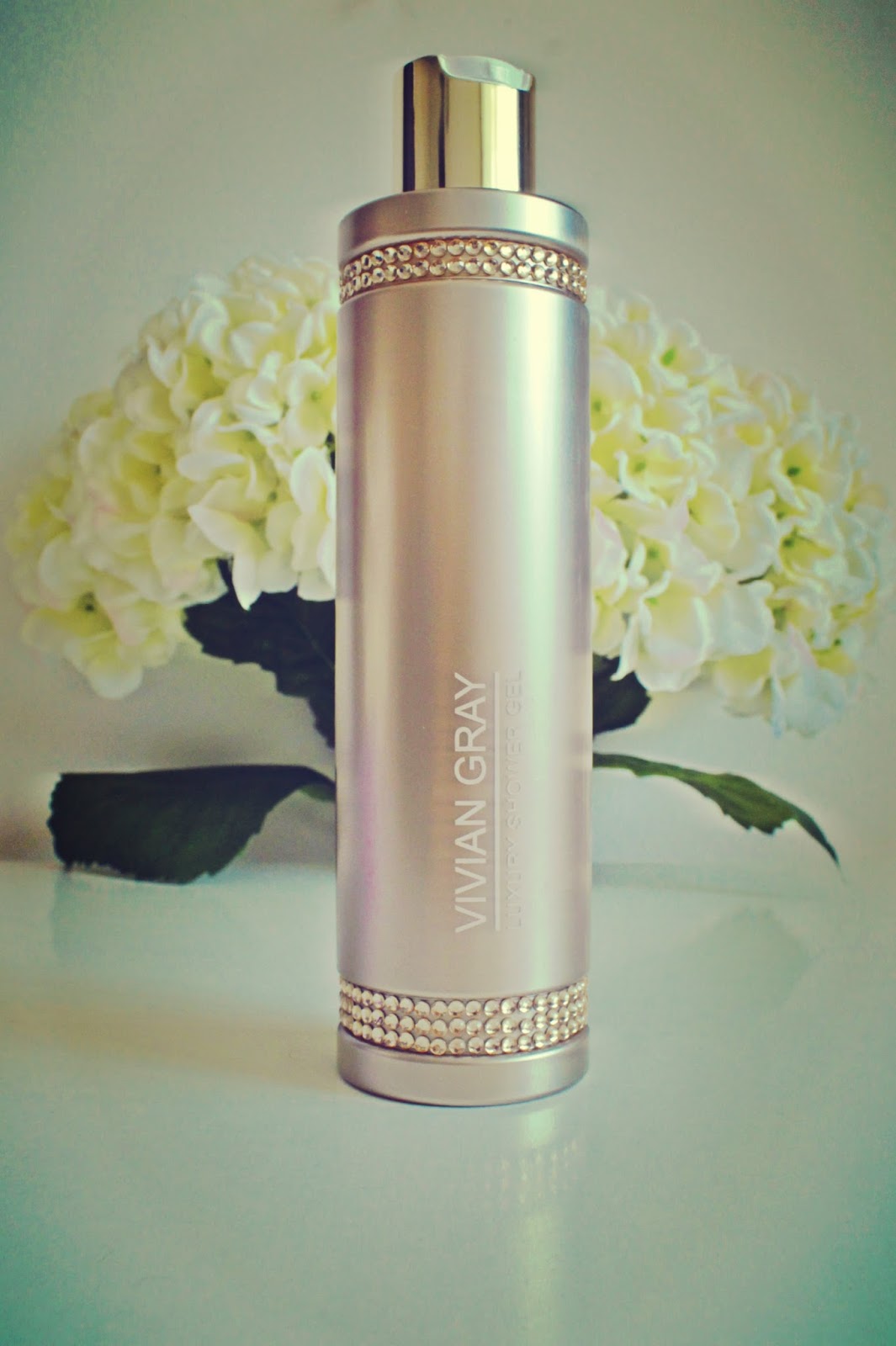 Well, I am impressed by the package as it is really chic and elegant. (I saw it over on the blog The Pretty Blossoms and I decided that I want it in my beauty routine really badly). It costs 13 Euro for 250 ml bottle which, in my opinion, is great value for money.
So this is the start of my new beauty adventure with Pick N Dazzle! I can't wait to receive another set of beauty products and write a new 'Hot or Not' article in which I will tell you my opinion about all these beauty wonders! As I promised in the beginning, here are the links (in Romanian) to the articles about my Sleek Picks subscription:
• Pick N Dazzle offers the best customer service ever
In the meantime, stay out of the sun between 11AM to 5PM, wear sunscreen suited for your skin type and do NOT forget CLEANSING!
Love,
Anushcka!