---
About the brand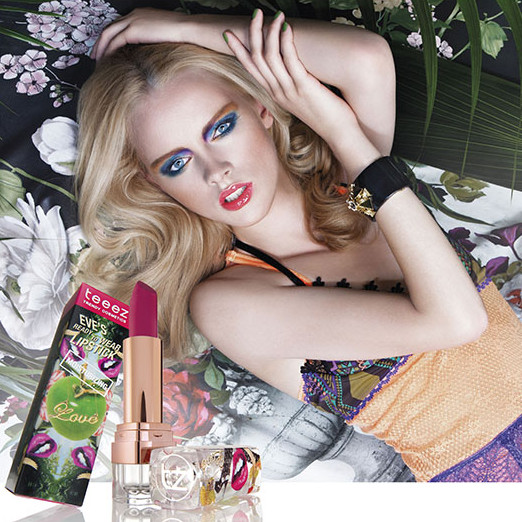 FAIRYTALE IN PARADISE
Eve walks through the paradise garden, holding an apple in one hand, her high heels in the other.
She stops a moment to eat some berries that make her lips color deep red.
It's warm, and the air smells like fruit and blossom.
The temperature creates small pearls of sweat on her skin, and makes her cheeks blush slightly pink.
A big flamingo is walking past her, but she doesn't seem to notice, as she fell asleep under a tree.