---
About the brand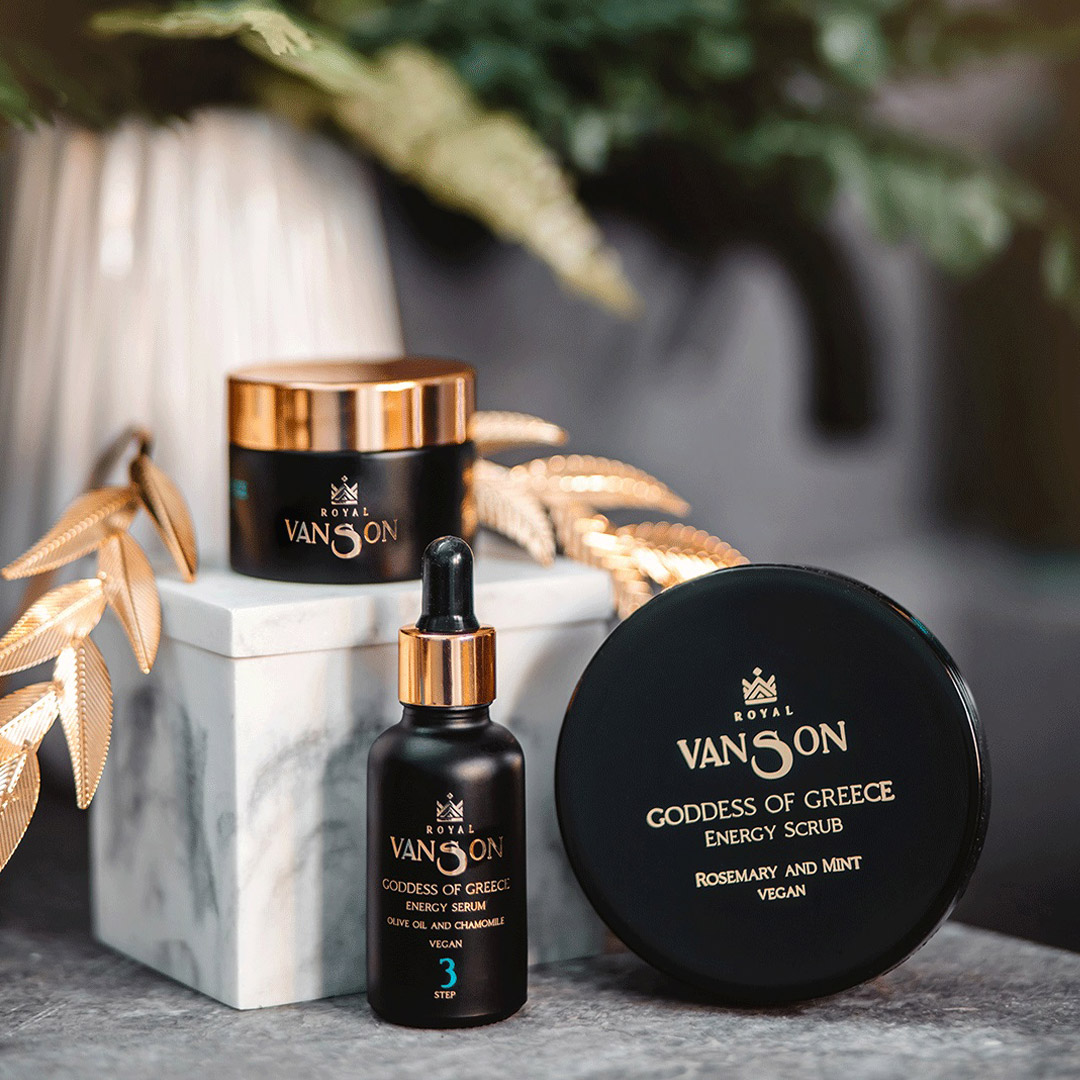 The meaning of Royalty
Every person can be Royal, it's about the attitude that you have towards yourself and towards others. When you treat yourself and everyone around with respect you are royalty in our eyes. We are all different and unique, each one of us has different dreams, different ways to find happiness and different aspirations, qualities and flaws and being able to accept yourself the way you are and others without judgement is true beauty.
Our products
Inspired by the ancient traditions of royals around the world, our brand from the Netherlands created luxurious yet affordable cosmetics that are based on your personality. The perfect mix between signature aromas, colors and our key ingredients will harmonize with your personality. We hope to enrich your day making you feel empowered and happy, which will make your skin glow.
Our aromas
Aromas have the incredible power to impact our mood, some aromas help alleviate a stressful day or make us more energetic. When you feel good, you look good. Many studies say that when a person feels good and is happy with themselves, their blood flow increases, bringing more nutrients and oxygen to their skin cells improving the skin conditions and making them look physically younger.