---
About the brand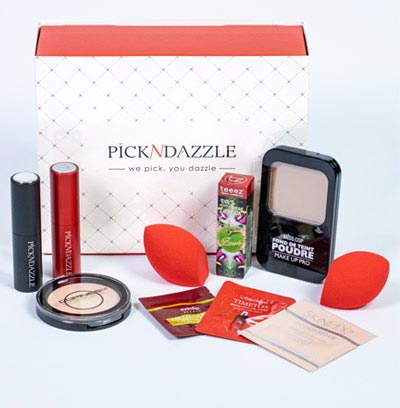 How to make a makeup, clean up the face or perform another beauty ritual without cosmetic accessories? Impossible!
That's why we, Pick N Dazzle have the pleasure to offer you, in addition to the cosmetic products in your Personal Cosmetic Box, quality accessories that will make your beauty routine easier and full with joy!
The accessories are specially selected by us and branded with the Pick N Dazzle logo as a guarantee for their quality and efficiency.