---
About the brand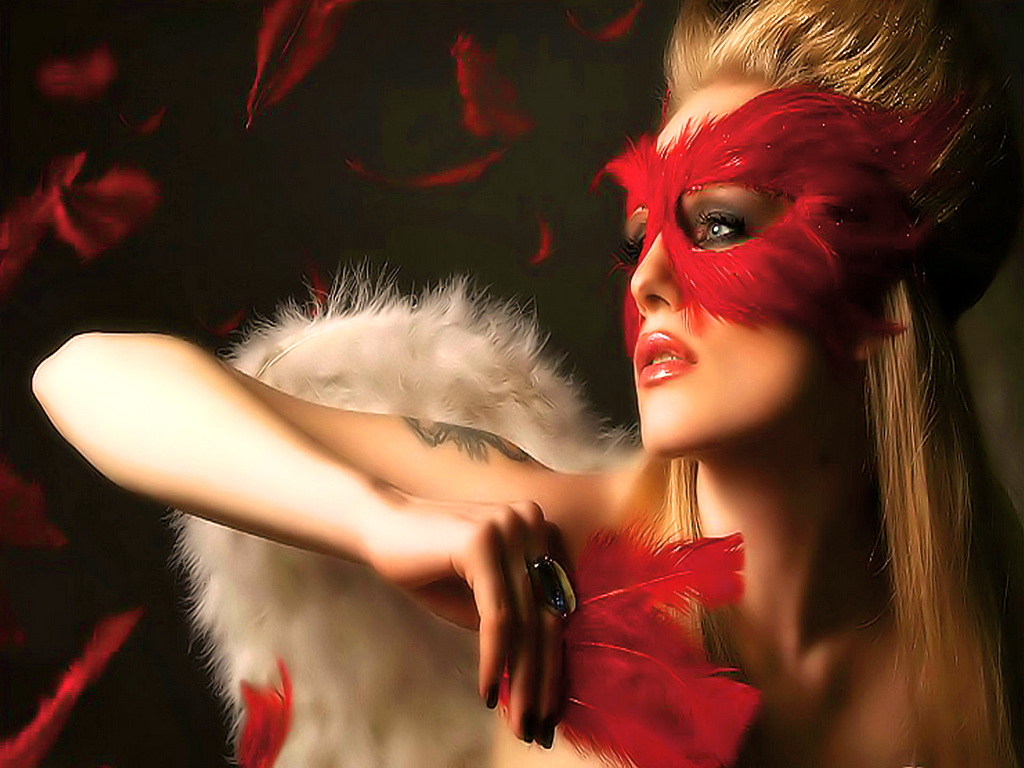 The fragrance preference of Louis XIV epitomises the passion, sensuality and elegance that were so prevailing in his time. He turned the Versailles Palace not only in the centre of French Authority, but also the mecca of societal glamour and intoxicating feasts of life.
Outside the doors of his chambers he ruled France but behind them he ruled the hearts of his many mistresses, who's youth and flamboyant beauty inspired him to live in style and opulence.
So many years later French olfactory recovered the historical formulation that were preserved in the Versailles Archives to bring a glimpse of the glory of Versailles into the modern world of fashion and created Perfumes du Château de Versailles.
They come directly from the cradle of fragrance and combined with modern techniques, recapture the heritage and splendour of Château de Versailles.