---
About the brand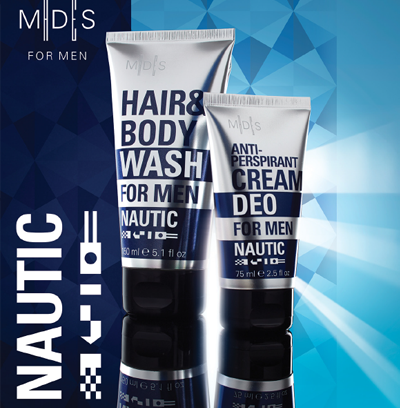 There has been a shift in male pampering culture during the last decade: men spent more cash on male-specific toiletries than on shaving products.
It's about self-confidence as much as anything else, and the desire to feel more attractive, more successful and (increasingly) more youthful.
NAUTIC for man has a trendy design of nautical elements with a stylish and timeless graphic in colours that are well-suited for aquatic and effective male grooming.
An overall image of freedom and aquatic adventure that men can identify themselves with, which is expressed in fragrance of the products as well.