---
About the brand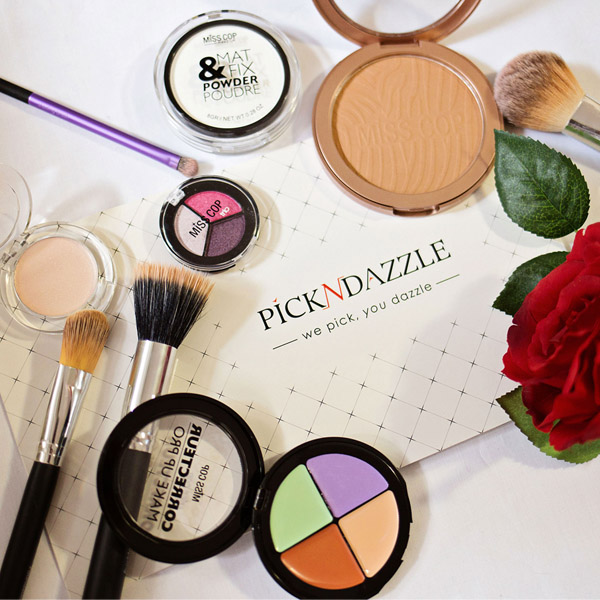 Miss Cop is a playful and appealing budget brand for teens and young women which offers fun, trendy, innovative, qualitative makeup products at an everyday price.
Miss Cop is the cool, trendy, fun brand for make-up beginners and experimenters.
Miss Cop is a key partner in young girls' everyday lives to help them build their makeup with playful and colorful products.
Its quirky and fun packaging designs make Miss Cop an unexpected and unique looking brand for all girls who want to be unique like all of their friends. The Miss Cop collection at Pick N Dazzle includes foundations, powders, products for contouring, correcting and noturing, lip glosses, and make up palettes.
In a nutshell, Miss Cop is everything your make-up bag needs.
The brand offers a fantastic range of products, with colourful shade palettes.