---
About the brand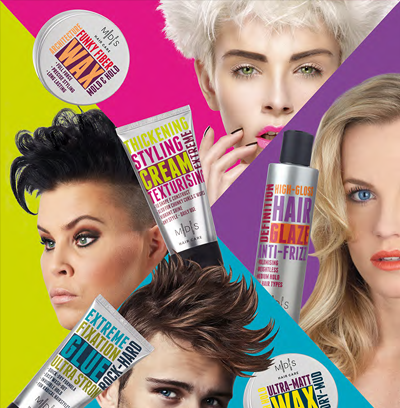 MDS hair care offers accessible luxury and high performance products with noticeable effects, you can see, touch and feel.
MDS hair care includes hair styling products as well, making it perfect for complete and high quality hair care: cleansing, caring and styling.
These products have the same professional and salon care status and are hairdresser-approved.
A wide range of hold levels and textures for all desired and imaginable hair styles.
The inviting design breathes diversity and inspires the creativity of the user.
The invigorating high quality fragrances lift the experience, starting with fresh green notes, a floral heart and an elegant musky base note.