---
About the brand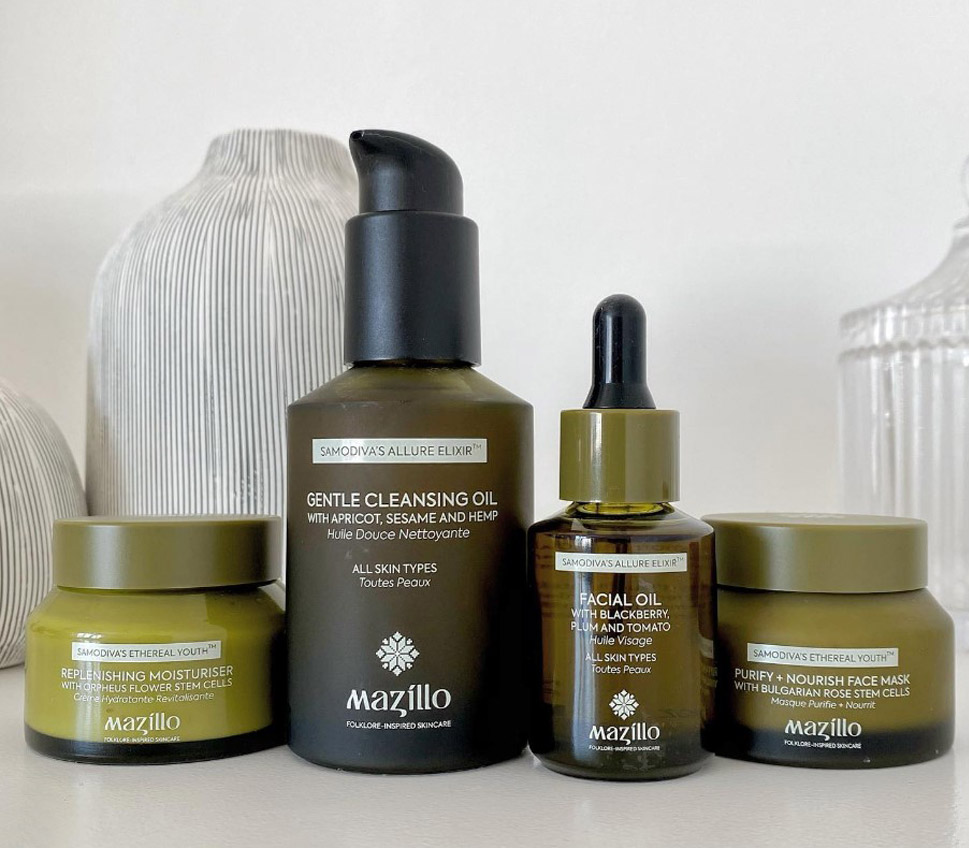 Mazillo is inspired by our ancestor's practices. More than just their skincare secrets, we believe their knowledge and respect for the land can guide us to a healthy, sustainable, and natural way of living.
100% natural, cruelty-free, and vegan formulas, free from any fillers.
With plant-stem cell technology, we teach your skin to care for you.
Bulgaria has been home to various ancient civilisations who have left behind myths, legends, and knowledge of the land.
This rich folklore and tradition guide Mazillo's unique choice of ingredients, some of which can only be found in Bulgaria such as Orpheus flower, Mursalski tea or the famous Bulgarian rose.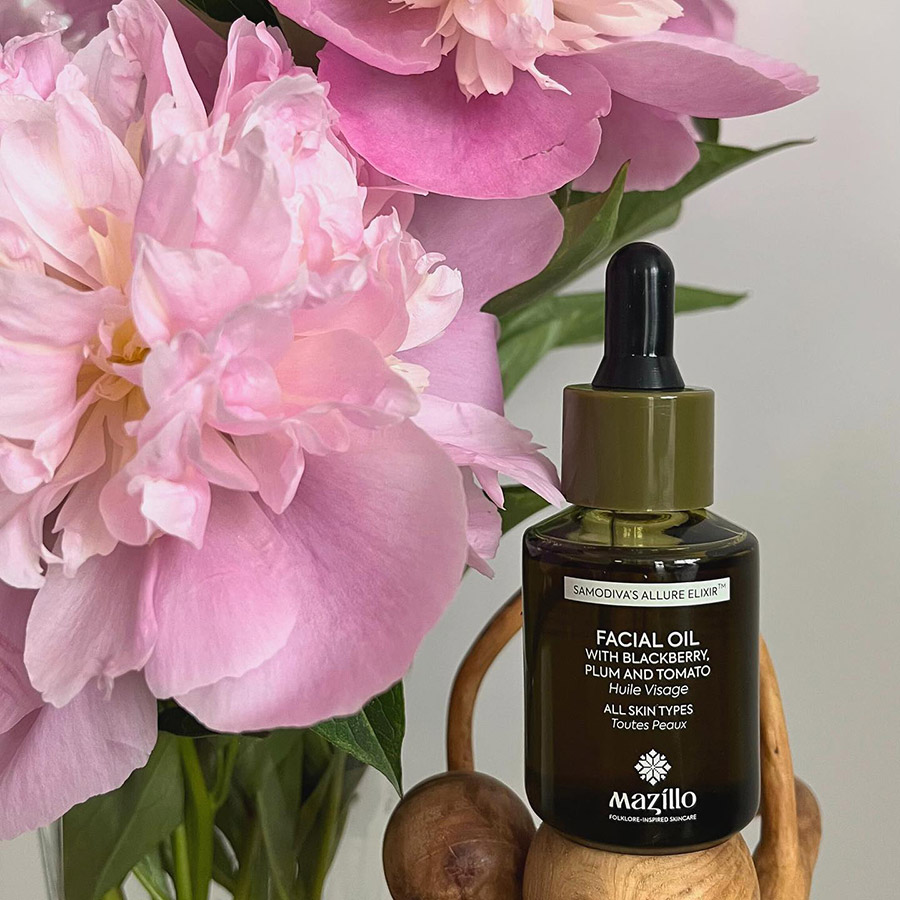 Innovative plant stem cell technology…
To take these beloved botanicals to a new level, we use plant stem cells developed by a group of Bulgarian scientists. Research shows that the stem cells in plants stimulate better cell turnover, repairing skin that has been exposed to harmful environmental factors. Blended into potent and effective formulas, they'll make your skin glow like the Samodivas – Bulgaria's mythical ethereal nymphs.
To bring you science-backed skincare that has passed the test of time