---
About the brand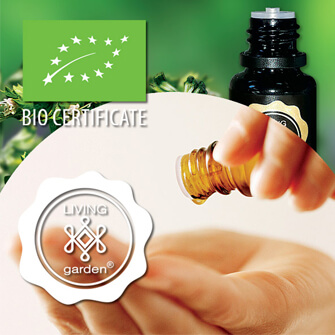 LIVING GARDEN is a message to you who believe in the wisdom of nature!
To you who are looking for the organic formula for health and beauty, self-esteem and prosperity!
The products of LIVING GARDEN express our attitude towards the natural treasures of Bulgaria.
The LIVING GARDEN cosmetic series is entirely based on natural, organic products harvested in the "gardens" of Bulgaria enriched with innovative and healthy ingredients.
Floral waters and essential oils are obtained through the steam distillation method, with proven quality and richness of aromas.