---
About the brand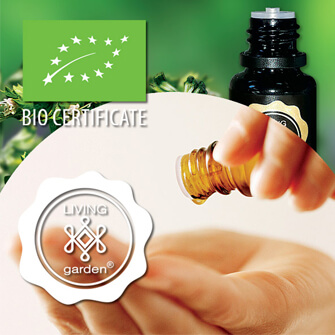 If you trust in nature's wisdom and are looking for an organic formula to boost your beauty, confidence, and wellbeing, LIVING GARDEN is the brand for you.
LIVING GARDEN's products are inspired by Bulgaria's nature. They use pure ingredients that create a youthful look and enhance health and beauty.
The LIVING GARDEN series is based on natural, organic produce from Bulgaria enriched with innovative, good-for-you ingredients.
The flower waters and essential oils are obtained via steam distillation. This method preserves the rich natural fragrances and ensures the highest quality.