---
About the brand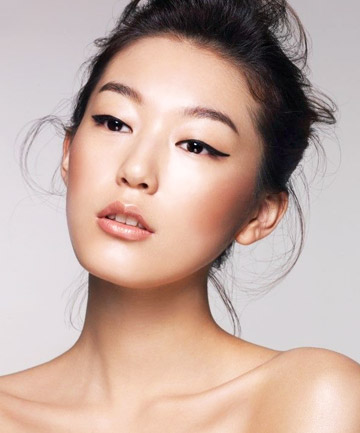 You would hardly come accross a Korean woman who doesn't have flowless, beautiful skin. Koreans tend to view caring for their complexion as the ultimate investment, worthy of not only their money, but even more so their time.
Thorough skincare is part of Korean culture and is encouraged during early childhood years, with Korean women believing that flawless and radiant skin is a sign of true beauty.
It may sound extensive, but most Korean women use an 8 and 10-step skincare routine each and every day to help keep their skin looking healthy and beautiful.
The most iconic step in the Korean skin regiments is the application of mask. Sheet masks are applied daily for about 20 minutes. Sheet masks come in paper, cotton or bio-cellulose varieties and are capable of addressing specific concerns, such as acne, dehydration or aging.