---
About the brand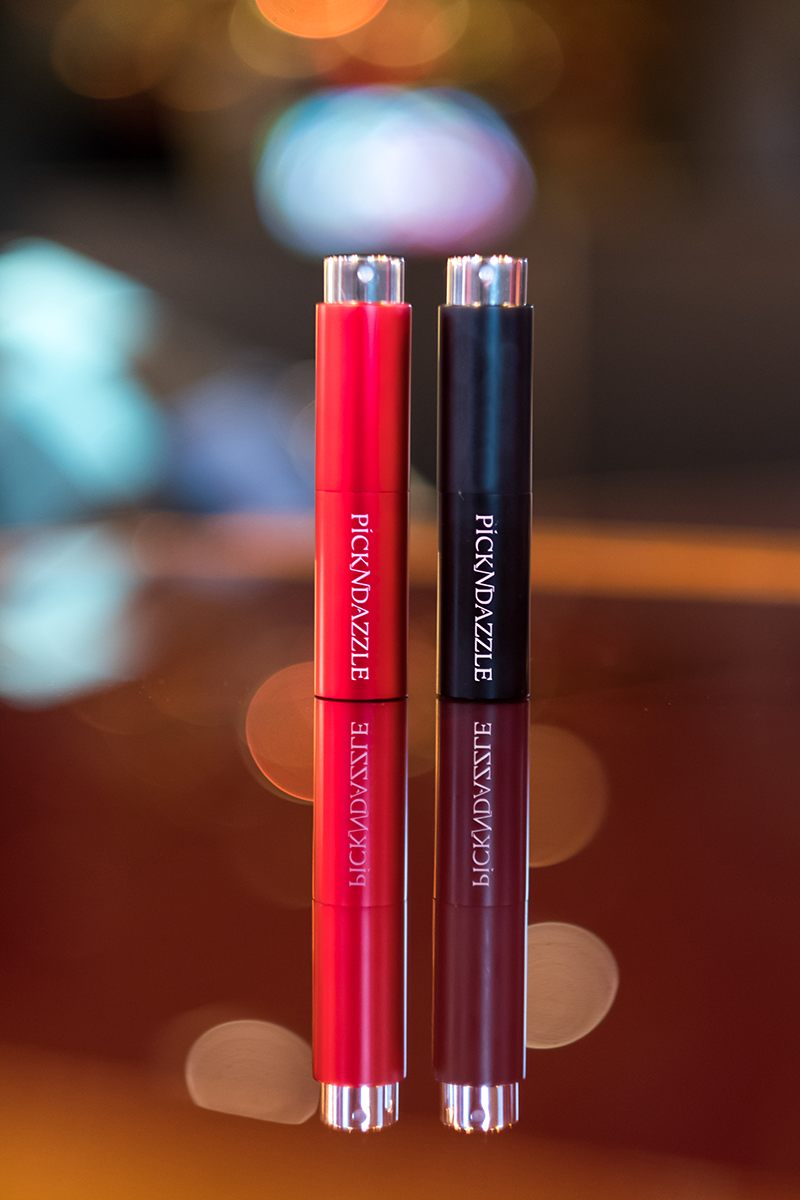 We all love perfumes and we'd love to try new fragrances all the time ....
The Fragrance Shot is a new, fun and easy way to discover your next favorite perfume at any time.
Created by perfume lovers, for perfume lovers.
It's a one month doze of designer or niche fragrance in a luxurious, easy-to-wear and chic case.
Our Fragrance Shot is your new monthly love. We offer you 8 ml of pure happiness, 130 sprays of joy, full of magic and new emotions.
The Fragrance Shot is your friendly companion, always with you, just a spray away from your purse.
You will find that this bijoux is your personal little secret always at hand.
Red or a Black case, it's FREE with a 6 month subscription. In your Box you get the glass refill every month with the desired or recommended fragrance.
What's more, Fragrance Shot is available in all Pick N Dazzle picks, including Sleek, Dazzling and Premium.
TAKE A SHOT. A FRAGRANCE SHOT!