---
About the brand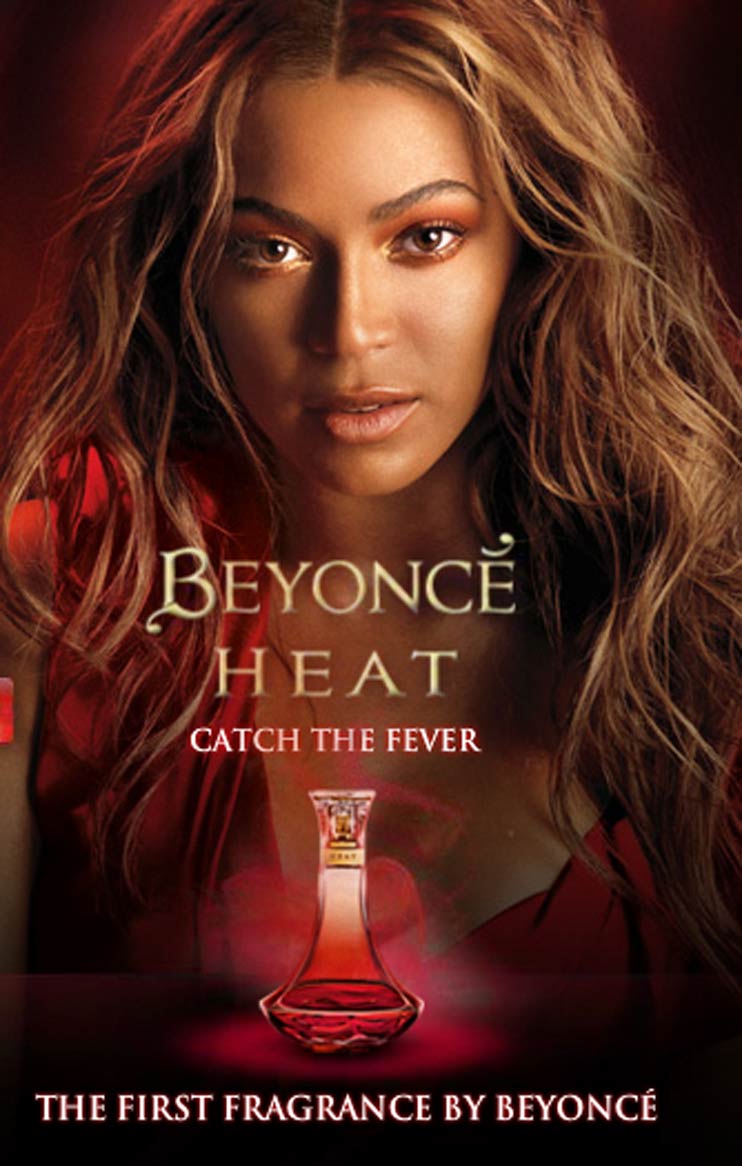 Beyoncé Heat is a captivating fragrance that unleashes a spirited fire within. It is a unique expression of a woman's powerful sensuality: sexy, elegant yet feminine with an air of mystery, this fragrance reflects a self-assured woman, who is not afraid to desire and to be desired.
Beyonce Knowles is famous for being a singer, songwriter actress, fashion designer and has a range of fragrances. Since 2010 she is bringing her class and style to a fragrance. Heat by Beyonce is a feminine, floral fragrance with notes of magnolia, neroli, red vanilla orchard, peach, musk and amber.
The bottle's curvaceously rounded base narrows to a sleek, squared neck and the red gradient effect gives the impression of a fire burning within. For the optimum touch of luxury, the top of the bottle is edged with a gold band, inscribed with the words 'Beyonce' and 'Heat' and topped with an opulent cap.
Fiery and sexy, just like Beyonce herself, HEAT is perfect for any woman getting ready for a night out, leaving her looking stunning and smelling divine.