---
About the brand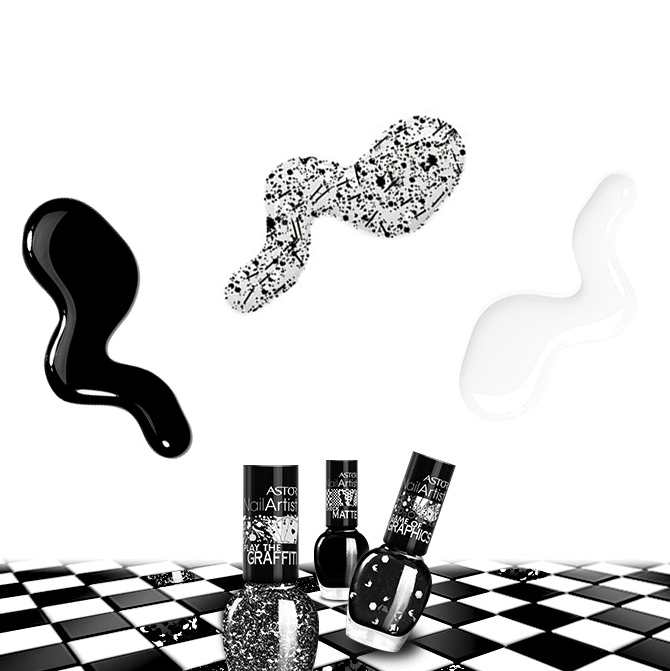 ASTOR has been creating high-quality cosmetic products for 60 years, enabling every woman to express her beautiful best in any situation. Passionate about beauty, we feel uniquely attuned to women's beauty needs and try to offer them real responses.
Ever since its creation, ASTOR's products offer state-of-the-art cosmetics, allowing every woman to live beautifully, whatever her mood or stage of life and always look at her best. ASTOR doesn't want to impose a stereotype of beauty; this brand wants to help you experience how beautiful it is to be yourself.
ASTOR is a colourful, stylish brand that helps you create your own personal style. Because beauty needs to be alive and deserves to be lived!