---
About the brand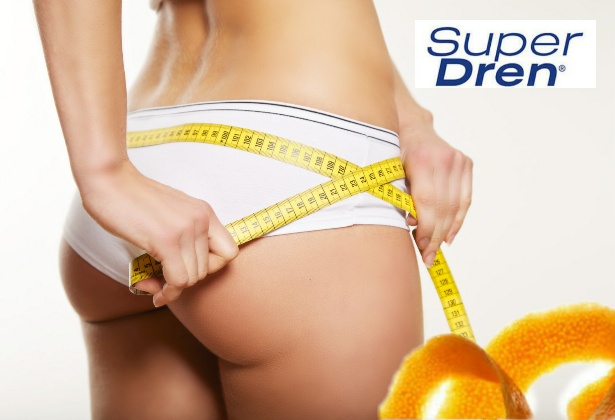 Cellulite busting products tend to have hefty claims, but what actually works? We searched far and wide and tested some of the best cellulite creams.
And while there's no one-size-fits-all solution for cellulite, Bottge di Lunga Vita's Super Dren products can help lessen the appearance of cellulite, stretch marks and more.
The Super Dren line combines all the products you need to whip your lower half into tip top shape.
They are also a very quick fix, so you won't have to wait weeks or months to see visible results. If you want to add high-quality anti-cellulite treatment to your beauty routine, sign up for our beauty service.