---
About the brand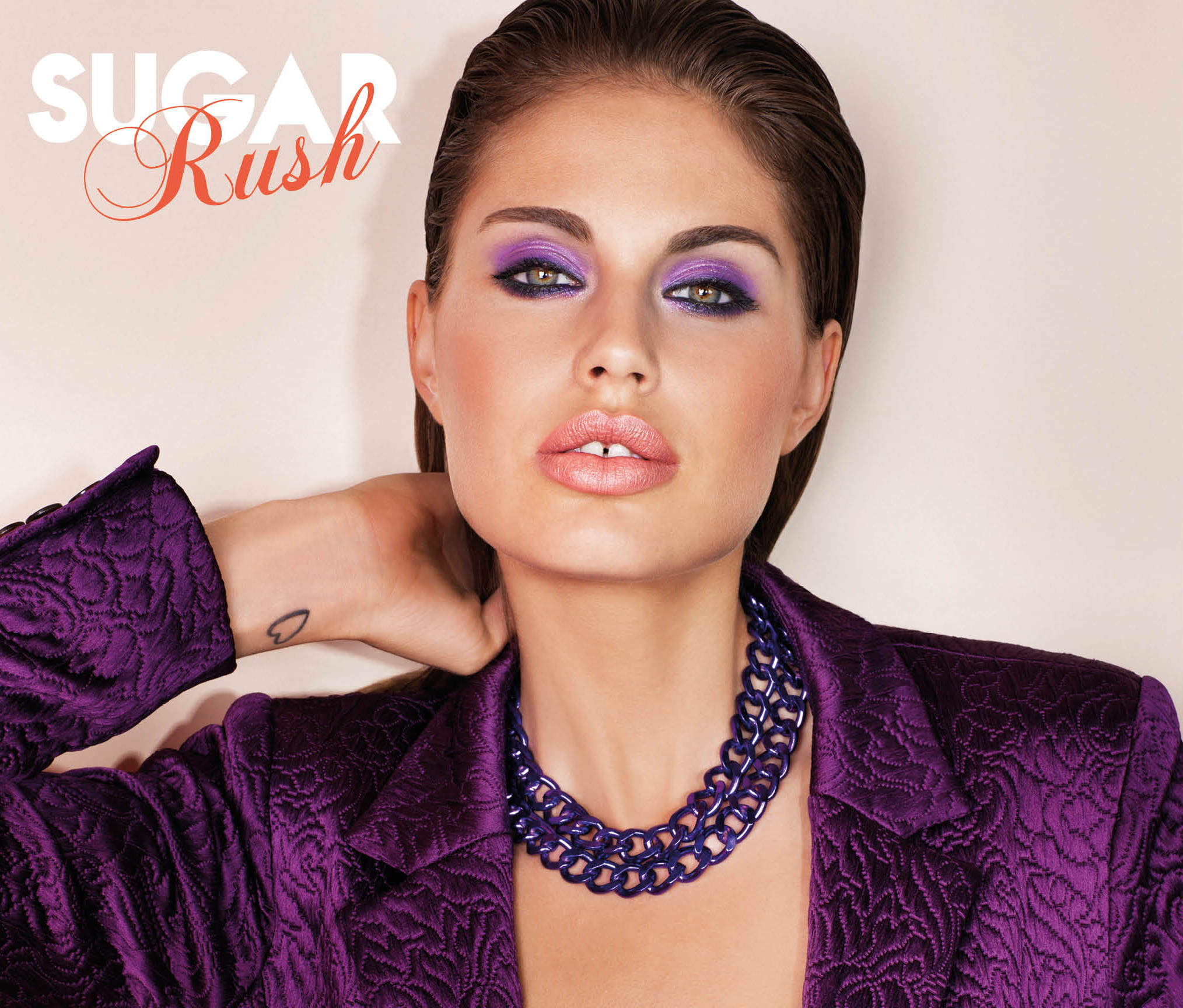 Teeez's Sugar Rush collection entices women to embrace the happy high of the warm months. Inspired by trance, dazes and sugar highs, this season's collection deals out products that inject a hit of cool to every look .
The optical illusions of changing shadows prove that things are not always what they seem, glossy lip products add a highly charged hit to ever y look , and metallic liners deliver a surreal finish to your gaze.
So let Teeez feed your beauty habit yet again, and trip the light fantastic with the Sugar Rush collection.
Get your color fix with a vivid palette that induces the sweetest of beauty dreams, from poppy perfect and strawberry fields reds, through vanilla sky and candy rush pinks.
In four lip-smacking scents - Lucky Cherry , Strawberry Fields, Summer Blossom, and Vanilla Sky - to make those velvety smooth lips even more enticing.