---
About the brand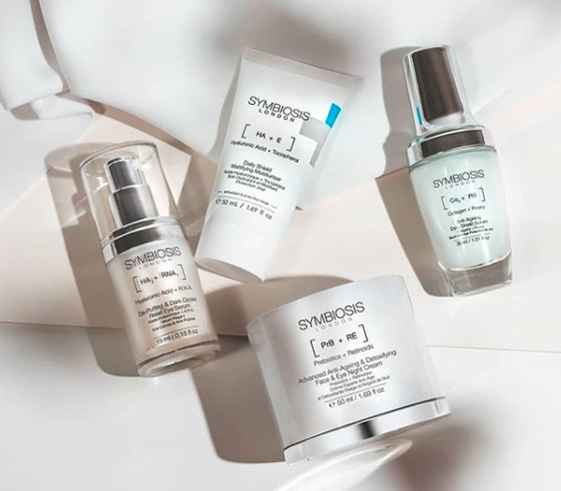 We are an innovative British skincare brand, who are dedicated to designing ground-breaking products with a busy lifestyle in mind.
We are committed to delivering uncompromising, noticeable results with products that adapt to your ever changing day-to-day.
Our ingredients undergo thorough research by our dedicated development team. We combine only effective, clinically-proven actives and clean, unique formulas to help your skin restore, repair and rejuvenate.
The skincare savvy are becoming increasingly aware and knowledgeable regarding the ingredients in their skincare products. The fusion of effective ingredients and skin collaboration is on the rise; ingredients now need to perfectly adapt to our skin.