---
About the brand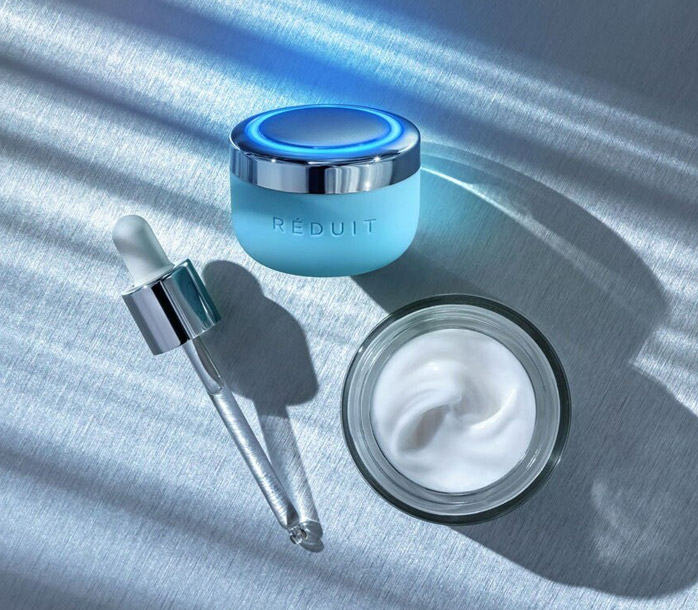 THE WORLD'S FIRST PERSONALIZED SKINCARE APPLICATOR
SMART BEAUTY . MAXIMIZE THE EFFECT OF YOUR FAVORITE SKINCARE PRODUCTS
30 Seconds to Incredible Skin!
BOOST does not replace your skincare routine: it is a smart device that works with your favorite cream or serum to make it more effective.
A smart skincare device from RÉDUIT, a Swiss beauty-tech company with 20 years of experience and 17 beauty-tech patents.
BOOST scans the barcode of your skincare product to identify its active ingredients; it then uses technology to push the right actives into your skin at the right depth for you, to maximize their results. It makes your favorite cream or serum more effective.
Did you know: only a very small amount of active ingredients in your favorite cream and serum is actually absorbed into the skin when applied by fingertips alone! Using the power of diamagnetics, BOOST helps provide deeper penetration of active ingredients in your traditional skincare products.