---
About the brand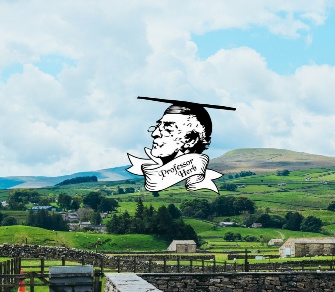 Our story: Herbert Henry Watkins was born in the small town of Haxby (North Yorkshire, England) in 1843. The son of a chemist, Herbert was naturally drawn to the world of chemistry and science winning a place at the local Grammar School when he was 11 years old.
Herbert – or Herb as he was known to his friends used his education and natural talent for science and started to develop products for his father to sell directly in his shop, situated in the city of York.
In 1864 Herbs father left the family business solely to Herb. With this new opportunity Herb started to move away from the mainstream products that could be found throughout England (and the rest of the world) and started to develop his own unique Skincare products to sell directly in his Chemist shop.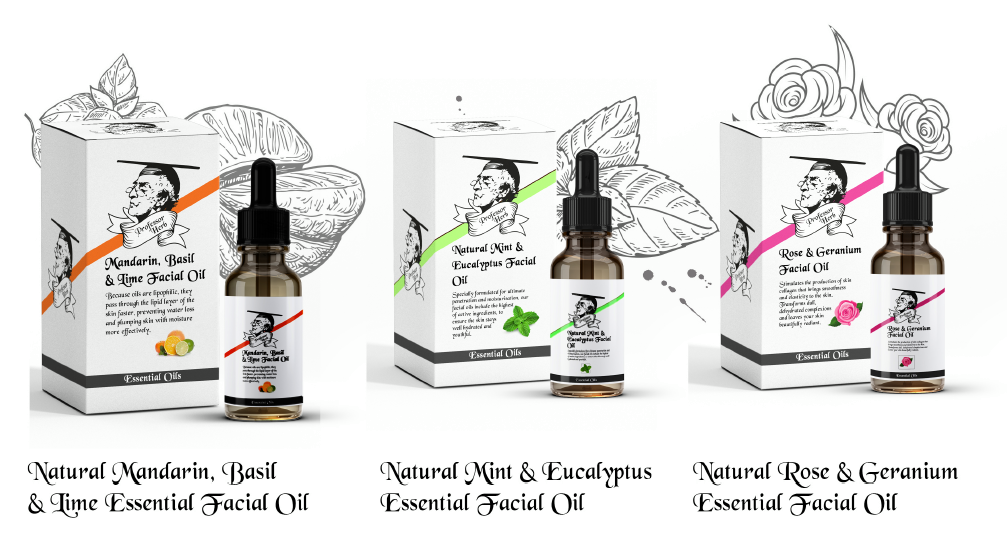 Unlike many products of the 1800's 'Herb' insisted on using natural ingredients in his various formulations, this proved to be a hit with the citizens of York and a welcome change considering how products were made during this period.
Herb's fame spread as the success of his products grew during the end of the 19th Century – giving him the nickname of 'The Professor' – it was even rumoured that a certain member of the aristocracy was 'Not Amused' with what was available on the high street at the time and soon became a regular user of 'Professor Herb' skincare products.