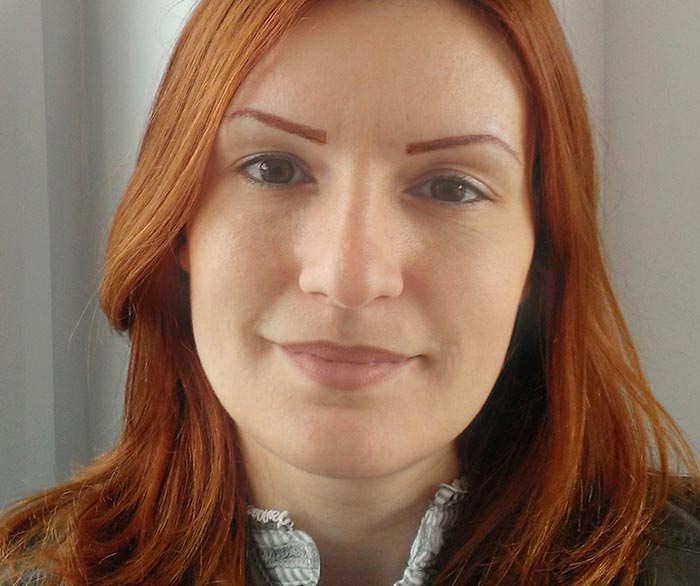 All that beauty things
One of our lovely customers is sharing her experience with PickNDazzle. Thanks for your kind words, Bianka! Scroll down to see what she thinks of us.
Posted on 18.10.2015 г. 23:10:19
I discovered the Pick N Dazzle box about a year ago at a time when I didn't have any hope that I will find such an amazing service in Romania. However, Pick N Dazzle is not your regular beauty box - it is a personalised service based on the choices you make in your Beauty Profile. You can change your answers later with just one click if your preferences and style change, and you can pick your subscription based on your budget or the brands you would like to find in your box. You can choose between: Sleek, Dazzling and Premium Picks.
And here's why I've chosen and will continue with PickNDazzle: firstly, every time the products in my box were different from the previous ones; I test brands which I can't find in Romania in any other way; the payment is a piece of cake as I do it
via Paypal; and last but not least, receiving a hot red beauty box is a surprise that excites me every month. I know the exact date when it will arrive and I cannot wait to see what's in the box. I always tell myself to finish the products I already have first and then so start using the new ones, but that's just beyond my capacity! I am always tempted to try the new goodies. I have now reached box number 11 and I am as happy with the service as I was the first time. Since I have only 1 month left until my second subscription finishes, I am getting ready for my third subscription for Sleek Picks.
To get your monthly dose of happiness, beauty and surprise with the Pick N Dazzle box, simply create your Beauty Profile and head to our e-shop.