---
ABOUT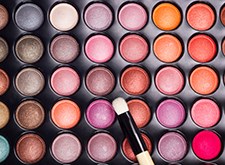 WE PICK
The Pick N Dazzle team consists of dedicated beauty adventurers! We partner with discovery and with well known brands to bring you innovative and high quality products. We then add some clever technology to create a personal shopping experience for each and every user every month. So you can discover more of the beauty you love.
We believe that every woman needs a best friend who is a beauty expert to cut through the clutter and find the best products for her and her only. And that's exactly what we do.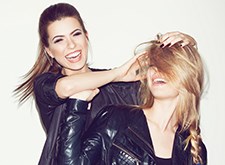 YOU DAZZLE
Chances are, you've already heard about beauty subscription boxes. However, Pick N Dazzle is different. Here's a breakdown of how we work: 1. You create your Beauty Profile and select the desired monthly level of spent (yes, we adjust to your wallet as well); 2. We promise to deliver phenomenal value, a solid mix of well-known and emerging brands and a diverse range of products. We will offer you excellent mascaras, glosses, moisturizers and more from high-end companies, all of them full-size.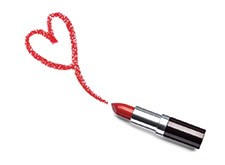 OUR STORY
Pick N Dazzle is a talented team of beauty gurus, dedicated to make you look and feel your absolute best. Our mission is to pamper you from head to toe and to bring out your individual, natural beauty. We get to know your skin and hair type as well as your personality and style so that we can best accentuate your inherent beauty. From day cream to nail polish; from professional advice to personal problem solving solutions - we get to know you in order to select the products that will make you shimmer.