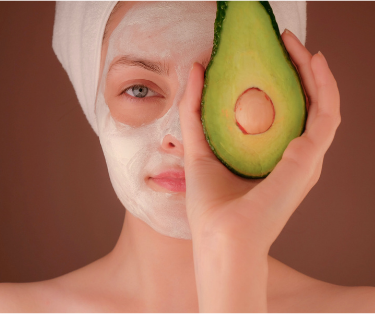 Homemade Masks to Moisturize your Skin
There could be hundred reasons for your skin to become dry, from daily bathing habits and wicked winter weather to a lack of natural oils in your skin as you age.
Posted on 15/01/2021 09:59:35
There could be hundred reasons for your skin to become dry, from daily bathing habits and wicked winter weather to a lack of natural oils in your skin as you age.
The good news is that you don't necessarily need to visit a dermatologist to heal your dry skin. Instead, consider preparing a homemade mask. How!? Continue reading!
1. Make a Natural Olive Oil and Sugar Scrub
Create a naturally moisturizing exfoliating scrub using a combination of olive oil and sugar. Combine ½ cup of sugar with 2 tablespoons of olive oil. Gently rub the scrub into your skin, and then wash it off. Last, use a soothing moisturizer to lock in the benefits of freshly exfoliated skin.
2. DIY an Avocado Mask
Creating a homemade mask of avocado is another natural way to soothe dry skin. Experts suggests pureeing half an avocado and mixing it with 1 teaspoon of olive oil. Apply the mask to your face, leave it on for 15 to 20 minutes, and then wash it off. Your skin should feel moisturized, but you can double up on the hydrating effects by applying your regular moisturizer as well.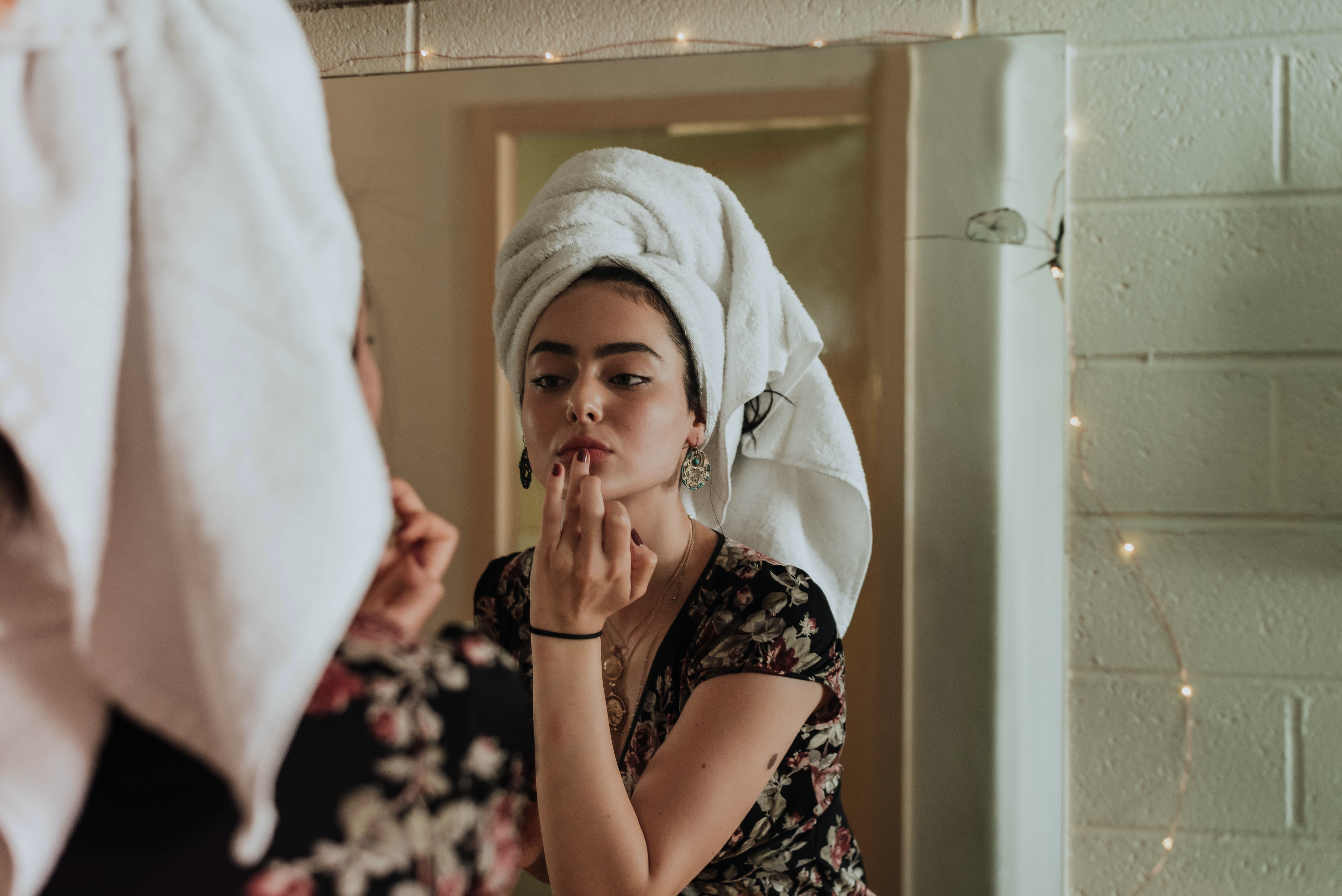 3. Use an Olive Oil Cleanser to Soothe Dry Skin
A great natural oil to use is olive oil, which works as a natural cleanser and moisturizer. Just rub the oil into your skin and drape a warm, damp cloth over your face until it cools. Olive oil is a good choice as a cleanser because it won't strip your skin's natural oils.
4. Apply Coconut Oil Before Bedtime
Coconut oil becomes a solid at room temperature, so use it as a moisturizing cream at bedtime or anytime. For chapped heels and hands, apply the oil, then layer with favorite socks or beauty gloves.
5. Use Milk Compresses for Irritated Skin
Milk has natural anti-inflammatory properties and it also contains lactic acid, a mild, natural exfoliant. Experts suggest soaking a clean cloth in a bowl of cool milk, and holding it in place over any dry areas. Use these compresses on your skin for 5 to 10 minutes at a time. It's especially helpful for irritated skin that's itchy, too.
6. Consider a Fruit Enzyme Cleanser or Exfoliant
Fruit enzymes can be lifesavers during dry-skin season. These alpha-hydroxy acids are great for gently exfoliating the superficial layer of dulling dead skin cells on the face and body. Use a fruit-enzyme-infused wash or mask twice per week. Some good fruit enzymes to look for are Ecooking Vitamin C Serum, Kueshi Pure Rosehip Oil and Professor Herb Mandarin, Basil & Lime Facial Oil. Facial oils protect and hydrate your skin, slowing down signs of ageing and even reducing the appearance of wrinkles. They penetrate deep into the skin, trapping water and letting its own moisturising properties in while keeping toxins out.
7. Apply Aloe Vera to Dry, Irritated Skin
While often thought of as a remedy for sunburn relief, aloe vera gel can be helpful during the dry winter months, too. It works by alleviating redness and irritation related to excess dryness, and it can even decrease signs of aging, as well as acne breakouts.
Have you tried these masks? Are you happy with the results? Let us know in the comments below!
Source: www.everydayhealth.com