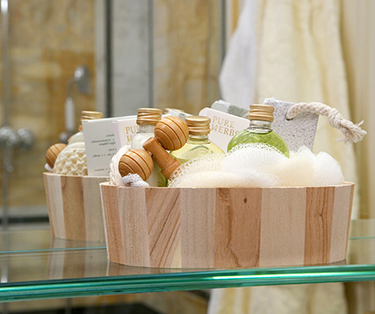 Translating the sea's wonders into beauty
The caviar is a unique ingredient that nourishes the skin cell. It also plays an important role in cellular metabolism through multiple interactions with other proteins.
Posted on 3/30/2015 4:02:23 PM
Spa Energy is a product line dedicated to translating the Dead Sea's wonders into beauty and health care products for the modern woman. Each product in the range - including creams, soaps, shampoos, etc., is designed to decrease the appearance of dry or damaged skin with the perfect balance of hydration and nutrition. Containing precious extracts of caviar and sea minerals, all products work for energizing and revitalizing the skin, bringing youth and health from the depths of the sea.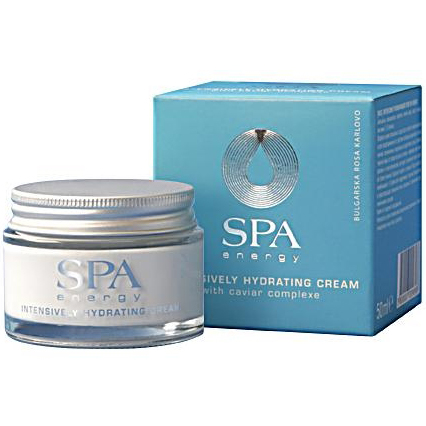 Spa Energy's Intensively Hydrating Cream is a light-weight silky emulsion with a precise combination of minerals, water and active ingredients to prevent skin ageing. Gently acts to provide you with 24 hour lasting moisture, a genuine feeling of total comfort and active protection from external aggressions, for a velvety soft, smooth and radiant skin. Its formula is specifically developed to hydrate the skin in depth and to protect it from free radicals, and harm caused by the everyday exposure to the sun. The caviar complex, rich in amino acids, minerals and oligo-elements, regulates hydration and leaves the skin velvety and shiny. The jojoba oil combined with UV filter helps the skin to perform its protective functions and prevents the appearance of spots caused by the sun. Apply over well-cleansed face and neck skin with gentle massage in the morning.
Active ingredients: caviar complex, jojoba oil, vitamin E.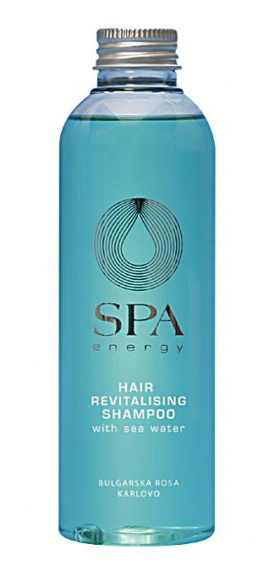 Now you can restore your locks to optimum condition with Spa Energy's Hair Revitalizing Shampoo. Featuring seawater concentrate and vitamin PP it gives hair a boost of body and elasticity by providing hair and scalp with essential minerals, whilst seaweed extract adds a healthy shine.
This shampoo is really soft for gentle hair cleansing and nourishing and it is specifically developed to give vitality and volume to every hair type. It leaves hair clean—but not stripped—shiny, and fresh and keeps scalps happy.
Active ingredients: seaweed extract, seawater concentrate, vitamin PP.
Spa Energy is featured in our Sleek Picks. Sign up now and our beauty experts will select only the products which suit your personal preferences and individual style.