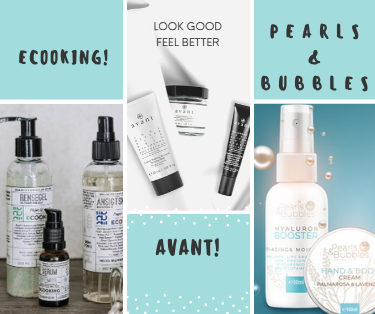 Meet Our Newcomers!
December is truly magical; anything can happen. It gives us time to reflect, to reminisce on the good and bad times of the year.It's the month that starts out stressful but quickly brings peace.
Posted on 12/2/2020 2:40:50 PM
December is truly magical; anything can happen. It gives us time to reflect, to reminisce on the good and bad times of the year.It's the month that starts out stressful but quickly brings peace.The whole family finally has an excuse to reunite and relax together, even just for a little.
Even if we don't admit it, we are all subject to the Christmas spirit that catches up with us from the very beginning of the month, thanks to the countless Christmas ads and the neighbors' glamorous decorations! No matter how old we are, we will always associate December with the gifts, surprises, and magical thrills of the upcoming unknown.
If your festive mood is coming late this year, Pick N Dazzle experts are ready to change this fact with another awesome surprise...
Meet Ecooking, Avant, and Pearls & Bubbles -three new additions to our cosmetic portfolio!
Who are Ecooking?
Ecooking is a company that has been producing organic and natural cosmetics for the skin since 2015. It's developed and produced by an experienced Danish skincare manufacturer and entrepreneur who initially produced and bottled all products by hand at her little factory. Today, Ecooking is available in more than 450 stores in Denmark and more than 24 countries. Their primary and most important quality is that they focus on every possible skin problem and look for its solution.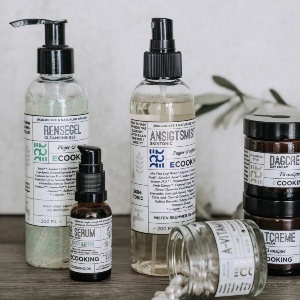 "Ecooking is for everyone - regardless of skin type, gender, or age. We have products for every skin type or challenge – fine lines, wrinkles, acne, or redness. Our philosophy is that everyone deserves that sense of well-being that healthy and well-nourished skin gives."
We use only the best ingredients, each of which is selected according to the desired effect they have on the skin. Products are made with thought for the environment-all packages are recyclable. Browse and choose your favorite Ecooking product here! And if you are still not sure about your choice...
Let me introduce you to Avant - your partner for healthy skin!
"At Avant, we are committed to always being one step ahead. Just as chemicals can harm the skin, we work with the best scientists and pharmacists around the world to find delicate and rare ingredients to nourish, restore and reinforce the structure and function of your skin."
Avant's scientists and dermatologists unite natural ingredients and carefully selected science-based actives to create ground-breaking formulations that genuinely transform your skin. "Each component has been chosen for its health and beauty benefits. The experience is exceptional, the results are real.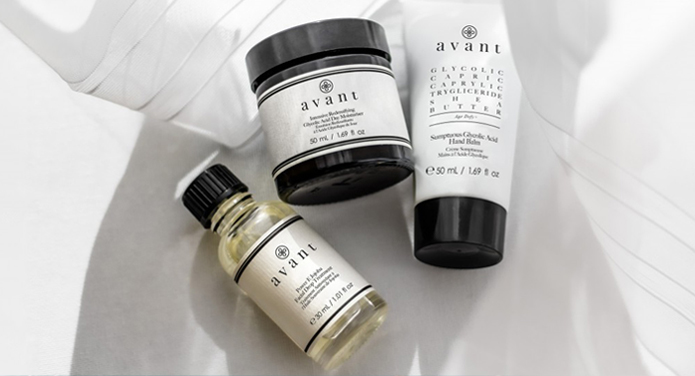 Each ingredient must work in synergy with others to find a home in our jars. Our laboratories closely look at concentration and dosage to address all skin types' needs ranging from hypersensitive to mature."
Besides, ingredients and added actives to our formulations have been safely tested to respect skin conditions, including irritation, sensitiveness, dryness, redness, and aging. It is important to note that the entire assortment is not tested on animals and is proudly certified by Cruelty-Free International. You will find a Leaping Bunny on the back of your favorite Avant products to illustrate this certification.
And last but not least - Pearls & Bubbles cosmetics! Who are they?
They are one of the newest Bulgarian brands on the market, which produces effective and quality cosmetics."We carefully select well-proven natural resources and combine them with also well-proven cosmetic ingredients to get effective and working cosmetics."
The production is based on cold-pressed vegetable oils and waxes, highly effective essential oils, and ingredients from plants, which have proven their precious beauty action through the centuries, are found in the brand's products to give you complete and exclusive skincare.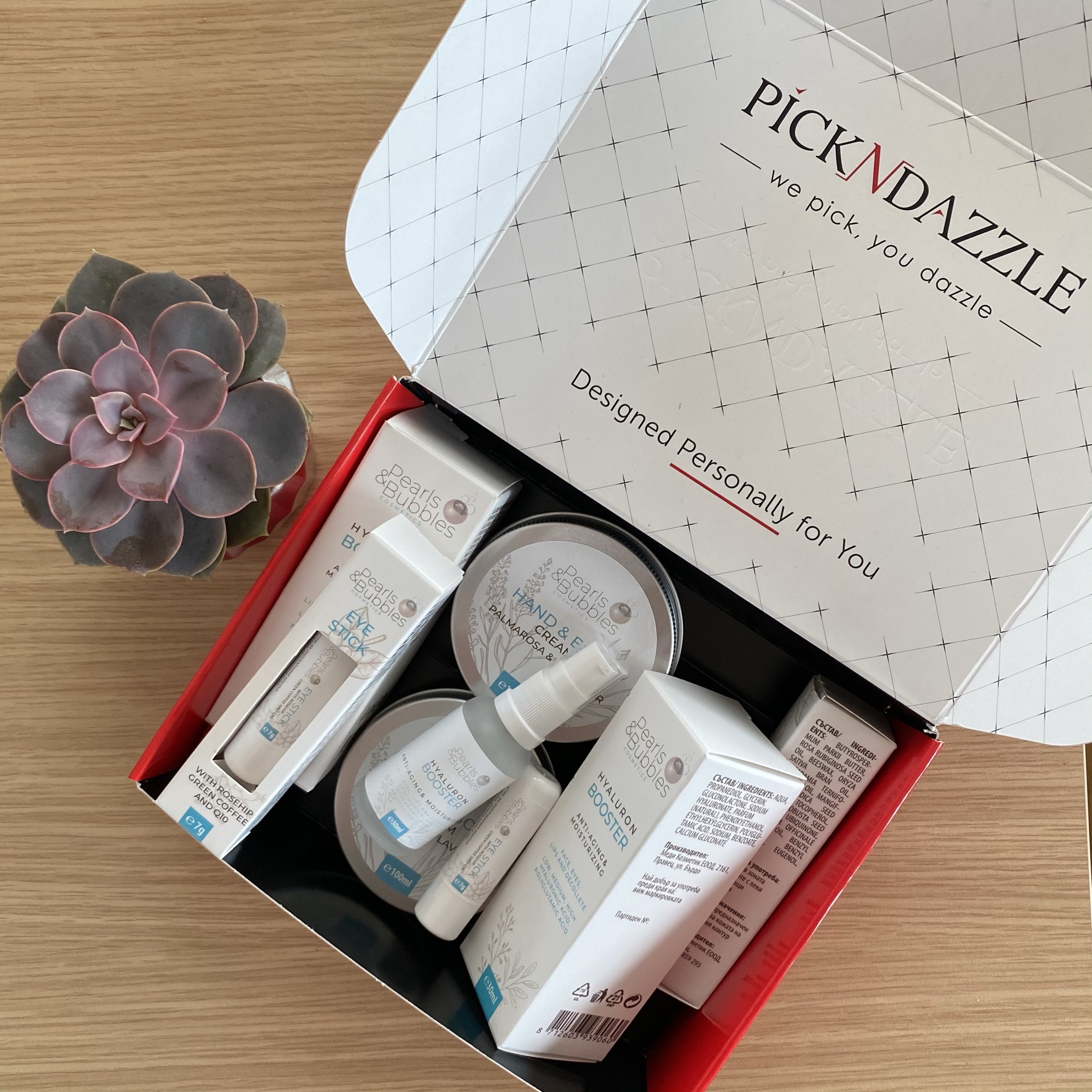 Indeed, their most exciting product is the eye contour stick with green coffee, rose hips, and Q10. It is comfortable and easy to apply, and the effect of its regular use is nourished and moisturized skin, reduced puffiness, and radiant appearance. If you want this stick to be in your hands, quickly add it to your next order.
How long can you wait before you try one of our new brands?
Choose the right one for you here or count on our experts' choice - they know best how to smile your day!