About the brand
Teeez was born out of an itch to develop a movement that would shake things up and disrupt the industry.
We wanted to give it a new face and inject some New Neo Chic.For us, that meant revolutionizing the label 'premium" by being clean in everything we do, creating formulas that enhance rather than harm, and having products that deliver on their promise. As an independent brand, with no powers-that-be to answer to, we are able to do just that. But as we wanted to defy the ordinary, we also wanted to fire you up with make-up that is good: good for your look, your skin and your conscience.
Our Name
When wanting to challenge, disrupt, annoy and provoke – especially in a fun way – what better way of putting it than, 'to tease'? Which is why we felt it was the perfect choice for us. But we also wanted to show our playful and rebellious spirit, so we added our own twist and came up with 'Teeez'. An honest name, with no hidden agendas; what you see is what you get. And the triple 'eee' paved the way for a logo that, we feel, is inviting and a tag that says it all in just two letters: tz.
Selected Products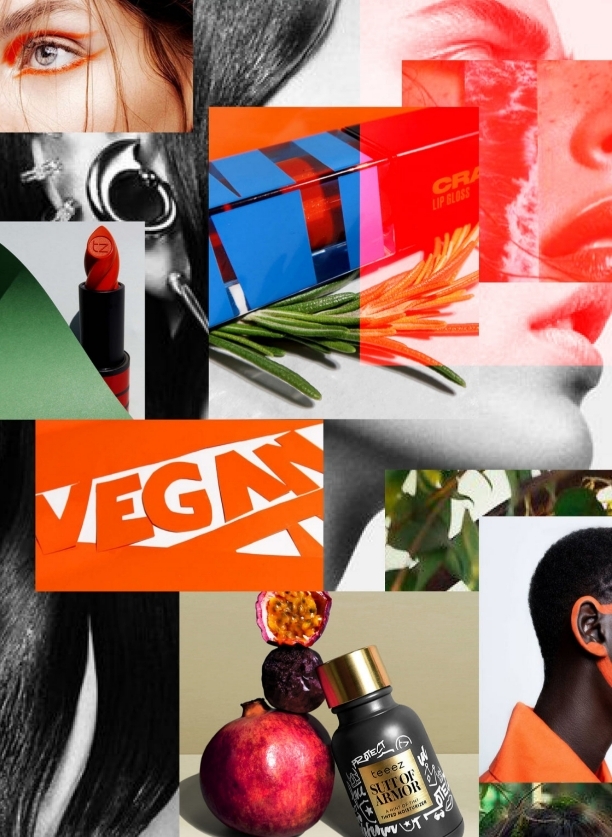 Get Your Personal Beauty Box
The box of quality cosmetics personally curated for you.
Over 500 000 delivered products, over 45 000 five-stars reviews.