About the brand
DISCOVER THE SECRETS BEHIND AWARD-WINNING SKINCARE
STARSKIN® was launched in September 2015 by Nicole Arnoldussen and Paul Hendriks.
Nicole's passion has been to leverage her 20+ years' experience in beauty retail to create the most innovative beauty products in an increasingly confusing and overwhelming beauty landscape.
Years before K-Beauty arrived in the Western world, their quest for the ultimate in beauty led them to South Korea, the modern-day leader in cutting-edge skincare science, and a powerhouse behind the latest natural, organic, and botanical ingredients.
OUR VISION * THE SECRET REVEALED
Offering the most effective beauty products in a curated assortment that deliver instant and visible results at an unprecedented price-quality level to everyone.
OUR MISSION
DISCOVER THE SECRETS BEHIND AWARD-WINNING SKINCARE
STARSKIN® is the trendsetter in the skincare beauty market, developing innovative cosmetic products that never compromise on quality and proven results.
All our products are formulated 100% clean with high concentrations of natural, premium ingredients based on ancient herbal technology and medical science.Our promise is to bring effective, easy-to-use at home beauty products with immediate and professional results.
Selected Products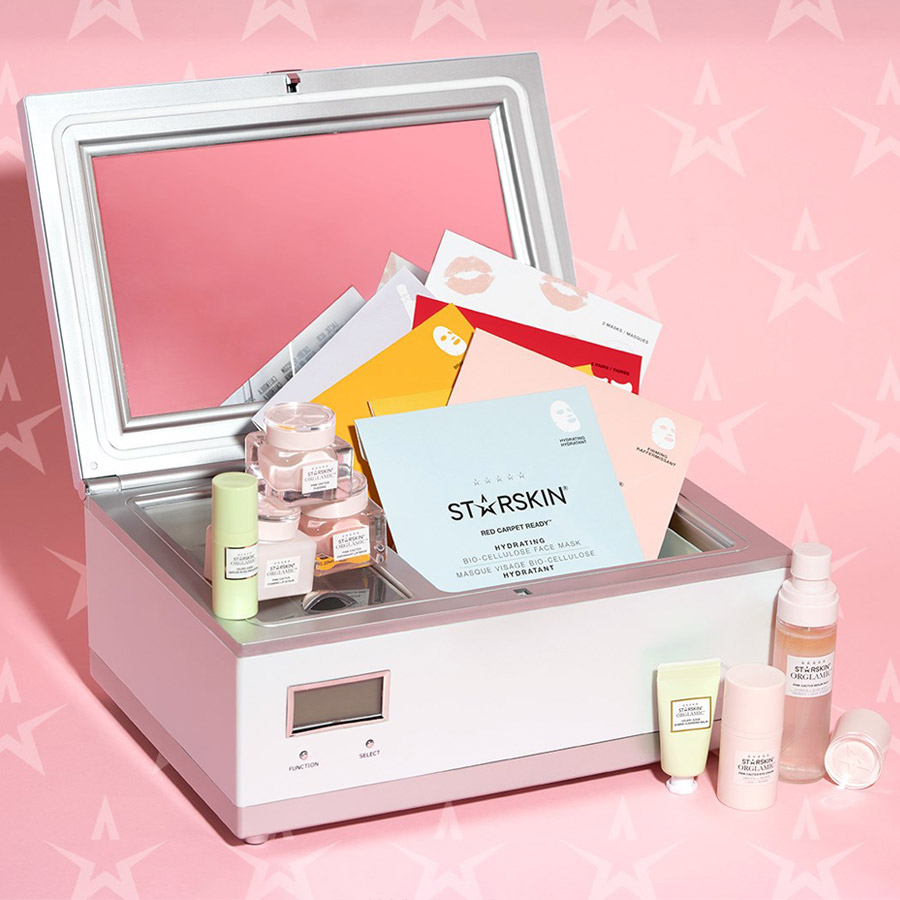 Get Your Personal Beauty Box
The box of quality cosmetics personally curated for you.
Over 500 000 delivered products, over 45 000 five-stars reviews.