About the brand
We are pleased to present you SHIMANI Smart Skincare: a new generation of anti-aging cosmetics.
The Bo:Fi series contains our patented collagen, which molecule is very small and it is fully absorbed by the skin, thus preventing wrinkles formation and skin aging. Our product is the first in the world cosmetic market with such an advanced technology.
SHIMANI's mission is to offer effective clean beauty products with maximum care for the health of your skin. Your skin will be charged, tight and plump. You can see for yourself its effectiveness!
SHIMANI products do not contain parabens, petroleum derivatives, GMOs and artificial colors.
They combine nature and science in a unique way. They are not tested on animals.
Selected Products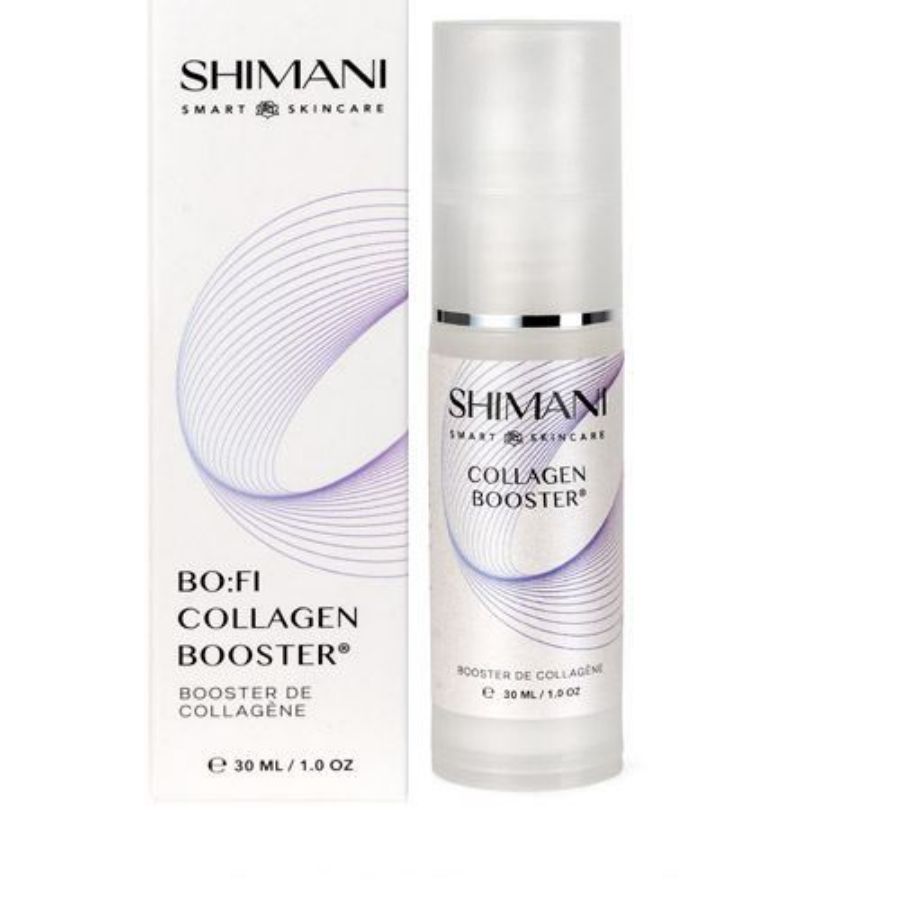 SHIMANI Collagen Booster® is an excellent alternative to fillers with exceptional results. Your face blooms young and vibrant. The exclusive Matrixyl 6 peptide filler, which fills visible lines, reduces wrinkles and stimulates the synthesis of collagen and elastin, and natural collagen successfully replace injections. Moreover, edelweiss stem cells have antioxidant and anti-inflammatory effects, limit the breakdown of collagen-elastin fibers and strengthen the skin. Add deep hydration to sodium hyaluronate and you get a product with an indispensable role in your daily routine.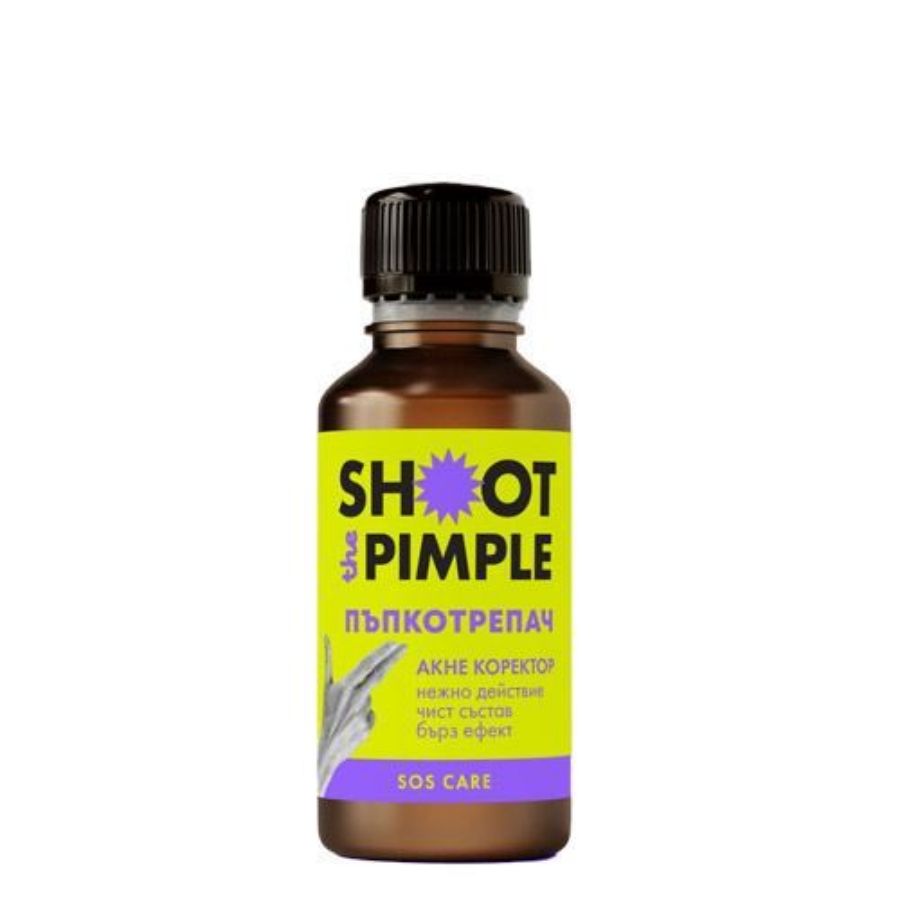 Fight the pimple, not your skin. Visibly reduces early-stage breakouts in 24 hours – without drying. Stops new breakouts. Clears stubborn pimples. Helps prevent future breakouts. A powerful eraser for early-stage pimples. Dermatologically tested. Clinically tested. Tested for allergies. No silicones. No parabens. No sulfates, phthalates, drying alcohols. No animal testing.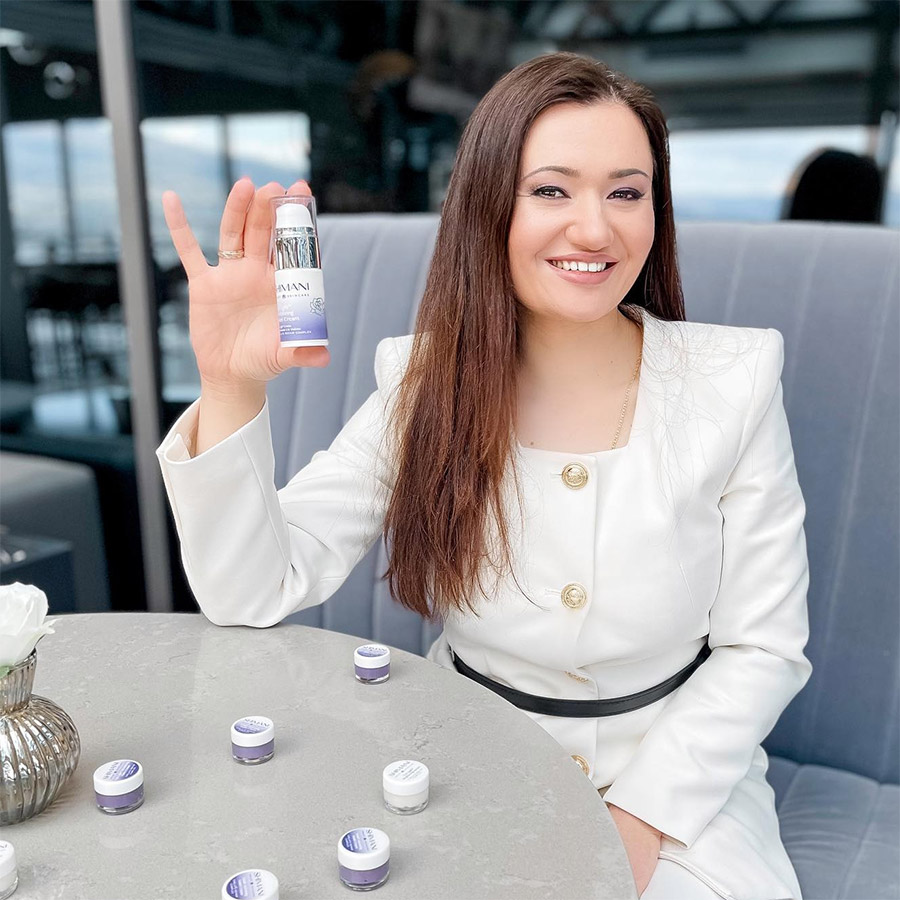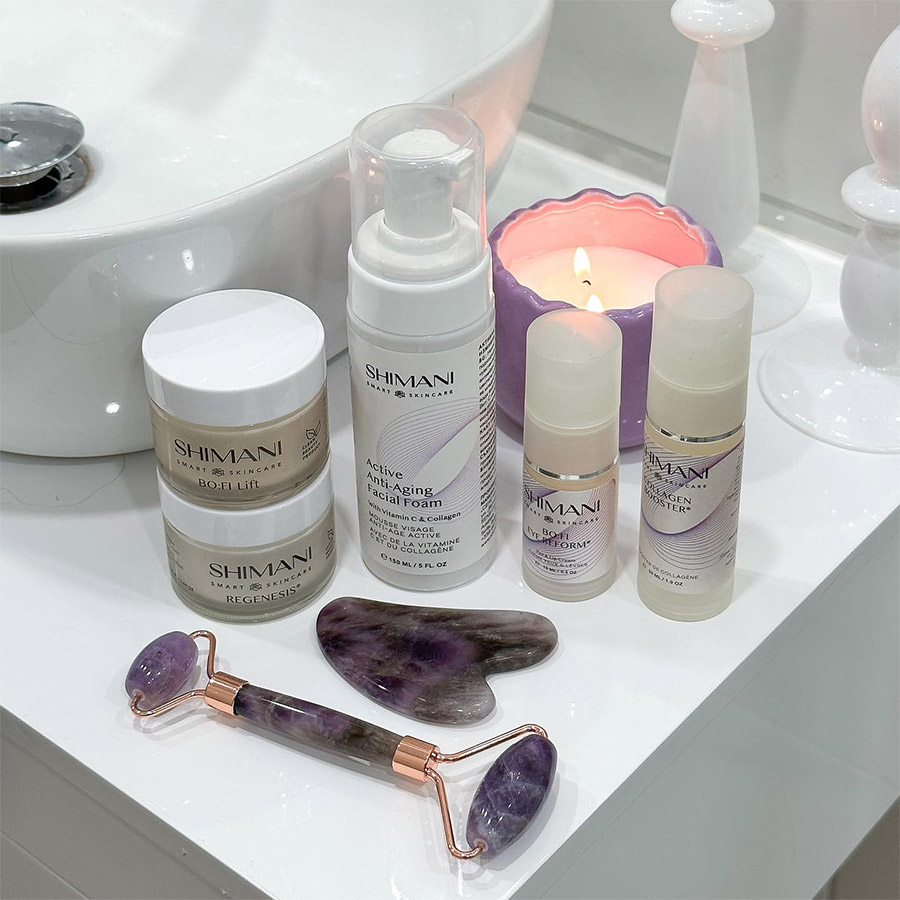 Get Your Personal Beauty Box
The box of quality cosmetics personally curated for you.
Over 500 000 delivered products, over 45 000 five-stars reviews.