About the brand
Established by internationally renowned hairdressers Sacha Mitic and Juan Rosenlind in 1997, SACHAJUAN has been developing and manufacturing luxury haircare and styling products since 2004.
We have remained committed to our philosophy to simplify haircare by reducing superfluous products, ingredients, and routines. Our continuous ambition is to make haircare and styling effortless and uncomplicated.
All products from shampoo, conditioner, treatments, and styling follow SACHAJUAN's strategy to simplify hair routines. Everything is named with clear and concise descriptors to explain the product's performance and how it may assist in your haircare and styling.
Selected Products
SACHAJUAN SCALP SCRUB is a deep cleansing and purifying sugar scrub formulated with Ocean Silk Technology, climbazole, soybean, and shea butter oil. Contains natural Sucrose which helps to exfoliate and unclog the scalp's surface from dandruff, oil build-up, and dead skin while also promoting new cell growth. Climbazole removes dry dandruff, stops itchiness and restores balance for oily and sensitive scalps. Nurturing Shea butter and Soybean Oils have emolliating properties, helping scalp and hair to lock in moisture without any greasiness. Can also be used as a post-color treatment to prevent the tingling and itching associated with coloring hair. Vegan and Cruelty Free. Free from Parabens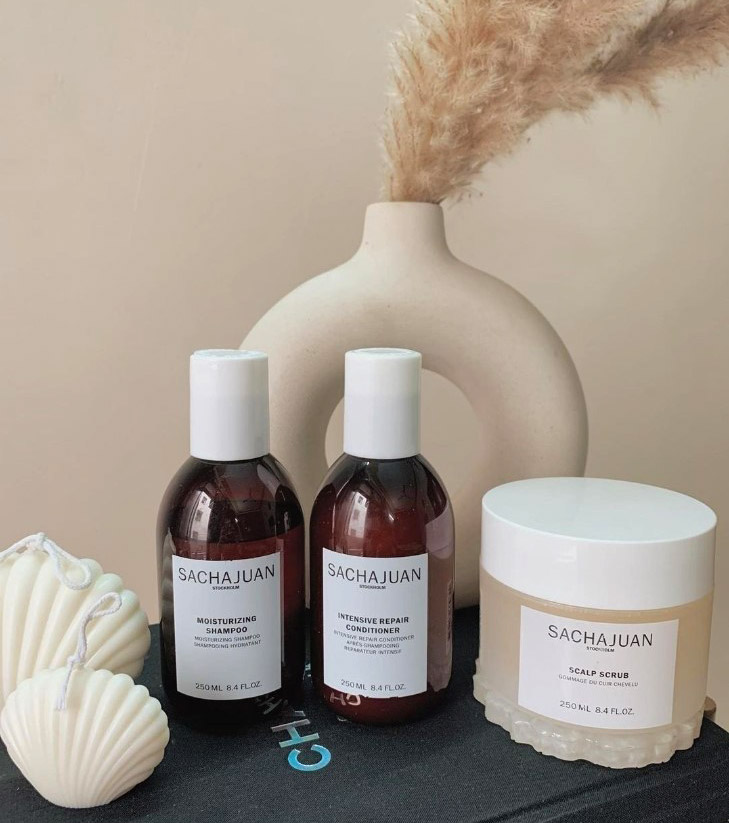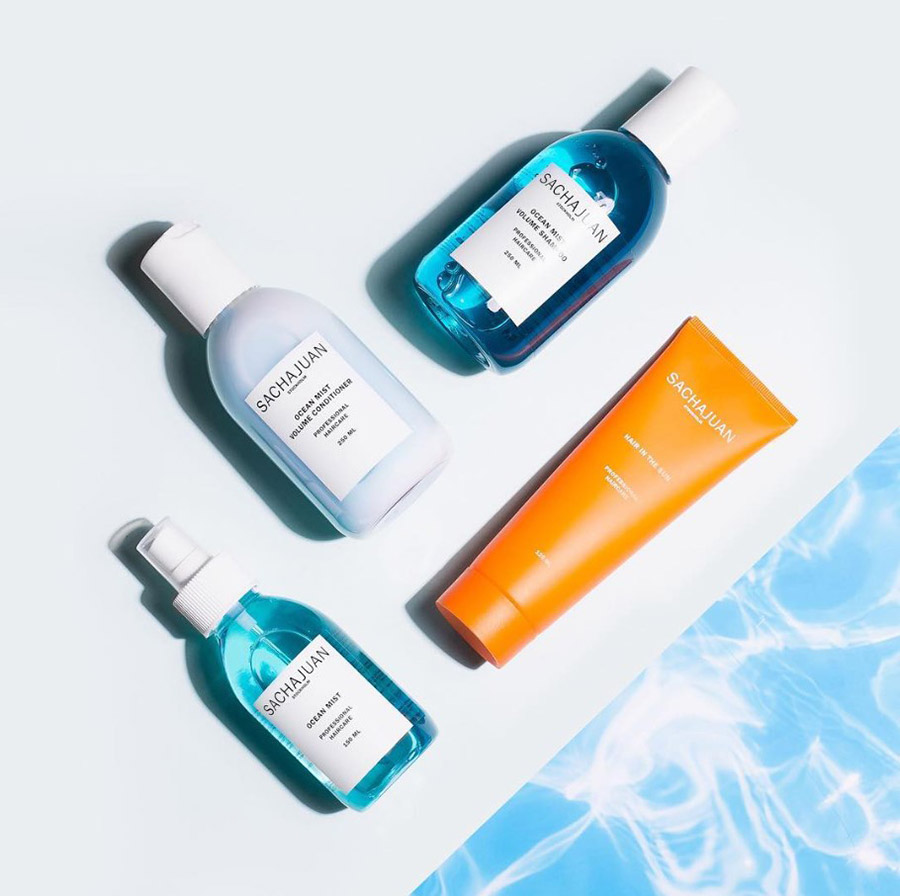 Get Your Personal Beauty Box
The box of quality cosmetics personally curated for you.
Over 500 000 delivered products, over 45 000 five-stars reviews.