About the brand
We can't clean our faces, apply makeup, or perform any other beauty ritual without our trusted beauty tools.
That is why we at Pick N Dazzle are offering you high-quality beauty tools in addition to the products in your personal beauty box. They are practical and fun to use, too.
We have specifically selected each tool and branded it with the Pick N Dazzle logo as a guarantee of its efficacy and quality.
Selected Products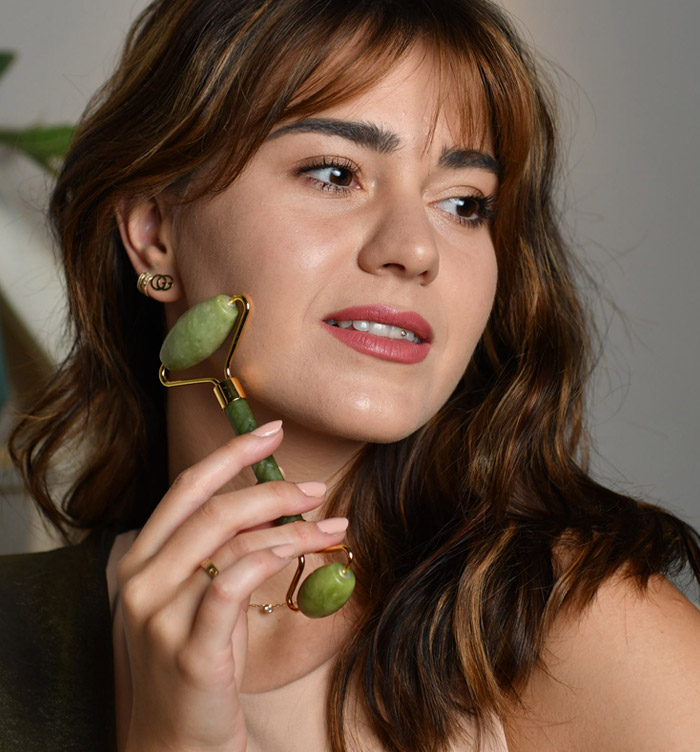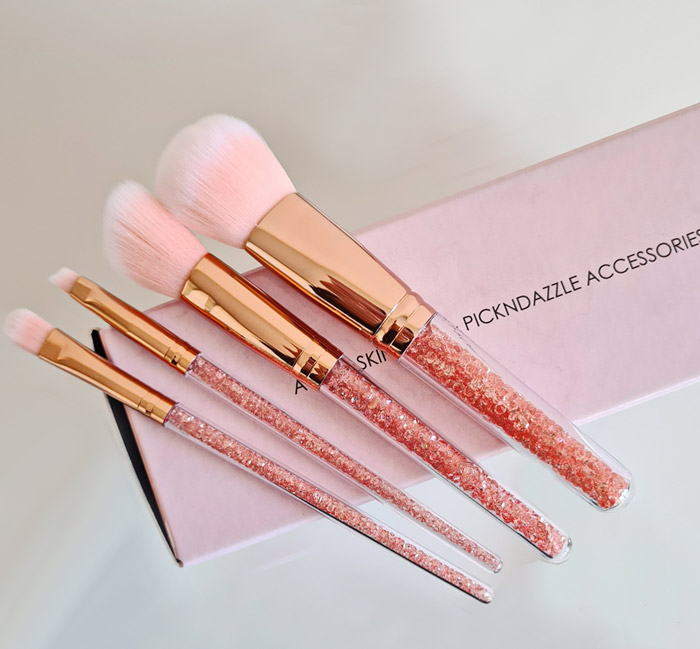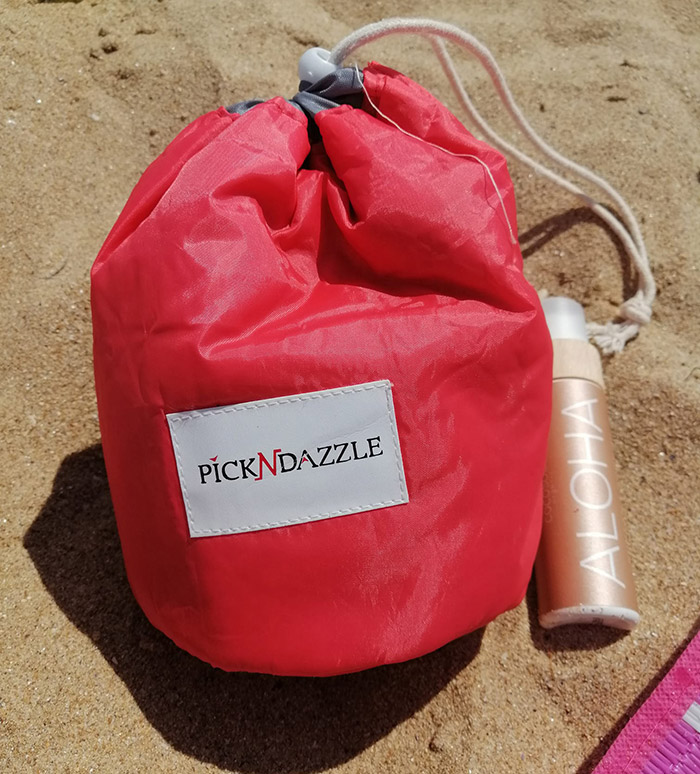 Get Your Personal Beauty Box
The box of quality cosmetics personally curated for you.
Over 500 000 delivered products, over 45 000 five-stars reviews.