About the brand
Mazillo is inspired by our ancestor's practices. More than just their skincare secrets, we believe their knowledge and respect for the land can guide us to a healthy, sustainable, and natural way of living.
100% natural, cruelty-free, and vegan formulas, free from any fillers.
With plant-stem cell technology, we teach your skin to care for you.
Bulgaria has been home to various ancient civilisations who have left behind myths, legends, and knowledge of the land.
This rich folklore and tradition guide Mazillo's unique choice of ingredients, some of which can only be found in Bulgaria such as Orpheus flower, Mursalski tea or the famous Bulgarian rose.
Innovative plant stem cell technology…
To take these beloved botanicals to a new level, we use plant stem cells developed by a group of Bulgarian scientists. Research shows that the stem cells in plants stimulate better cell turnover, repairing skin that has been exposed to harmful environmental factors. Blended into potent and effective formulas, they'll make your skin glow like the Samodivas – Bulgaria's mythical ethereal nymphs.
To bring you science-backed skincare that has passed the test of time
Selected Products
SOOTHING AND NOURISHING DAILY SKIN FOOD. A selection of 11 vegetable oils that gently and deeply cleanse your skin to remove every trace of the day, including SPF and waterproof make-up. Formulated with light nourishing oils, this gentle oil-to-milk cleanser soothes, leaving your skin silky soft and radiant. SESAME OIL is rich in vitamin E, which is an excellent antioxidant with natural sun protection. HEMP SEED OIL is one of the most nourishing oils for the skin. It penetrates deep into the inner layers of the skin, hydrates and nourishes. APRICOT OIL has very strong moisturizing properties and is uniquely rich in vitamins F, A, E and C.
Soothe and protect your tired skin after a long day spent in the city. With its herbal scent bringing back memories of beautiful summer country strolls, our skin-refreshing essence toner provides deep hydration and protection against harmful environmental factors. Formulated with Calendula stem cells, this multi-tasker reduces the appearance of wrinkles and is gentle to all skin types. VEGAN, 99% NATURAL, Cruelty free.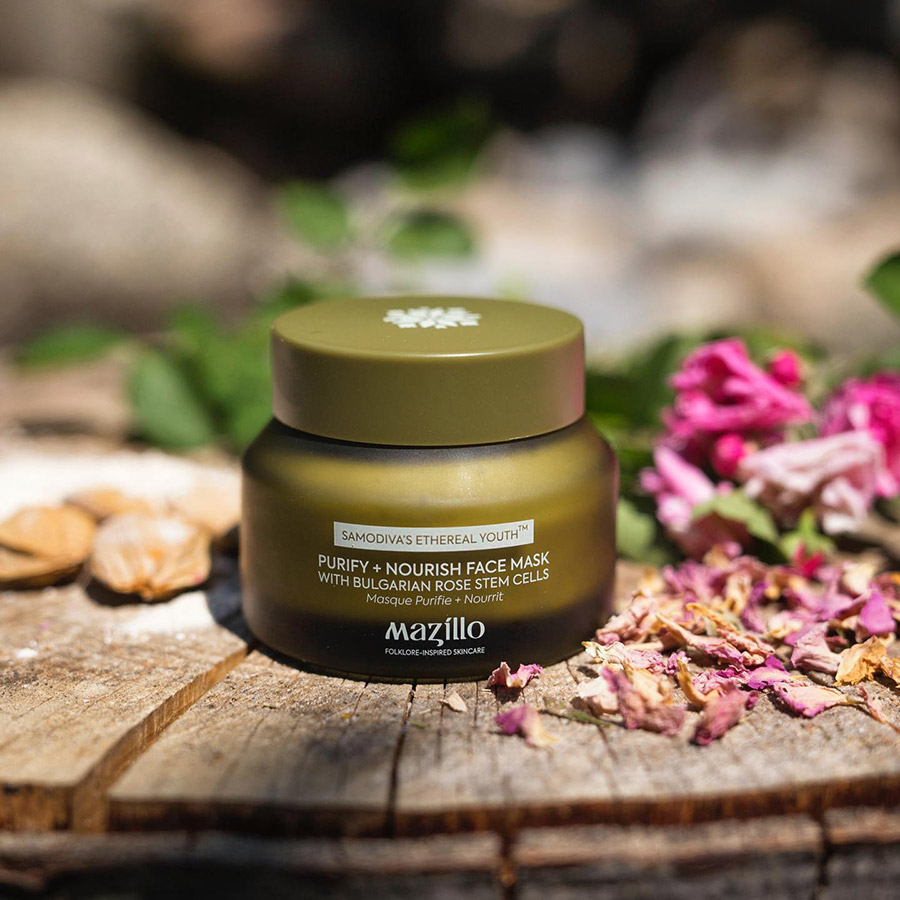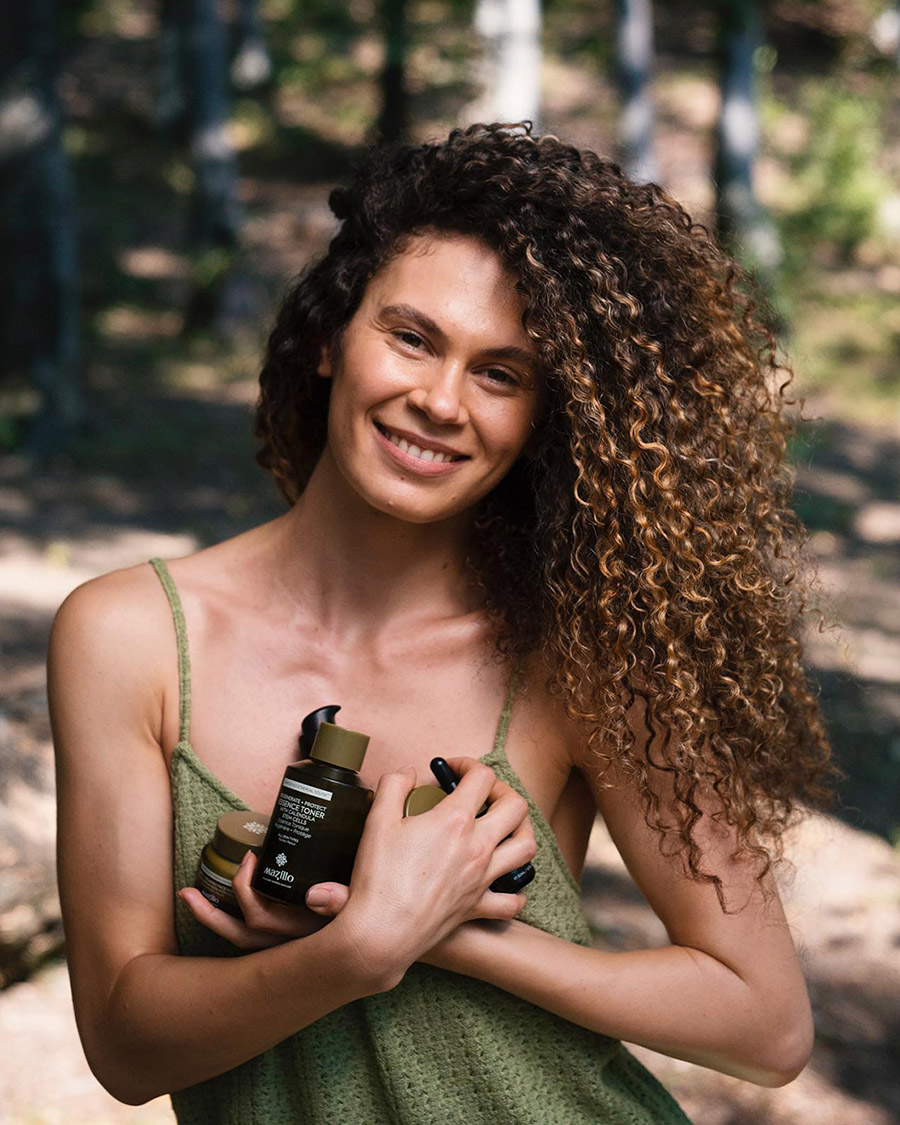 Get Your Personal Beauty Box
The box of quality cosmetics personally curated for you.
Over 500 000 delivered products, over 45 000 five-stars reviews.