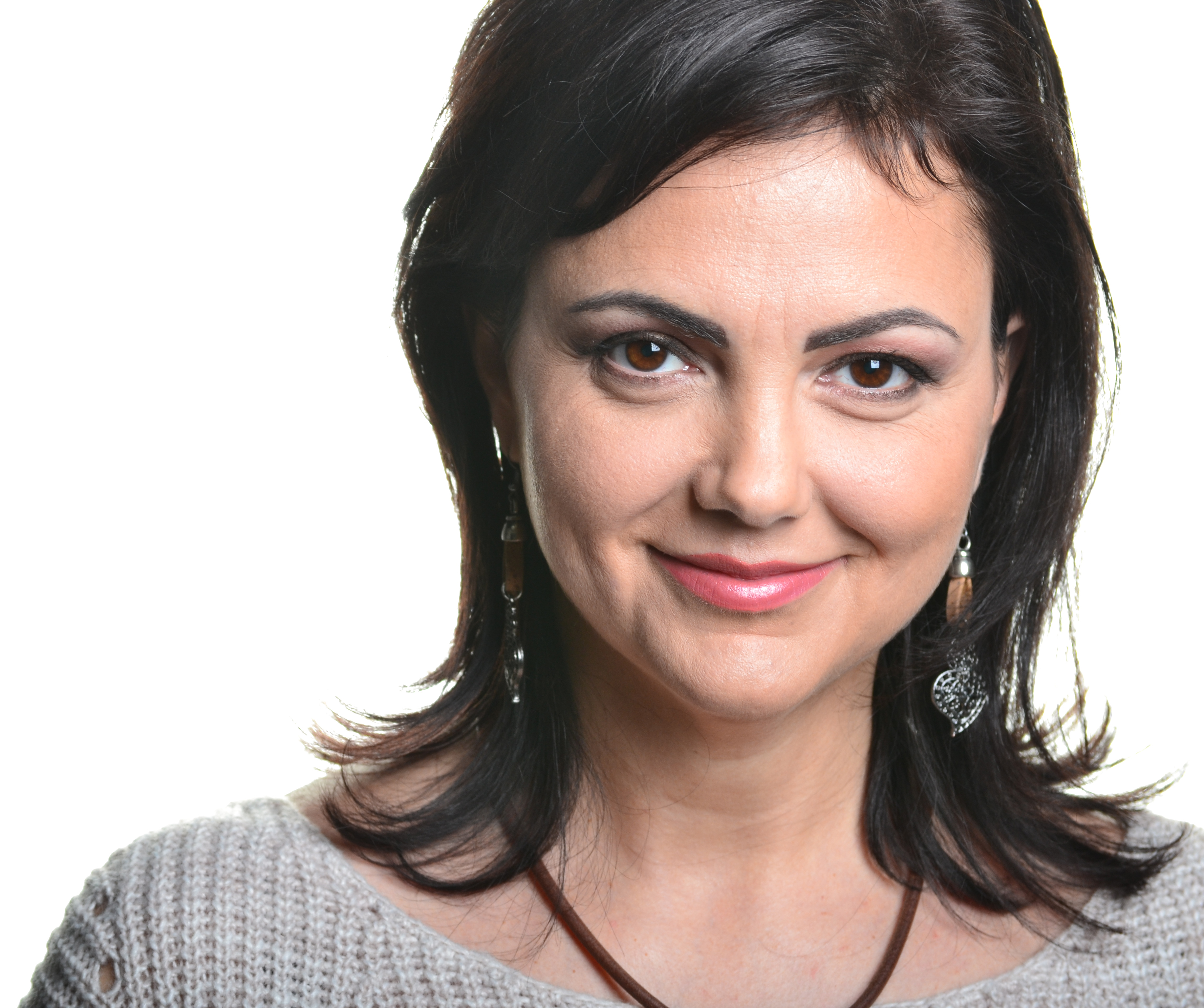 Our customers are sharing, Part 3
Recently, we've started our new initiative where we share our customers' experiences with the Pick N Dazzle service. So here's what Liliana, a Sales Manages from Romania, said to us.
Posted on 3/7/2015 11:04:12 AM
My name is Liliana Comsa. I am living in Bucharest, yet I would like to live in New York.:) I was born in United States of America, I am 45 years old woman, mother of a 16 years old teenager. For more than 15 years I worked in a multinational company. Currently, I am Sales Manager of a Romanian company, I am writing a beauty blog and I am ready to become a makeup artist; I've just finished my education in the field of Makeup Artistry, prepared my portfolio and I am waiting for the final exam.
My first "date" with Pick N Dazzle ( because it was a blind date with a happy end) was on Jojo's blog. Reading a lot of blogs before starting my own, I came across this one and I won the Pick N Dazzle contest. This was the perfect gift, just in time for Christmas.
At the beginning I was a bit sceptical, but my first Pick N Dazzle box started to convince me that this concept is actually very useful. I was also impressed by the customer service of the company (and trust me, I am a tough cookie as it comes to customer service, because I worked as an Operations Manager for 10 years and I was in charge of our Customer service department.
I chose the Sleek Pick category and signed up for 6 months, because I wanted to be "on the safe side". However, I was absolutely amazed to discover that this beauty service simply works as I have never expected. This is the reason why my next order will be Premium Pick for 6 months!
My first box that I received as a gift was definitely the trigger as well as the fact that I am always open to the new concepts and ideas. To get delivered directly at my doorstep the beauty products I need, selected by a professional, is a one of a kind experience that I want to keep in my life. I also love the surprise — I am like a child, standing in front of the Christmas tree every month. Moreover, the products are really good and fit my needs.
I think that all the above proves that I am in love with the Pick N Dazzle service! I want to be part of this community for the future!
We've got your attention? Sign up for our beauty service now and our beauty experts will take the cosmetics world by storm to find the products that work for you.