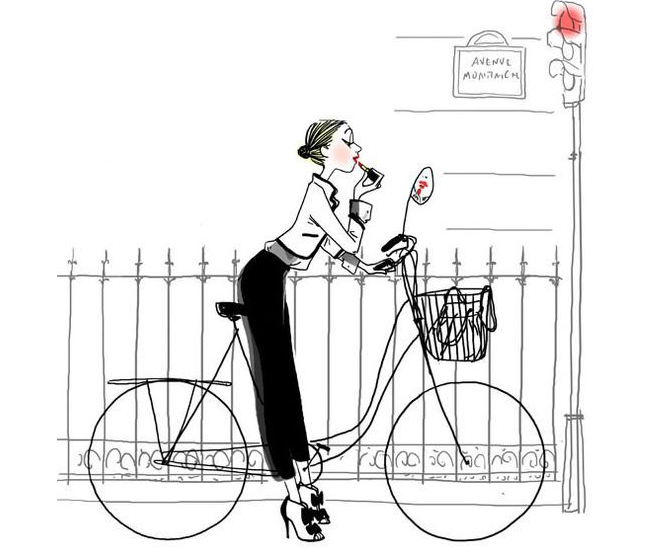 Our customer survey. A true love story.
It seems you love us back!
Posted on 2/23/2015 10:08:52 AM
After the first four months, we asked our customers how satisfied are they with the Pick N Dazzle service. We were fascinated by your answers which indicated how unique and different we are. One and the same product is loved by some and disliked by others. But the only way to know that is to ask every month about your likes and dislikes and to deliver you only the products which you will love.
And we are delighted by this fact, because, honestly, that is what Pick N Dazzle is all about:
building your beauty profile and selecting your personal beauty picks that will work for you and you only!
We are the only beauty company that is here to serve your personal beauty needs with experts advice, easy online shopping and this nice element of surprise, delivering your products conveniently at your door for free every month. Sign up now by filling out your Beauty Profile and check out our Sleek, Dazzling, and Premium Picks subscription options. Now, here's what you shared with us.