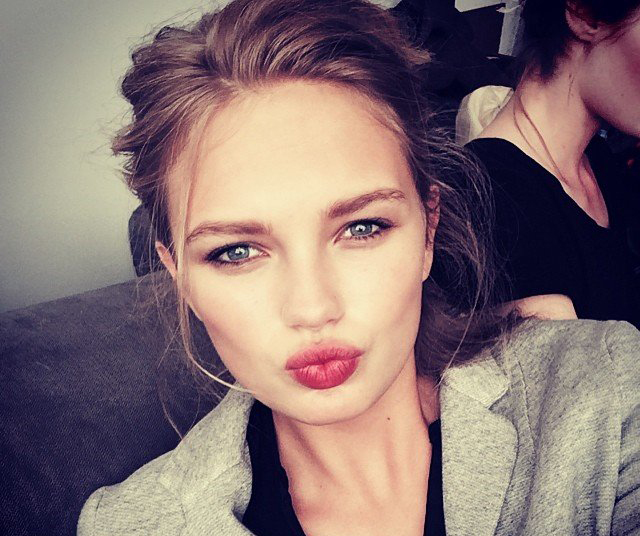 Victoria's Secret Newcomer Romee Strijd Shares Her Fitness Routine and Workout Playlist
Fresh off a four-day boxing camp in Tulum, model Romee Strijd is the proverbial picture of good health. "I thought I would be so exhausted, but now I have more energy than ever," says the Dutch stunner.
Posted on 3/1/2015 2:18:28 PM
If Strijd has the long, lean, sculpted frame and perpetual post-workout glow of a Victoria's Secret model to show for it, it's hardly a coincidence. She'll walk in the company's highly anticipated runway show for the first time this December. "I work out every day," says Strijd of gearing up for the occasion with a rotating schedule of Aerospace, SLT, and, to ensure she won't bulk up, Ballet Beautiful and Pilates. "I hate training by myself, but I love to take classes."
The travel demands of her job means she's often pulled away from her favorite group workouts. So, on the road she can be found in her hotel gym combining 30 minutes of running with fifteen minutes of jumping rope and fifteen minutes of ab workouts choreographed by Olajide—or, if she's lucky, tuning into Mary Helen Bowers's 7:30 p.m. Ballet Beautiful Live virtual fitness class via her laptop.
Otherwise, says Strijd, she keeps things simple by staying hydrated with plenty of water and relying on the occasional swipe of Smith's Rosebud Salve and Chanel mascara to pull her look together fast between sessions.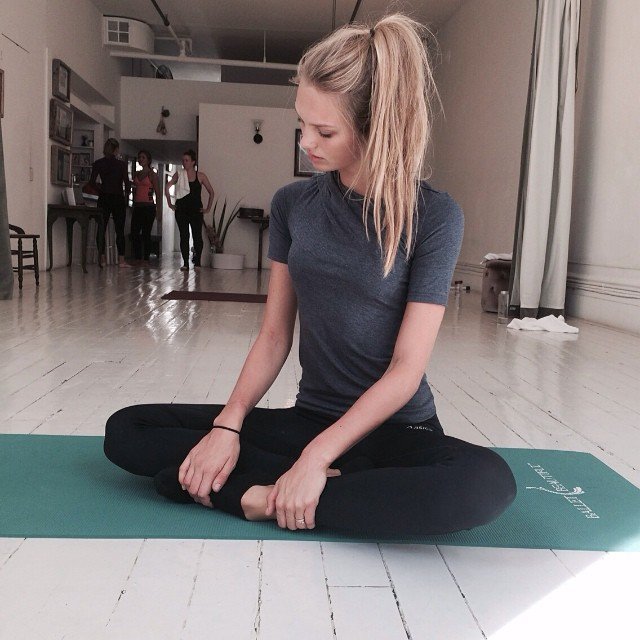 It's enough to make you want to pare down your makeup routine—and amp up your own weekly fitness regimen. To that end, Strijd has put together her tried-and-true gym playlist. Here, seven songs to get you feeling motivated this winter.