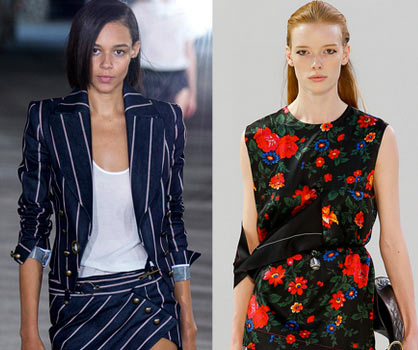 Spring 2015 Trend Report
Nostalgia for the early 1970s dominated the runways this season, but the Spring fashion message went beyond "make love, not war."
Posted on 11/11/2014 9:14:54 PM
Read on to discover the top trends of the season.
Ladies of the Canyon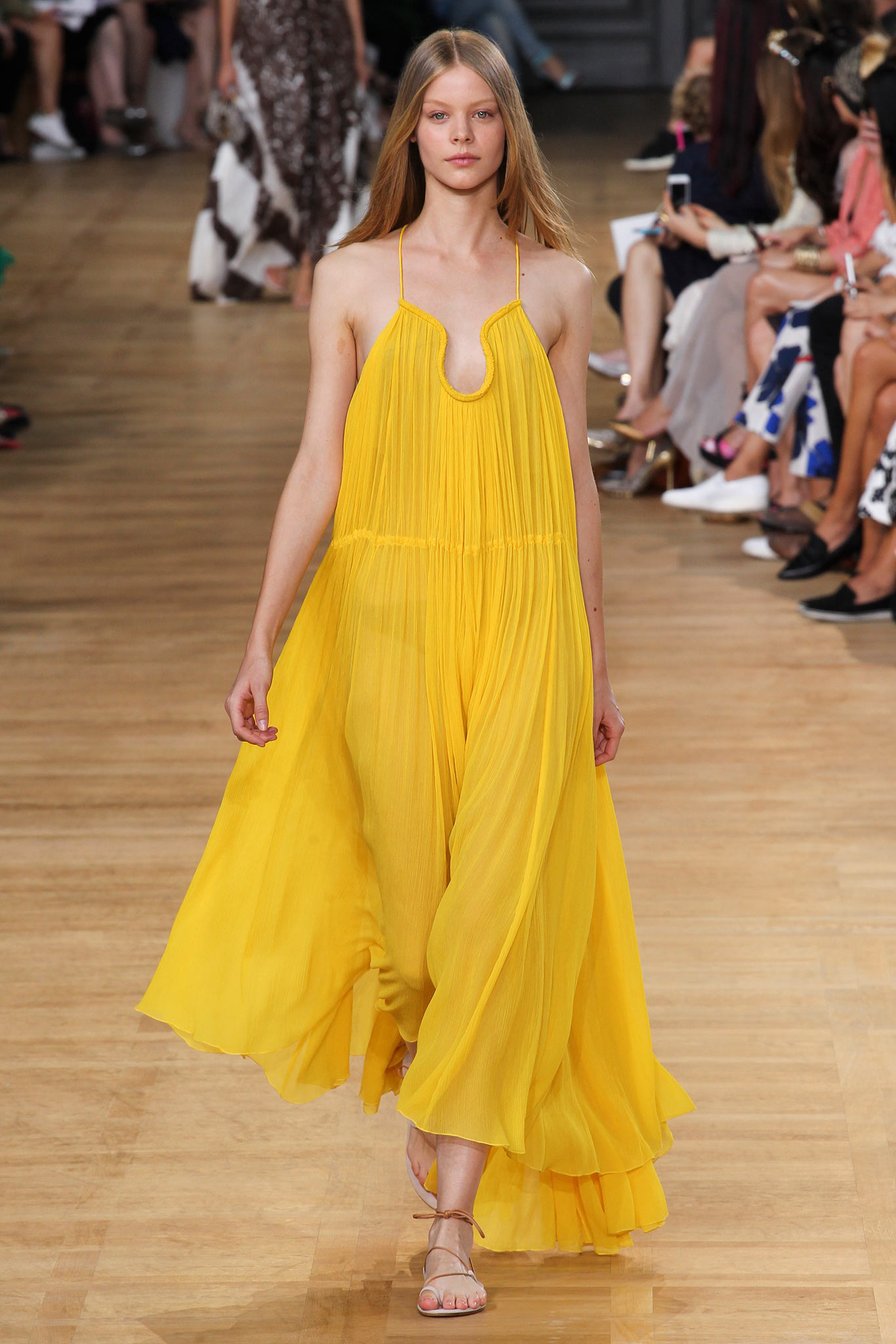 Designers took a page from the Joni Mitchell playbook for Spring. Pucci's tie-dyes, Chloé's trapeze dresses, and Gucci's patchworked fur vests could have stepped right off the runway and onto theFestival Express. Dries Van Noten even staged his own haute hippie sit-in.
Pockets of Resistance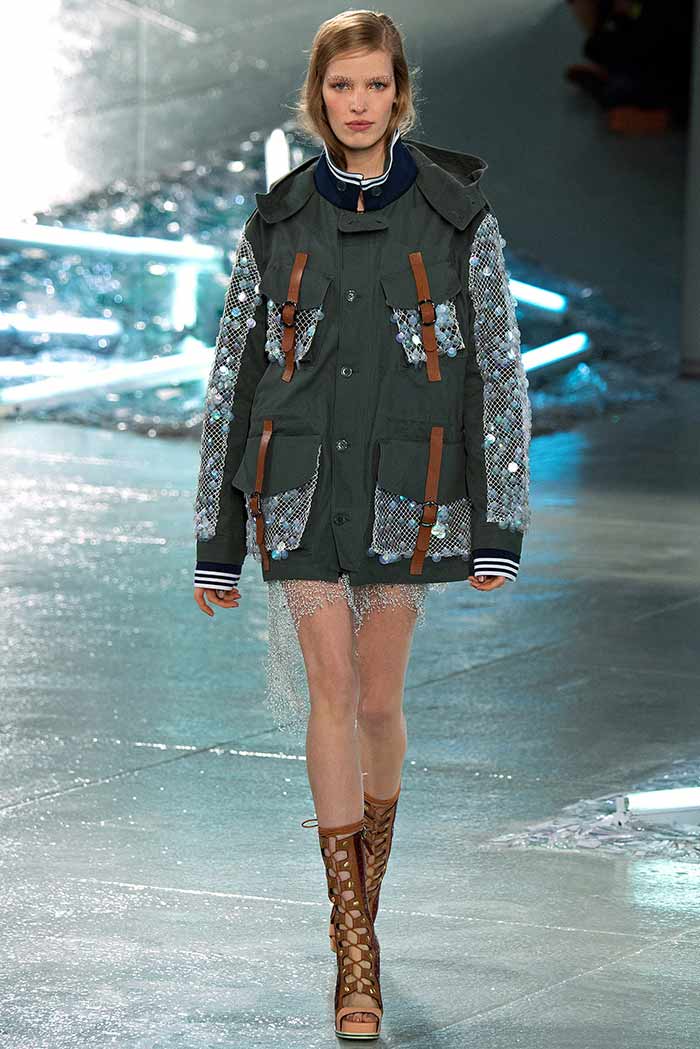 The flip side of all that peace and love? A utilitarian undercurrent that manifested itself in lace-strewn fatigues from Sacai; parachute silk coats with serious swagger from Stella McCartney; and, in the case of Paris newcomer Vetements, straight-up camouflage.
Bloom Boom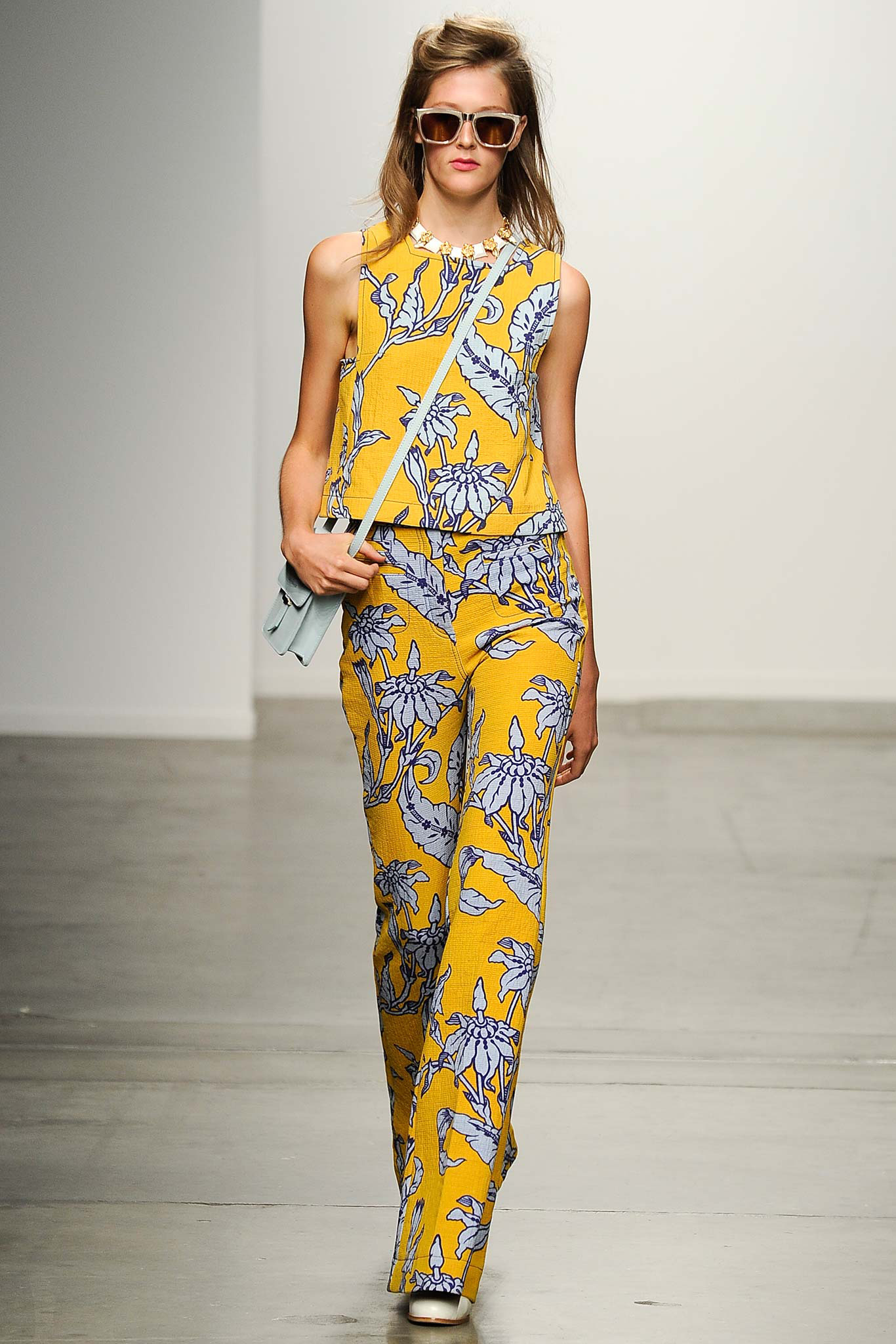 Wildflowers at Céline? Nobody was more surprised than Phoebe Philo, who admitted there was very little she said no to when designing her latest collection. And she wasn't alone when it came to embracing blooms: At Thakoon, Max Mara, and Simone Rocha, floral prints were bigger, bolder, and more head-to-toe than we've seen in seasons.
All-Weather Leather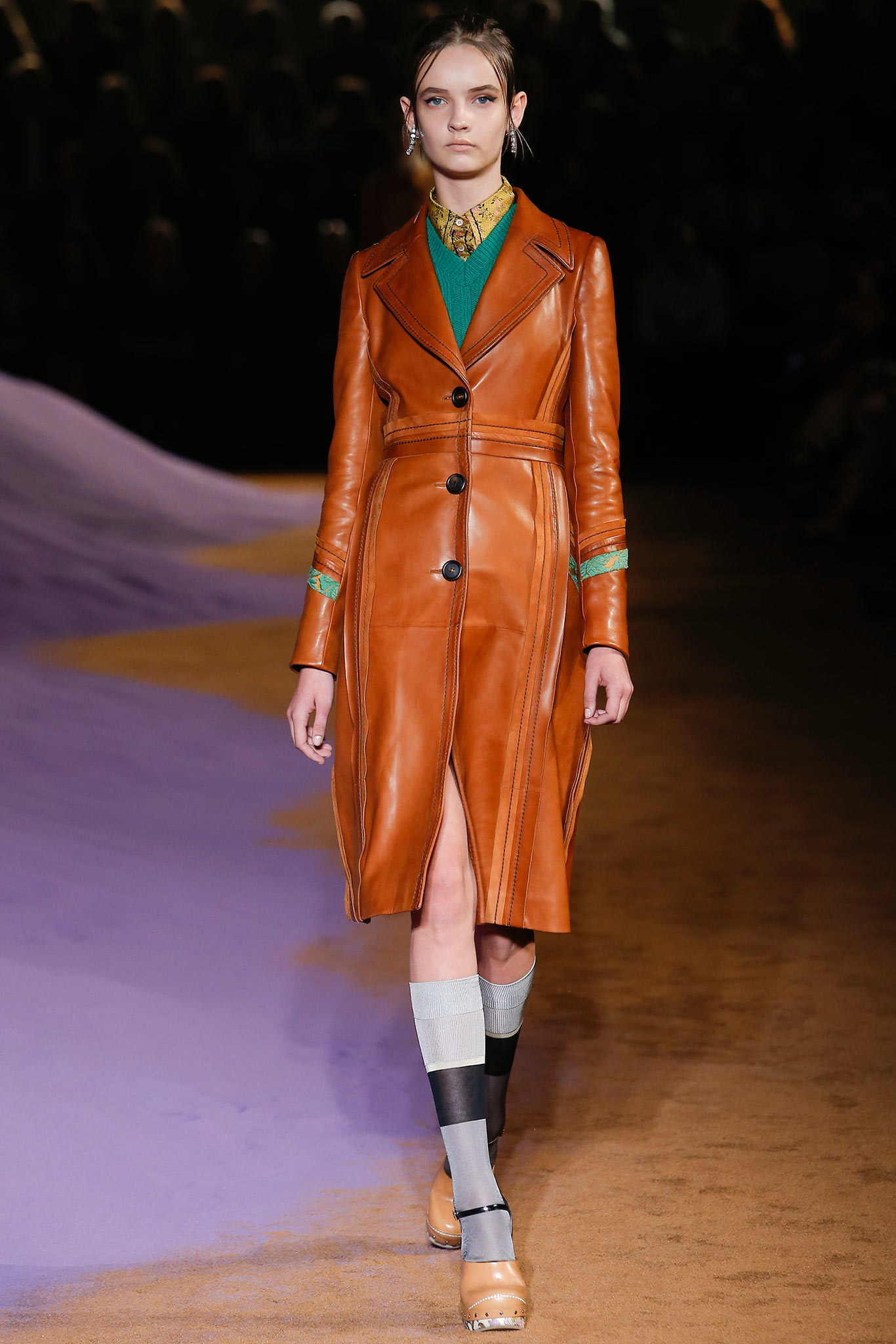 Blame climate change or blame the fact that these clothes arrive in stores in the dead of winter, but designers are pushing Spring leather like never before. Nobody made a better case for the stuff than J.W. Anderson in his first women's collection for the Spanish leather goods house Loewe.
Keep Calm and Carry On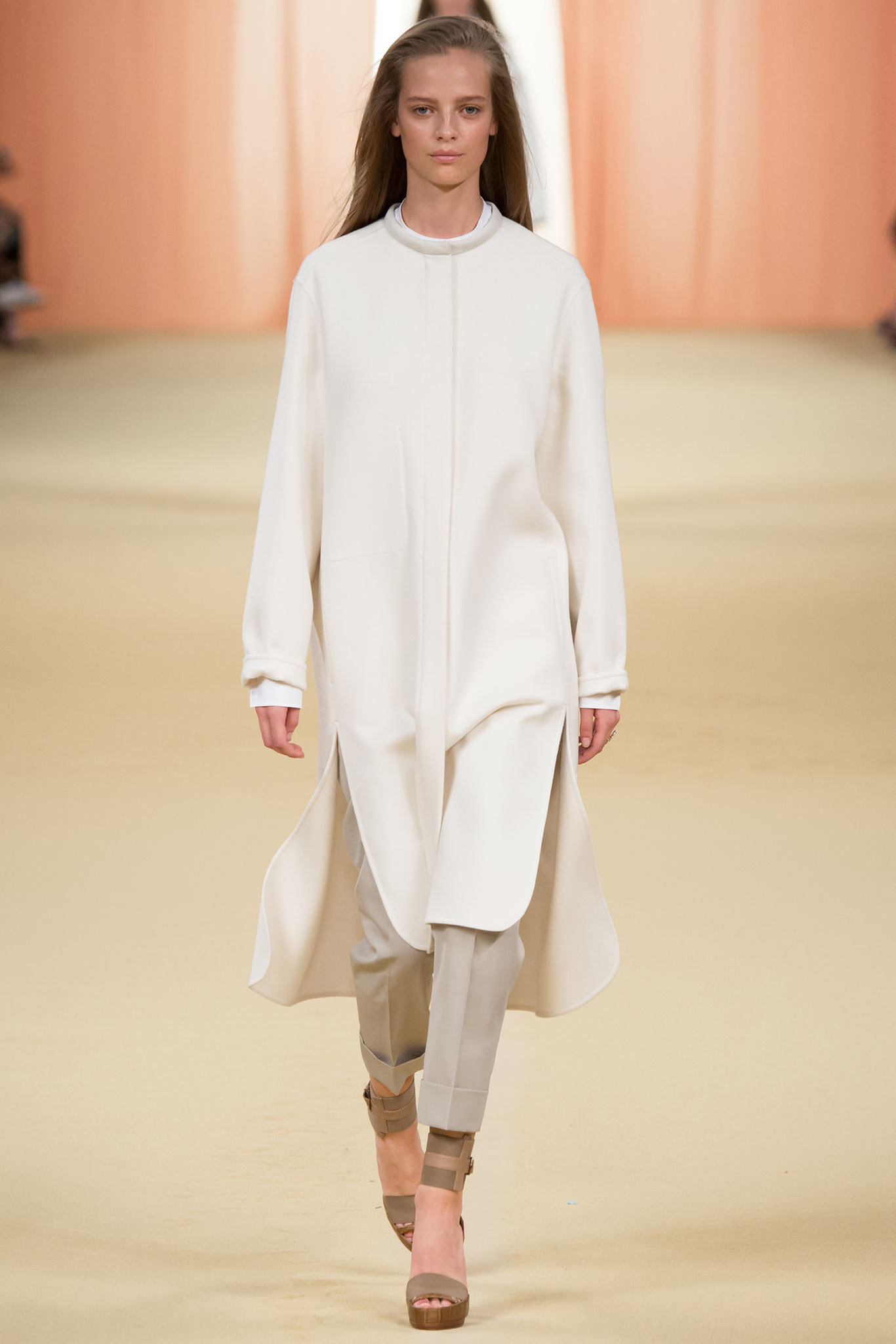 The endless stream of bad news from all points on the globe had designers hankering for an escapist antidote. Christophe Lemaire, Maria Cornejo, and The Row's Ashley and Mary-Kate Olsen found it in serenely lovely caftan shapes, graceful tunics, and generously proportioned skirts in soothing pale neutrals and shades of white.
Denim Deluxe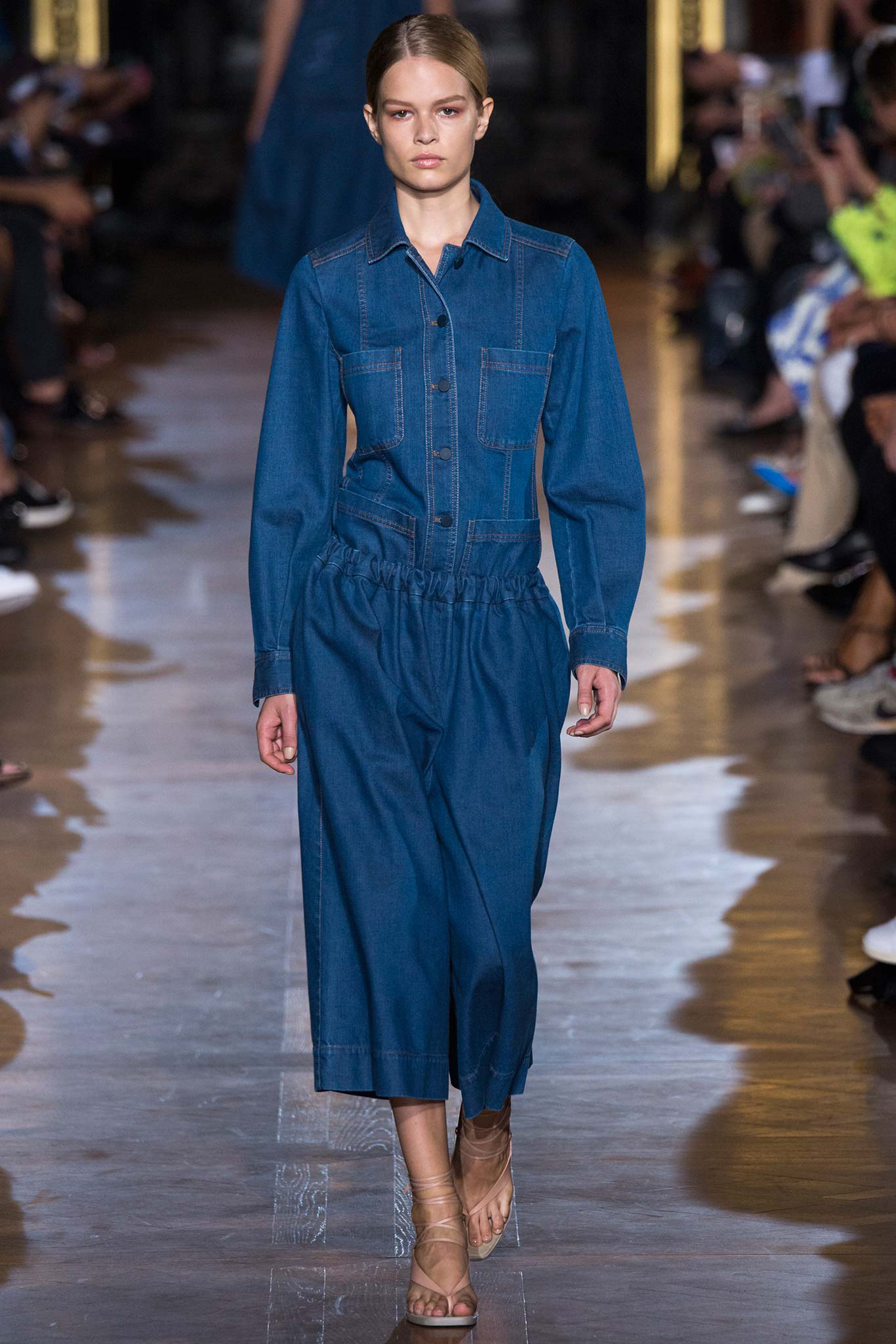 Is it normcore? Or the simple fact that blue jeans are one of humankind's best inventions? Denim was everywhere on the Spring runways, from streetwise labels like Kenzo and Marques'Almeida to those in the highest echelons of fashion. Valentino jeans? Yes, please.