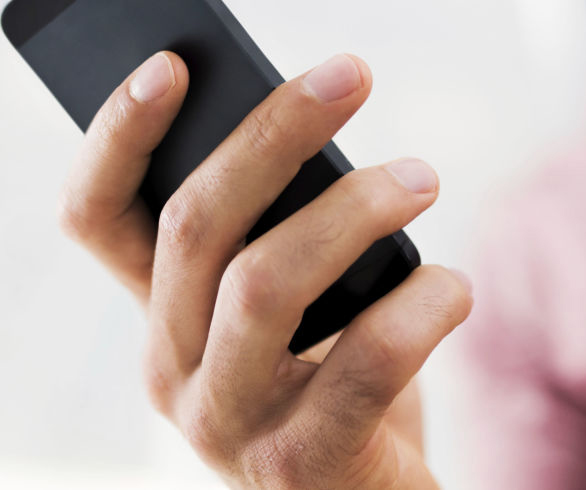 SCIENCE SAYS THIS FINGER LENGTH CAN TELL YOU IF YOUR MAN IS A KEEPER
It's all about them digits. And we're not talking phone numbers.
Posted on 2/19/2015 6:05:36 PM
Want to know if a dude is a good guy? Just take a look at his hand. No, we're not talking searching for the tan from his wedding ring that he so sneakily removed—though, now that we think about it, please check for that, too—we're talking finger length.
In a new study, men who had a smaller difference between the length of their second finger to their fourth finger showed greater agreeableness with women. In other words? If his index finger and ring finger are around the same length, it's good news—
think less arguments and more snuggling.
The bigger the gap between the two fingers, the less agreeable the man is with women. Conversely, digit length had no influence on women whatsoever. So if your ring and index finger are completely different lengths, it's fine. You're still going to argue (or not) all the same.
Sorry guys, seems you'll just have to deal with the length judgement. Again.
Source: www.marieclaire.com