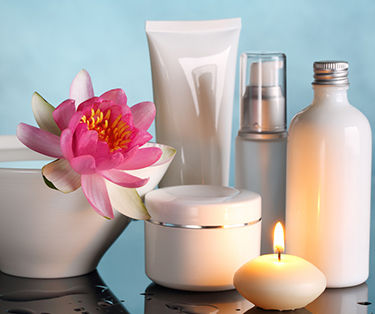 Make-up Routine for the hot months of Summer
When it comes to make up in the summer, what Miles van der Rhod said about architecture applies- "Less is more."!
Posted on 7/3/2019 3:47:03 PM
When it comes to make up in the summer, what Miles van der Rhod said about architecture applies- "Less is more."!
However, we do need to make that very important distinction between looking sexy and natural at the beach during the day and absolutely hypnotising and dazzling at those pool parties in the night!
But whatever your preference and particular needs, one thing remains – the heat and that sweet summer sweat.
So here's a few tips for your make up routine this summer and a few great product suggestions all available here at Pick N Dazzle.
1.Cleanse. This is probably the most important skin advice you'll ever get.
The sweat in the summer makes the skin more prone to gathering dust particulates and clogging your pores, causing breakouts, rashes, zits, comedones... any nasty-looking type of spot you can imagine. Cleansing allows the skin to breathe reducing the chances of irritation.
Here's an excellent recommendation from Kueshi. Kueshi's Purifying Gel Facial Limpiador contains camomile and aloe vera, cleanses and soothes the skin.
A big time favourite amongst our customers.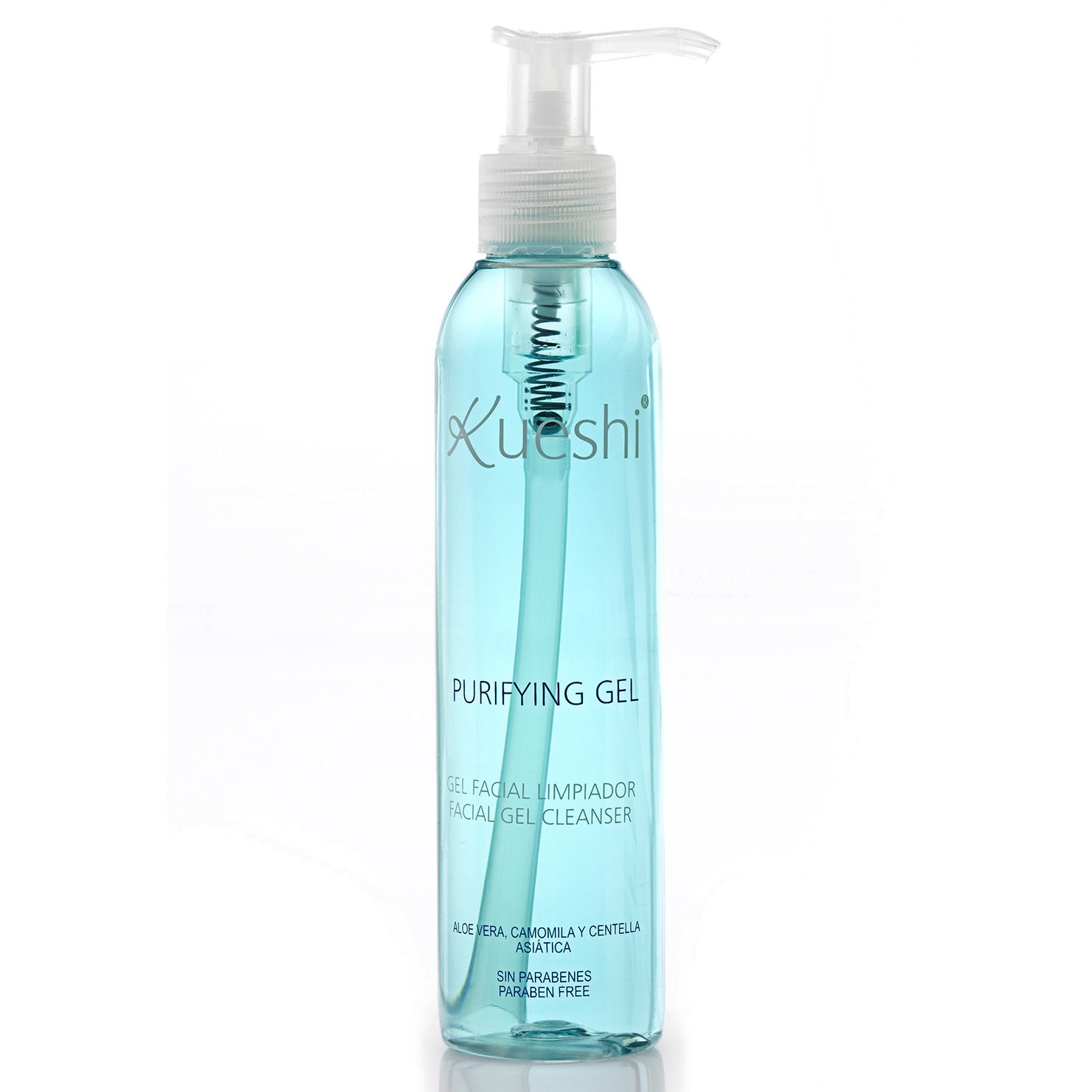 2.SPF. Protect your face during the day by applying face sunscreen that moisturises and protects your skin.
Here's a recommendation from the brand Sol Leon: Sun cream for the face SPF 20 or SPF 30. It uses 68% natural ingredients and prides itself with 100% satisfaction from Pick N Dazzle customers.
The aloe vera hydrates, whilst the green tea, with its antioxidant action, energises the skin, fights the effects of ageing and improves skin complexion.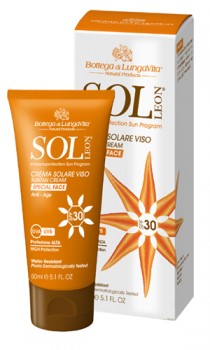 3.If you're planning on wearing foundation or powder, don't forget the primer!
Primer makes your skin smoother and really helps hold any further make up that you apply.
Remaining true to the less is more concept however, I would recommend a good BB cream instead. Use that just like you'd use a moisturiser and if you can find one with a SPF that's even better.
Here's an excellent suggestion: Astor Skinmatch Bb Cream. It's light, affordable and gives your skin an instant flawless complexion.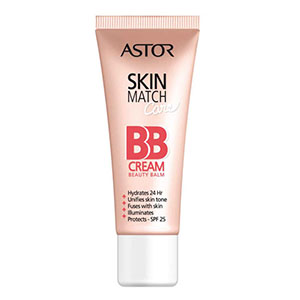 4.Blusher. Heat causes vasodilation – blood vessels expand to allow more heat energy to be lost so that the body can cool down. It's a natural temperature control mechanism. When this happens your face naturally flushes and seems redder, therefore you might want to ease down on the blusher, or perhaps use a lighter colour. If you've decided to stick to it anyway, go for a cream blusher as it tends to stay on for longer and is less likely to cluster when you sweat, like a powdery consistency would.
5.Final touches. Mascara, eye-shadow and lipstick. Go light, natural and water-proof where possible.
Use moisturising lipstick or lip gloss to protect the sensitive skin on the lips. There's no oil glands in the skin of the lips, which means that they don't naturally secrete any fats, which makes them more susceptible to damage than the rest of your skin, therefore it is essential that you provide that extra lubrication in the hot months.
The brand Teeez offers a great selection of hypnotising lip colours with SPF 10 in its line Desert Lush – Desert Lush Sheer Lipsticks. They will indeed make your lips dazzling and protect them in the process.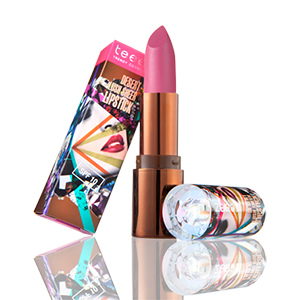 Why don't you try LadyLya's waterproof mascara to give your eyelashes that extra boost! If you prefer a more dramatic curvy look, go for Astor's Volume Diva Curve Me Sexy, with its unusual hour-glass shaped brush, and apply a tiny bit of water-proof mascara at the end of your eyelashes to make sure it stays on for longer.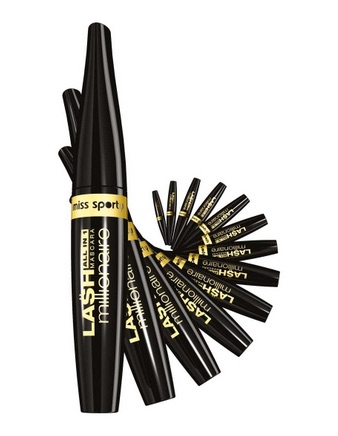 And at the end of the day, don't forget to cleanse again! And apply moisturiser before sliding under the covers. All of these products and more are available here at Pick N Dazzle. Have you made you Beauty Profile yet? What are you waiting for?