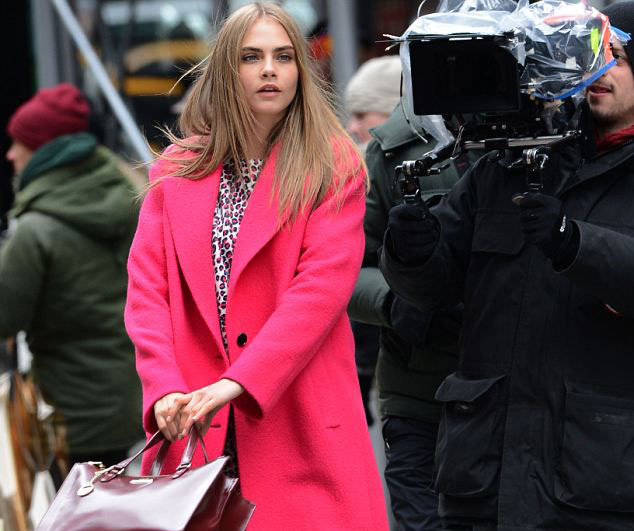 Get The Look From Fall's Coolest Ads
Fall fashion ads — while obviously designed to sell us clothes and accessories — are some of our favorite sources of beauty inspiration. Though most of us aren't likely to be able to afford the various featured couture, we can easily copy the stunning makeup looks.
Posted on 8/31/2014 10:54:29 AM
Ahead, we picked our favorite beauty looks as seen in the bevy of ads scattered in magazines and online, and asked makeup artist Clarissa Luna to walk us through exactly how to copy each one.
Burberry's Radiant Skin and Strong Brow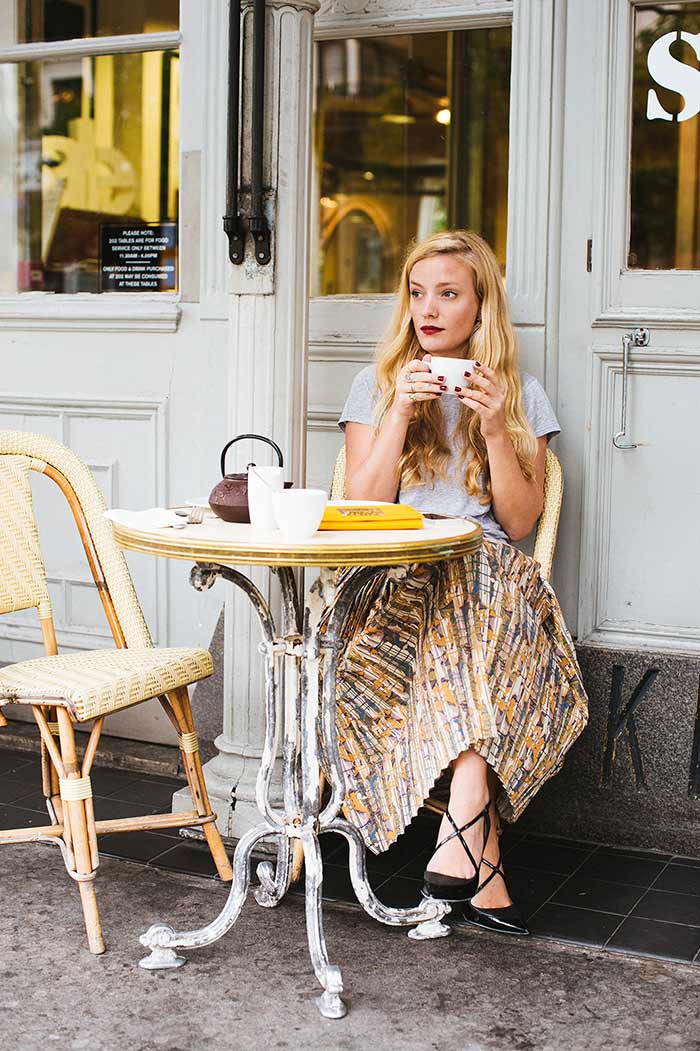 Though dewy skin tends to be a summer look, this Burberry ad proves it's going to stick around a bit longer. "Usually people only want to do matte faces in the fall, and everyone forgets how good skin looks with a healthy glow," Luna says. "This is breaking the usual trend, which is so great — always doing matte skin for fall gets so annoying!"
Armani's Dark Matte Lip and Brown Eyeshadow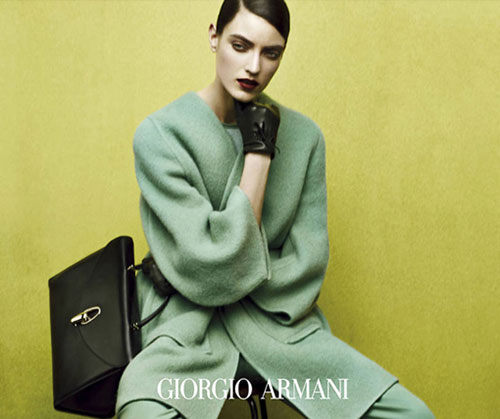 "Colder months beg for more color and for deeper color, so everyone will be stepping up their makeup a notch because they're allowed to," Luna says. "Usually you see just an eye or just the lips, but never both. This works with both because the eyeshadow is translucent."
Givenchy's Berry Lip and Bronzer Combo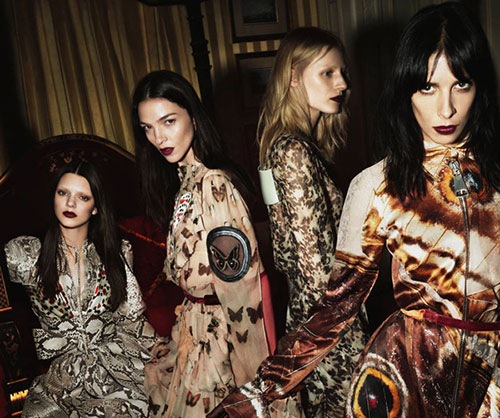 Though dark berry lips for fall are nothing new, Luna says it's the rest of the makeup that makes this look updated. "That they used bronzer with dark lipstick here is very specific to this season," she says.
Proenza Schouler's No-Brow Popsicle Pout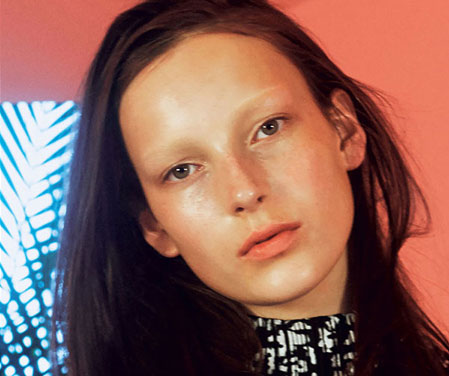 We're not going to say we told you so, but it seems that no brows are definitely poised to be the new bold brows. "Anytime you change your eyebrows, you change your entire face," says Luna. "Even though these brows are light and soft, it's a very dramatic look."
Versace's Matte Nude Lip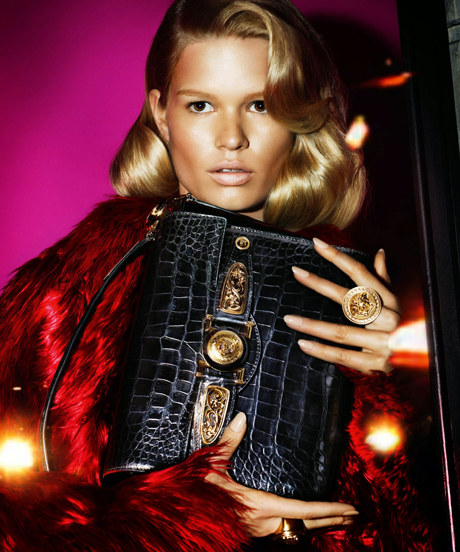 "People are really into finding that 'perfect nude' right now. For this model, they've definitely achieved that," says Luna. This is a great lipstick option for those who might not be as excited about fall's other, darker lipstick options.
Source: www.refinery29.com
Want to keep up with fashion? Subcribe to our newsletter full with the latest fashion trends, styles and collections. Get it direct in your inbox and keep ahead of fashion.
Not sure which product is right for you? Check out our super-easy 60 SECOND Beauty Profile. Answer a few questions and you get a specific recommendation for products that suit you best. You do the test, we do the rest!